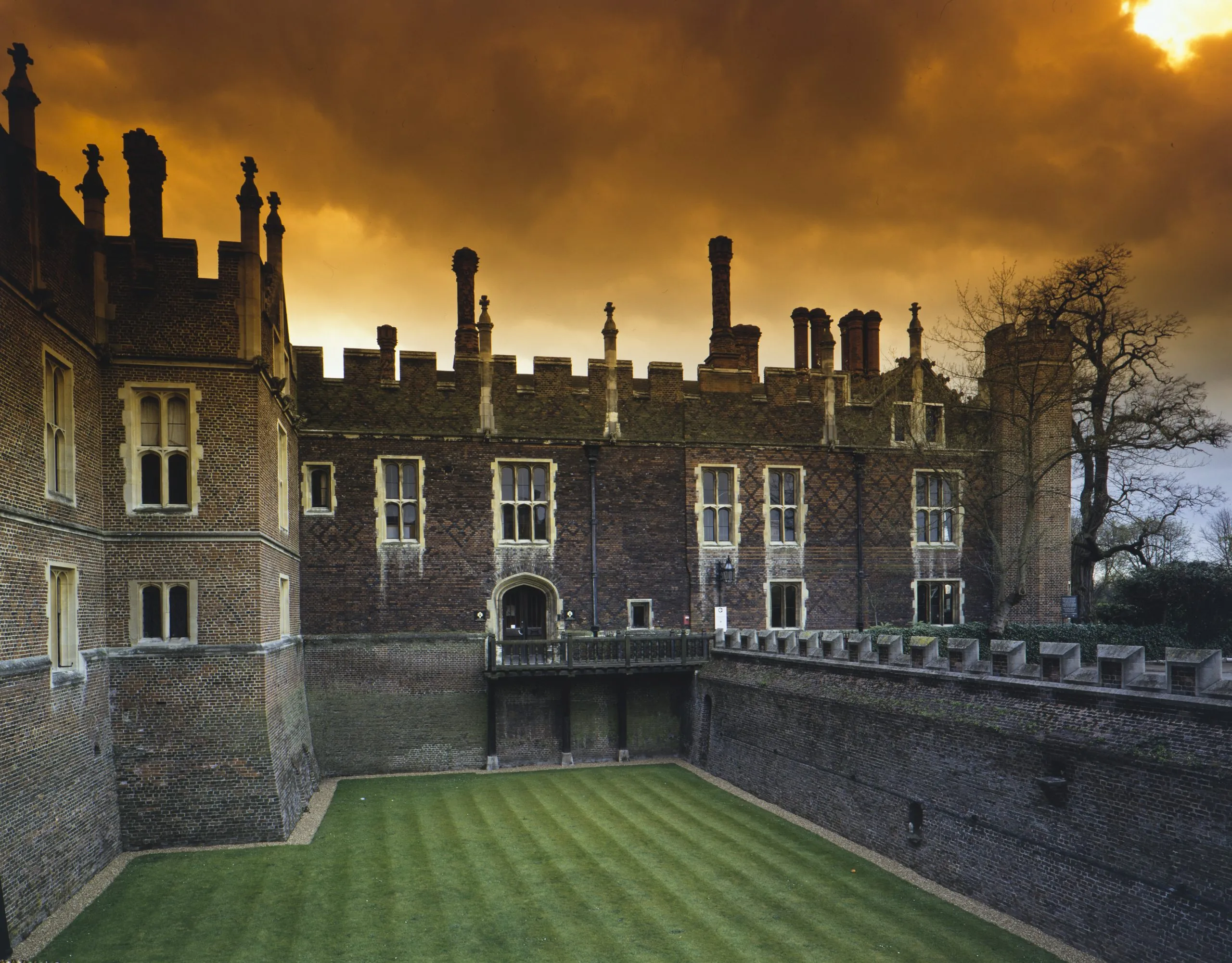 Halloween in London
There is never a shortage of things to do in the capital. From the food stalls & market vendors of Camden to the glitz and glitter of Leicester Square, there is always something to keep you entertained! This is especially true during October – Halloween in London is truly a fantastic experience!
Halloween events in London
London gets a spooky twist in October, with many key tourist attractions dressing for the season. We've compiled a list below of the best Halloween events in London!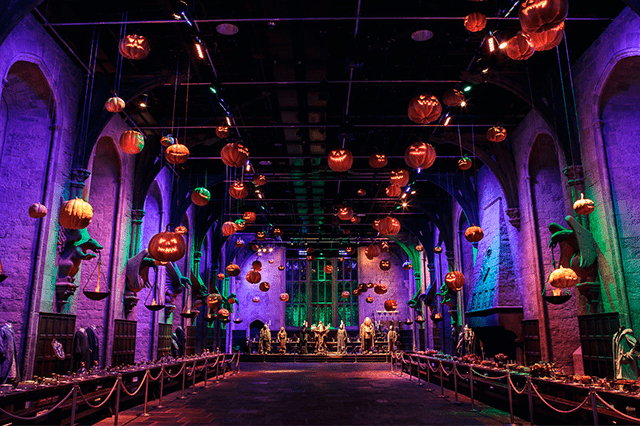 Ever wanted to attend a real defence against the dark arts class? For the first time this year, a selection of props from Professor Lupin's defence against the dark arts class is on display – including the Boggart wardrobe!
Stay alert though – during your studio tour the dark mark will appear, as well as a procession of death eaters showcasing the authentic on-screen costumes!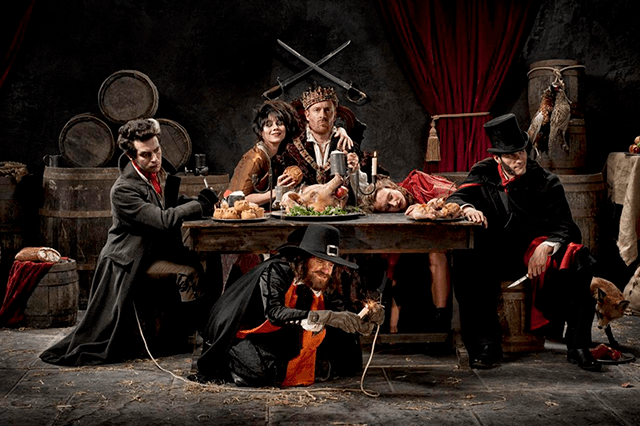 Visit the attic of the most haunted house in England – 50 Berkley Square! This limited run show is included as part of the London Dungeon experience – and explores the mystery, murder and madness of this infamous property.
Brand new for 2022, this experience takes you back to the 1850s and the story of a young girl, trapped in the attic and murdered by a servant. Dare you witness this for yourself?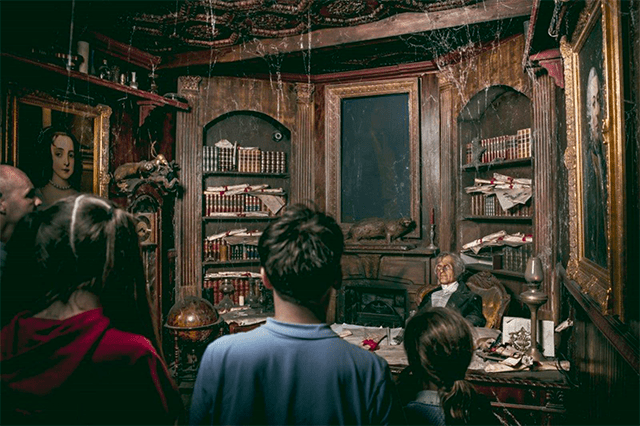 Not for the faint of heart, "The Sickness" is a brand new adult-only Halloween show. In 1939, a brand new psychiatric institution was opened by the infamous Dr Natas. But all is not as it seems in this twisted establishment…
Can you survive the gauntlet of the insane? Can you survive the deranged staff of Dr Natas? Will you make it through the mad methods of medicine and torture in the heart of London Bridge, or will you become another unfortunate patient of Dr Natas?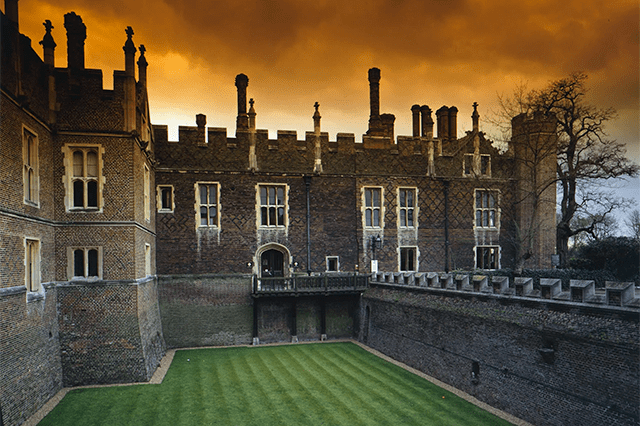 For two nights only (Friday 28th and Saturday 29th) Hampton Court Palace opens its doors "After Dark". Famed for being Henry VIII's haunted palace, this experience will put you on the edge, without pushing you over.
See the eerie portraits come to life in the gallery of the damned, take part in a séance in the Council Chamber, and make your way silently but swiftly through the endless corridors and courtyards of this spectacular building while watching out for ghosts! Who will you be visited by?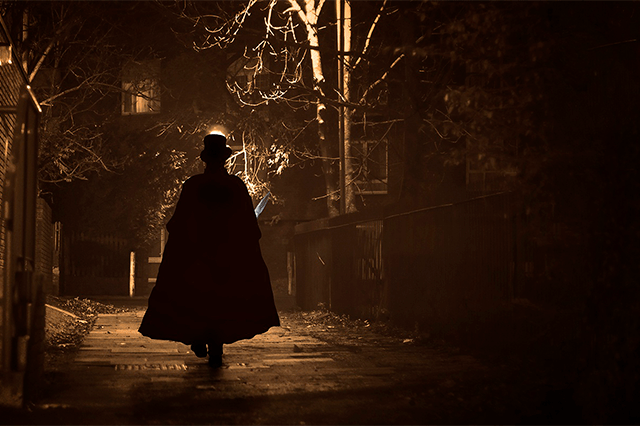 Since 1982, these incredible walks have brought the mystery of Jack the Ripper to life. As night falls this autumn, join the Victorian Police on a once-in-a-lifetime crime scene investigation and hunt the infamous Jack the Ripper through the haunted alleyways of Victorian London.
With every step you will be transported back to the 19th-century streets of the East End, putting you at the heart of a murder mystery that continues to baffle experts 125 years on