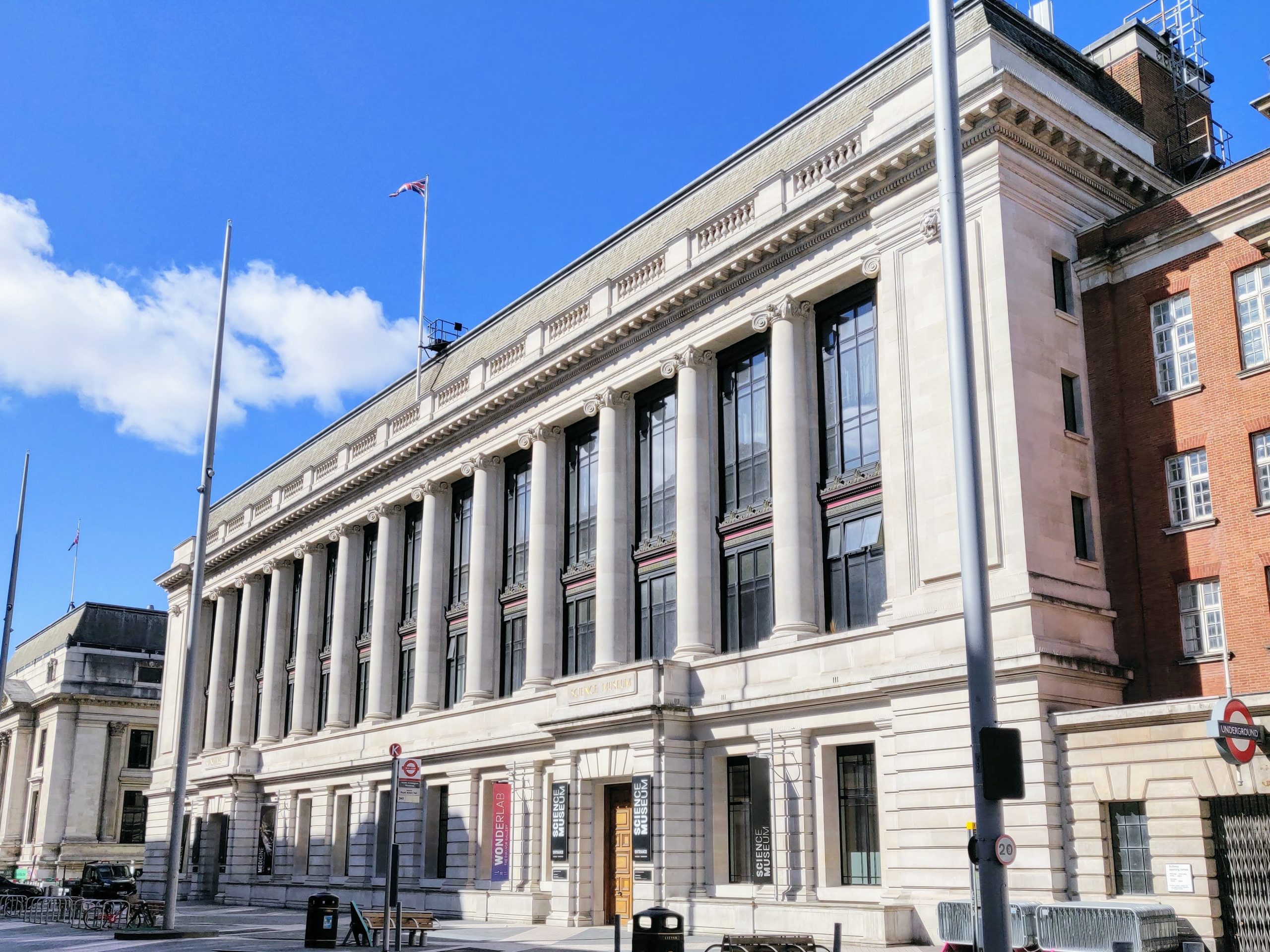 Fun Things to do in London with Kids
Fun Things to do in London with Kids
1. Experience in the Science Museum's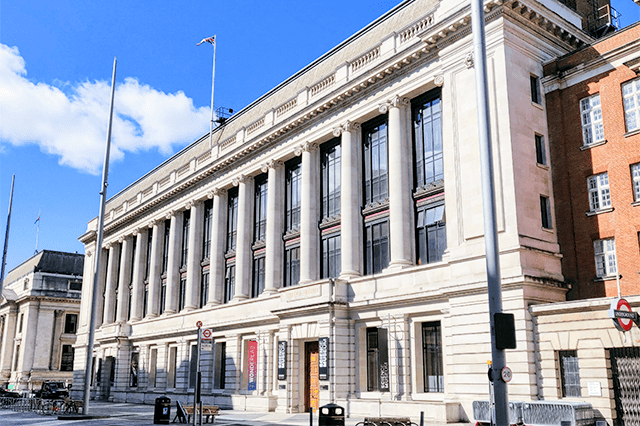 Whilst visiting London is definitely an incredible childhood adventure, it can be a purse stretching experience for most families. The Science Museum in Kensington will merrily chat with youngsters about anything from how a bubble is formed to how planets move around in the solar system, as well as running live demos and experiments showing science in action.
2. Hyde Park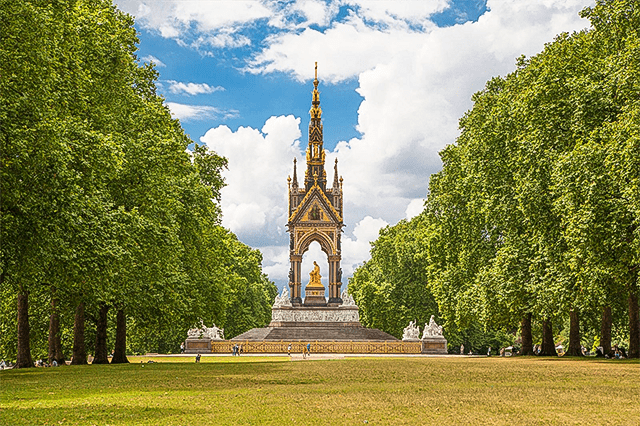 London is a surprisingly green city, with a lot of large open spaces with perfect opportunities to relax for the whole family. Located in the west end of Oxford Street sits this vast open green space with lakes, cafes, and sprawling green fields. There is many trees to shade the winding pathways on a hot day.
3. Harry Potter locations and movie experiences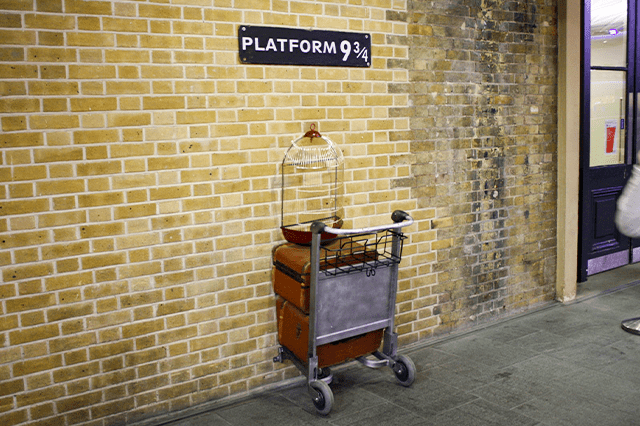 Visiting Harry Potter filming locations would be one of the highlights of their trip. Explore the great hall, the common rooms, classrooms, Weasley House and so much more. For the older kids and adults, you'll be interested to learn how they created a lot of the special effects.
4. Family-friendly theatre shows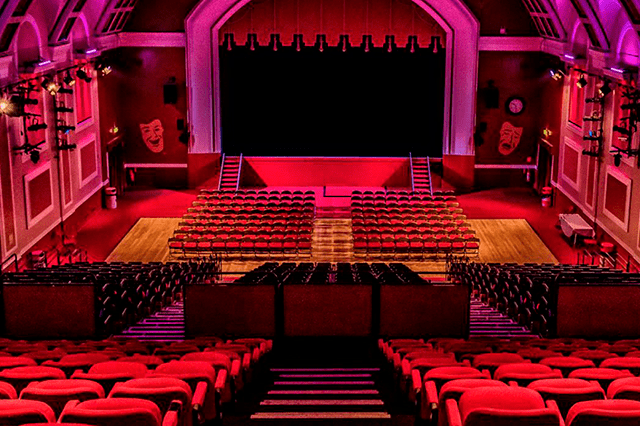 You have to see at least one musical in London with your kids. Big productions aimed at families include Matilda the Musical at Cambridge Theatre, Harry Potter and the Cursed Child at Palace Theatre, and Disney's The Lion King at Lyceum Theatre.
5. Madame Tussauds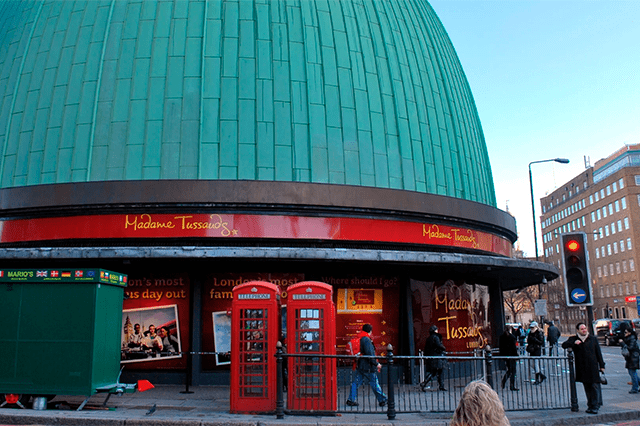 Aside from the incredibly clever wax sculptures that could easily be mistaken for the real person, there are also many immersive experiences. Music-loving people will want to grab a photo with Lady Gaga, Beyoncé, Ed Sheeran and Rihanna. And the movie fans will want to visit the heroes and villains of Star Wars, stand with Katniss Everdeen, or see E.T. up close.