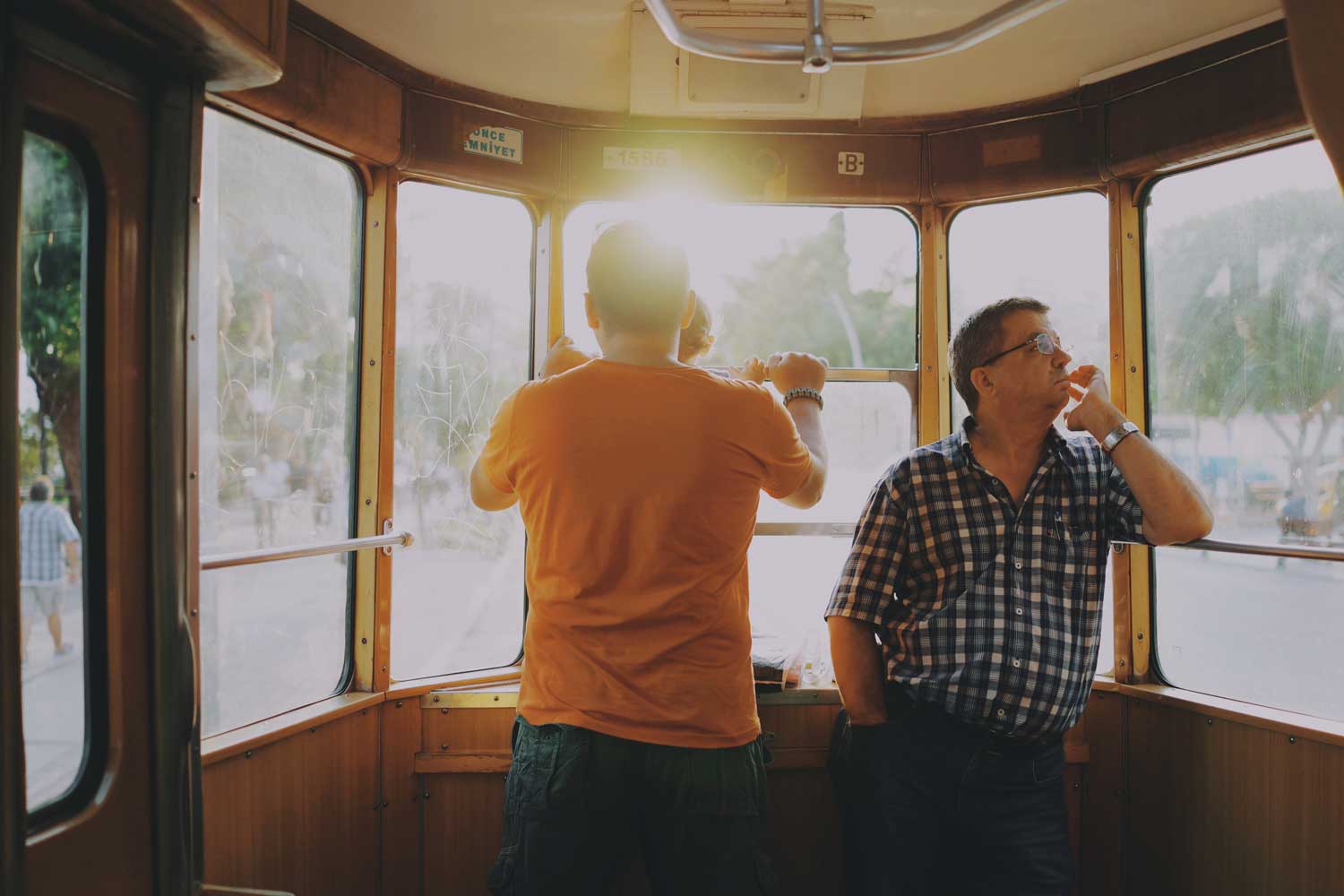 With Father's Day fast approaching (June 19th), it's time we start thinking of how we celebrate such an important person in our life. Fortunately for you, London is full of many bustling and unusual attractions for all on this day. Here's a selection of some of our favourite events we've found.
Taste of London Festival
The Taste of London outdoor restaurant festival is back, where some of the world's biggest chefs and restauranteurs share their culinary skills and wisdom. There will be demonstrations from the likes of Nathan Outlaw, Monica Galetti, and Jose Pizarro, as well as a selection of taster dishes. If you sign up early too, there are a selection of interactive cooking sessions and booze-laden masterclasses you can join in with.
Affordable Art Fair, Hampstead
If you're a fan of the arts, then this Hampstead display of over 100 contemporary galleries selling the works of over 1000 artists may just be the sight to visit. The fair showcases a variety of art, from prints and photos, to painting and sculpture. Also, with this year being the Queen's 90th Birthday, there are a variety of works with this as their main focus. Artwork prices are between £100-£5000, so definitely affordable.
Read more on the Affordable Art Fair website.
Grand Medieval Joust
For something a little different, all ages can experience the world of knighthood in a colourful medieval joust. You can cheer as riders compete, try on their armour, and taste a variety of medieval dishes. Definitely worth an experience.
Event takes place at Eltham Palace.
Stone Masonry Class
Ever fancied a try at stone engraving? Well join Neil Luxton, a resident mason at Highgate since 1997, and dabble in the craft of shaping and engraving a block of stone. Best part? You get to take it home with you!
You can read more about it here.
West End Live
Enjoy the outdoor dancing, sing-a-longs and theatre shows of the West End in Trafalgar Square. This year there will be a selection of performances including Wicked, Thriller Live, and The Lion King. Some of the West End superstars such as Beverley Knight, Tom Chambers, Pixie Lott, and Matt Cardle will be performing too, so keep your eye out for them!
More can be found on the London Gov website.
Already planned something exciting for Father's Day? Let us know, we'd love to hear.