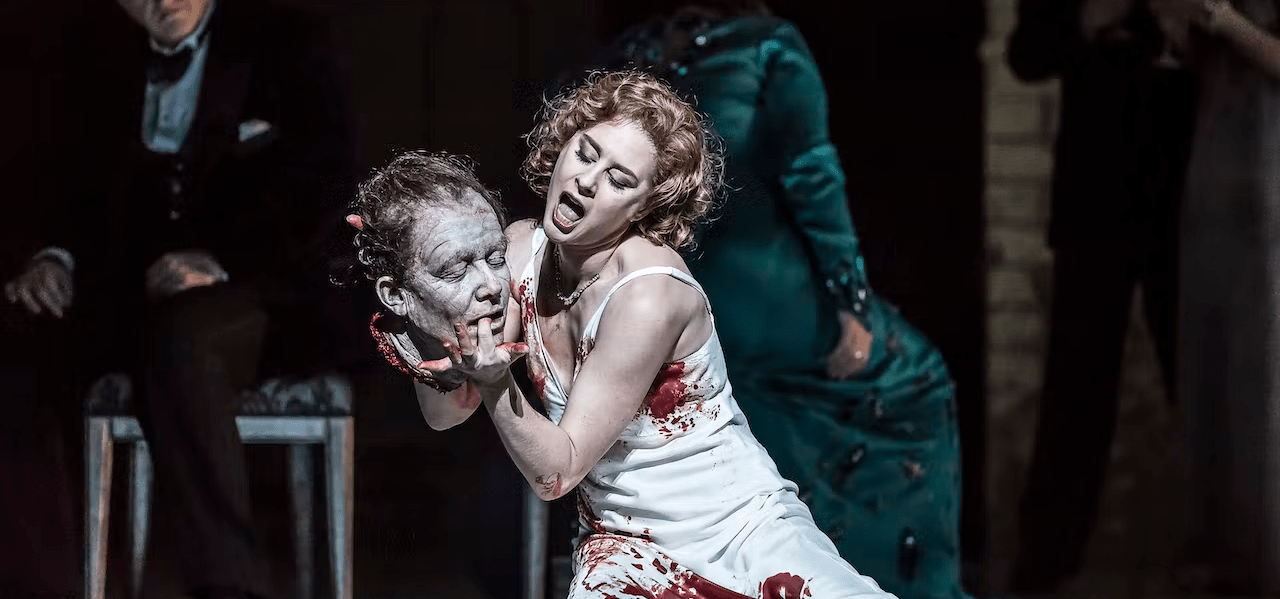 Enjoy a Night Out in Parties
Enjoy a Night Out in Parties
This October is bringing heaps of horrifying Halloween events to the capital, it's the night of the year when the ghosts and the ghouls come out to play. Party all night in costumes, enjoy creepy cocktails and some of the most dastardly DJs in the business!
Go in haunted houses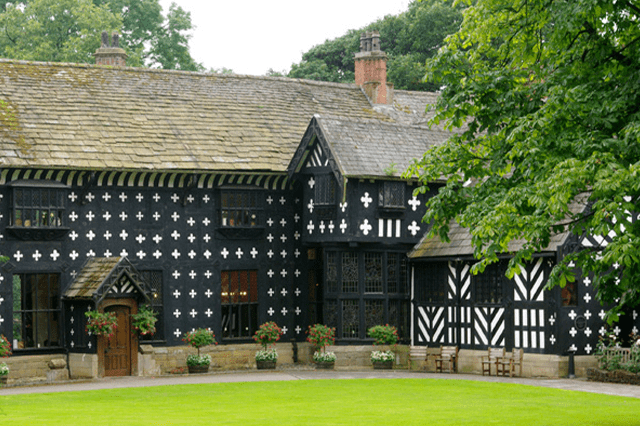 Wondering where to celebrate Halloween? London has a lot of immersive escape room experiences that are sure to make your hair stand on end. This will be unlike any other experience with a horror theme, followed by system failures and surprise alerts.
Eat, drink, and be scary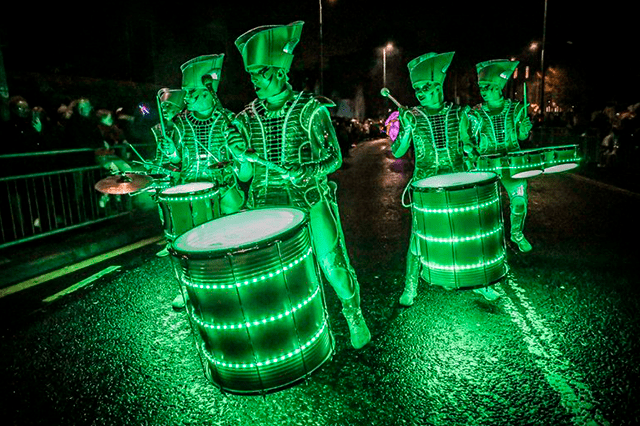 This Halloween has plenty of ghoulish goings-on to fuel your hauntings! Spend your day exploring the scary cafes and restaurants specials and all they have on offer, from creepy cocktails to ghoulish foodie bites.
Visit the Covent Garden Pumpkin Market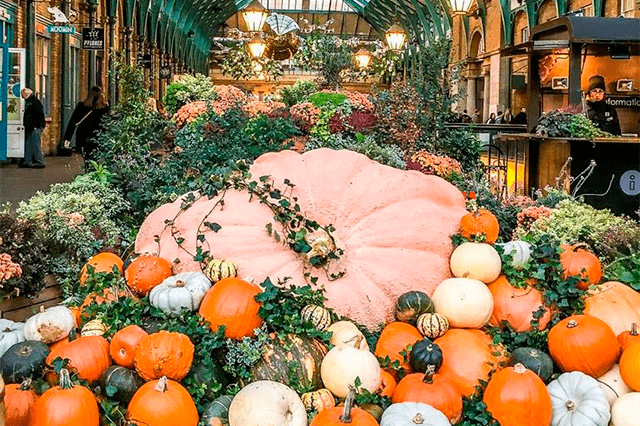 Covent Garden's Apple Market will be going back to its roots as a house of fresh produce this month. The Halloween Pumpkin Market will return with over two hundred pumpkins, squashes and gourds available to purchase in various shapes and sizes.
Royal Opera House: Spooktacular Special Effects Tour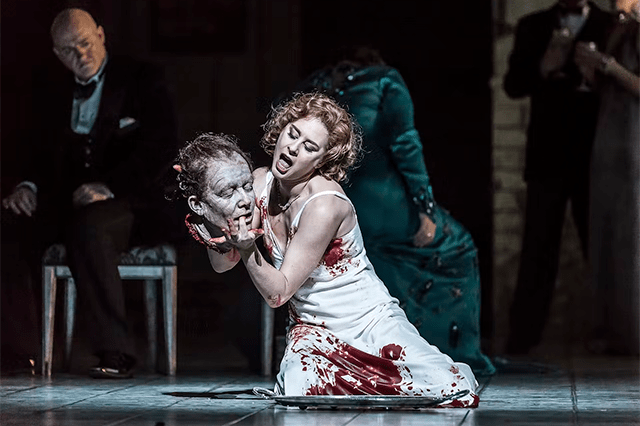 This tour will take visitors on a unique backstage experience, complete with props from some of The Royal Ballet and The Royal Opera's goriest productions: Salome, Frankenstein, Don Giovanni, and La Sonnambula. The tour offers a chance to learn some of the closely guarded tricks of the trade.