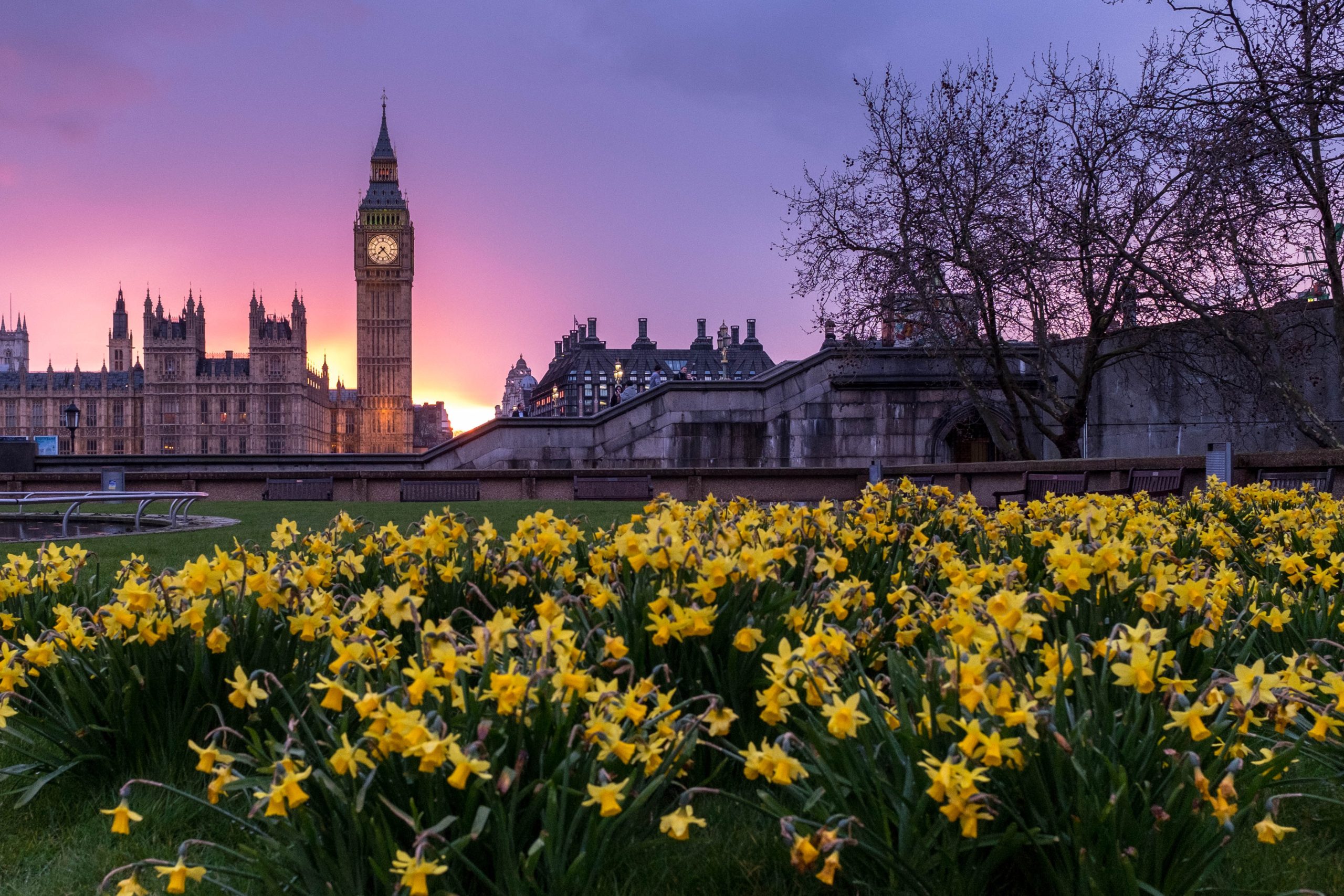 Easter Holiday Luxury Serviced Apartments in London
Easter holidays are an ideal time to enjoy the beautiful city of London. With pleasant weather and numerous attractions, London offers a splendid experience to its visitors. If you're planning to visit London during Easter, consider staying in a luxury serviced apartment in one of the city's charming central neighbourhoods. With outstanding comfort, convenience and luxury, high-end serviced apartments in Kensington, Bayswater, Mayfair, and Knightsbridge are perfect for your Easter escape.
Kensington: A Royal Treat
Located in West London, Kensington is a fashionable and affluent area that boasts some of London's most iconic landmarks. Kensington Palace, the Natural History Museum and the Victoria and Albert Museum are just a few of the must-visit attractions in this beautiful neighbourhood. Luxury serviced apartments in Kensington provide a luxurious and relaxing retreat after a day of sightseeing. These well-appointed apartments offer modern amenities, spacious living areas and fully-equipped kitchens, making them a top choice for visitors seeking a home-away-from-home experience. Book here your Kensington luxury serviced apartment this Easter.
Bayswater: A Blend of Culture and Serenity
Nestled between Kensington Gardens and Hyde Park, Bayswater is a vibrant and diverse neighbourhood known for its stunning Georgian architecture and serene green spaces. With its multicultural community and unique blend of shops and restaurants, Bayswater offers a delightful and dynamic atmosphere. Staying in a luxury serviced apartment in Bayswater means you'll be within walking distance of the beautiful Hyde Park and popular shopping destinations like Whiteleys and Queensway. These elegant apartments boast contemporary décor, comfortable furnishings and essential amenities, ensuring a hassle-free stay. Book here, if you have chosen Bayswater as your residing London destination.
Mayfair: The Epitome of Luxury
Synonymous with opulence and sophistication, Mayfair is one of London's most prestigious neighbourhoods. Home to exclusive shops, galleries and restaurants, Mayfair is perfect for those, who appreciate the finer things in life. Easter holidaymakers can indulge in luxury serviced apartments in this up-scale area, enjoying spacious living spaces, state-of-the-art facilities and exceptional service. With famous landmarks like Grosvenor Square, Bond Street, and the Royal Academy of Arts at your doorstep, a Mayfair luxury serviced apartment offers an unforgettable Easter experience. If you would like to stay at Mayfair, you can make your reservation here.
Knightsbridge: A Shopper's Paradise
For a shopping extravaganza, look no further than Knightsbridge. With its up-scale boutiques, designer stores and the iconic Harrods, Knightsbridge is a dream destination for shopaholics. The neighbourhood also boasts a rich history, with attractions, such as the Victoria and Albert Museum and the Science Museum nearby. Luxury serviced apartments in Knightsbridge cater to visitors, who appreciate luxurious amenities, tasteful décor and prime location. After a day of shopping and exploring, you can return to your stylish apartment for a rejuvenating stay. If you would like to stay at Knightsbridge, you can book here.
Easter holidays in London are a wonderful time to explore the city's vibrant central neighbourhoods. With luxury serviced apartments in Kensington, Bayswater, Mayfair and Knightsbridge, you can experience the best London offers during your stay. These high-end serviced apartments combine the comforts of home with the conveniences of a hotel, ensuring a delightful and memorable Easter escape. You can make your reservation here.