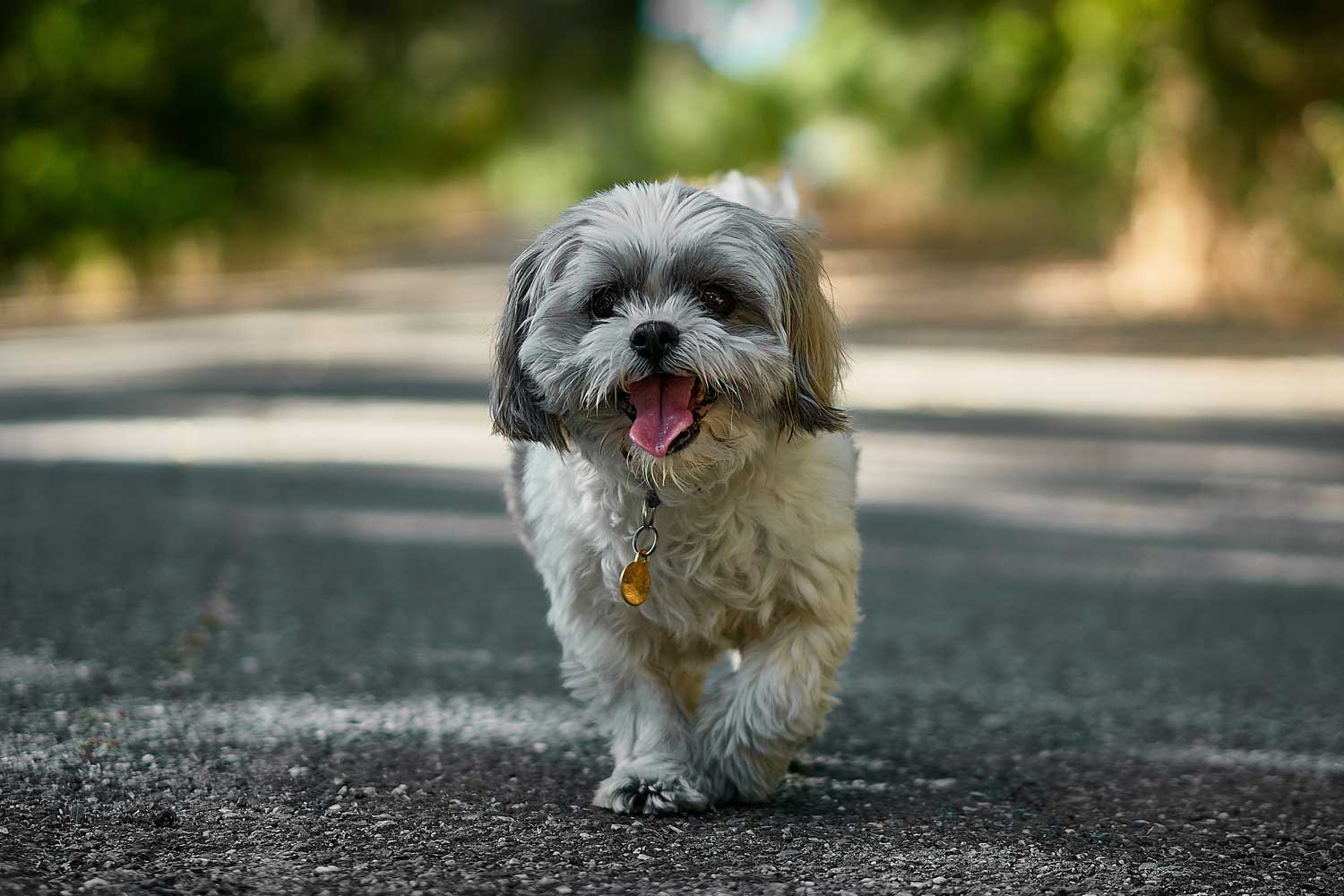 Dog-friendly Cafés in London
London is a wonderful city not just for people, but for pets too. If you're traveling to London with your loyal companion, it's always worth trying to find the best spots you can enjoy together. You'll find plenty of cafés, bars, parks and more which allow pets, and its important to know for when you want to take a quick break from your touristic travels.
Bluebird Chelsea
A highly instagrammed location, Bluebird Café in Chelsea is picturesque in both food and venue. In the summer their alfresco dining is a great experience, however in the winter months it turns into a cosy winter terrace. They offer a wonderful selection of cakes and desserts, as well as a great breakfast menu. What's best? It's right around the corner from many of our apartments.
You can find them at 350 King's Road, SW3.
Nude Espresso
Considered the home of London's finest Flat Whites, Nude Espresso offers even more than that – a welcome mat for dogs. Since they've been open they've been a resounding success in terms of coffee, and are avid pet lovers which is great when you and your buddy need a break. They offer a great selection of pastries, breads and cakes – with an exceptionally great brownie. They have locations in both Spitalfields and Liverpool Street.
View this post on Instagram
L'Eau a la Bouche
If you're after a taste of Paris in the capital, then this café/deli is well worth a stop. Bring your dog, and indulge in some delicious sandwiches, quiches and salads – either to have in or to-go. Not only that, but they have a great selection of French cheeses to try.
You can find L'Eau a la Bouche at 35-37 Broadway Market, E8.
Bodega 50
More than just being fans of dogs, the Bodega 50 is an all-animal friendly vegetarian café in Stoke Newington. They offer some amazing breakfasts, toasties, meze, cakes and more. What's more? The owner's dog Bruce is trotting around the place making guests feel welcome, so don't forget to say hi.
You can find Bodega 50 at 50 Allen Road, N16.
View this post on Instagram
Zealand Road Coffee
This place does a mean avocado on toast, and is a great stop after walking your dog in Victoria Park. They welcome dogs the most, but of course people are welcome too. Decent cakes and pastries, and great coffee, will keep bringing you and your companion back.
What's your favourite place to hang out with your pet in London? Let us know.