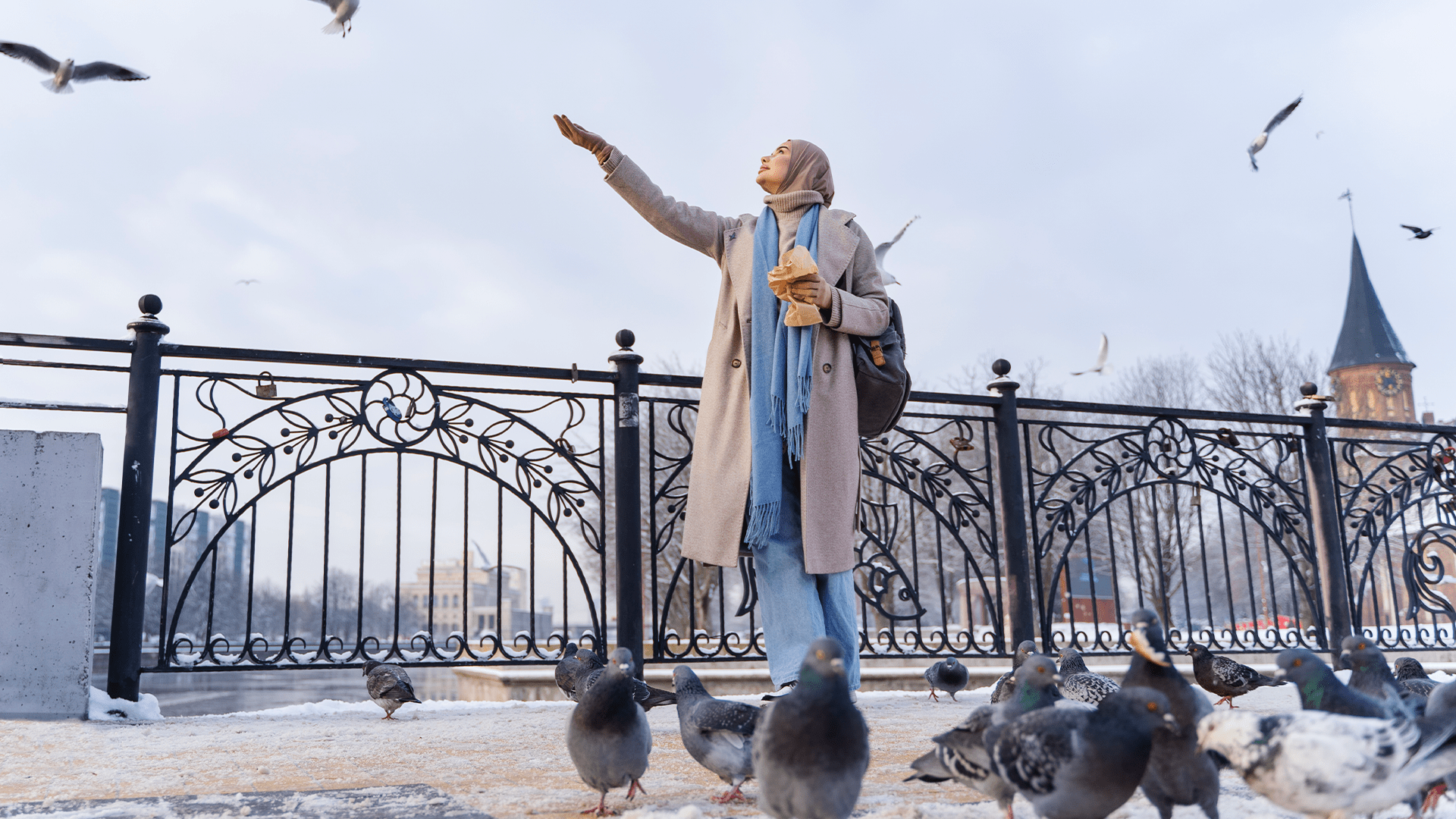 Discover Knightsbridge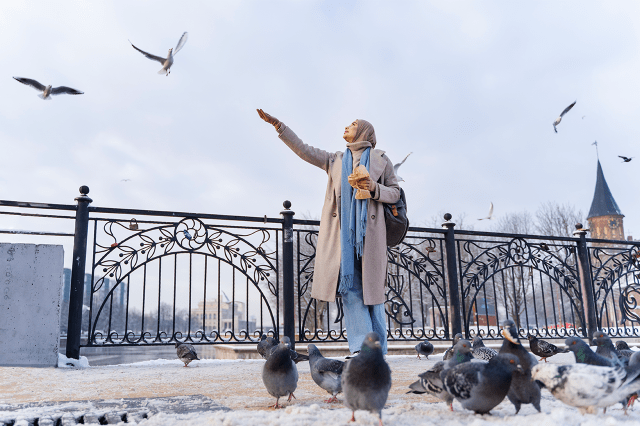 Knightsbridge is one of the most affluent areas of London, located in the City of Westminster. Known for its luxury shopping experience, world-renowned department stores, and proximity to some of London's most popular attractions and museums, it is an ideal location for anyone visiting London.
Location Knightsbridge is situated in the heart of London, with easy access to many of the city's most popular attractions. It is located south of Hyde Park and north of the River Thames, making it a perfect location for exploring London.
Shopping Experience Knightsbridge is synonymous with luxury shopping, and it's easy to see why. The area is home to some of the world's most famous department stores, including Harrods, Harvey Nichols, and the iconic British brand, Fortnum & Mason. Shopping in Knightsbridge is a unique experience, with high-end fashion stores, designer boutiques, and luxury gift shops lining the streets.
Famous Department Stores Harrods is undoubtedly the most famous department store in Knightsbridge. The iconic store spans over seven floors and is home to over 300 departments. With everything from high-end fashion to gourmet food and fine wines, Harrods is a must-visit for anyone visiting Knightsbridge. Another famous department store in the area is Harvey Nichols. Known for its cutting-edge fashion and beauty brands, Harvey Nichols is the go-to destination for fashion-forward shoppers.
Surrounding Areas and Parks Knightsbridge is surrounded by some of London's most exclusive areas, including Belgravia and Chelsea. The area is also home to several beautiful parks, including Hyde Park and Kensington Gardens. Hyde Park is one of London's largest and most famous parks, with over 350 acres of green space to explore. The park is home to several famous landmarks, including the Serpentine Lake, the Diana Memorial Fountain, and the Speakers' Corner.
Easy Access to London Attractions and Museums Knightsbridge is an excellent location for anyone visiting London, with easy access to many of the city's most popular attractions and museums. The area is within walking distance of the Victoria and Albert Museum, the Science Museum, and the Natural History Museum. Other popular attractions nearby include Buckingham Palace, Westminster Abbey, and the Houses of Parliament.
Apartments If you're looking for a place to stay in Knightsbridge, Chesham Court serviced apartments offer luxury accommodation in the heart of the area. With a range of fully-furnished apartments available, Chesham Court is the perfect base for exploring London. Each apartment is equipped with all the modern amenities you would expect, including free Wi-Fi, a fully-equipped kitchen, and a comfortable living area. With a range of sizes and layouts available, Chesham Court serviced apartments offer something for everyone.