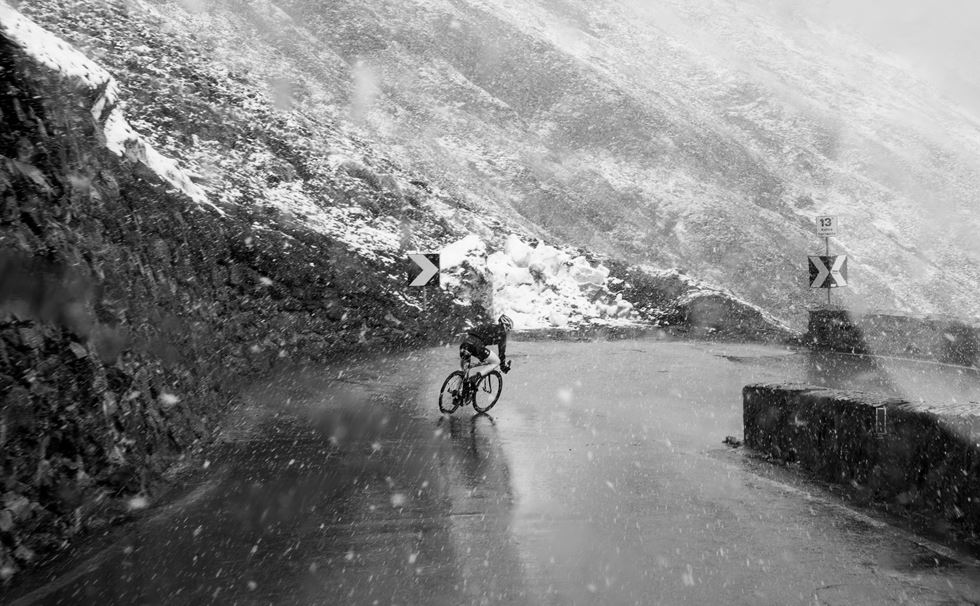 Cycle Revolution – Design Museum
The Design Museum in Bermondsey is gearing up to host a wonderful exhibition on all things cycling. It celebrates the diversity of contemporary cycling, from racing sprints and endurance runs, to the increase of leisure cycling and its fitness benefits.
Where has design and innovation taken cycling in the present day?
The exhibition will also play host to a selection of famous and iconic bikes, including Bradley Wiggin's 2015 Hour Record bike, Eddy Merckx's 1972 1984 Hour Record bike, and the earliest prototype Brompton bike in existence.
However, not only will this exhibition highlight how bikes themselves have changed, but all things surrounding the world of cycling. Whether it be clothing and accessories, and the introduction of high-end fashion in cycling (such as the brand Rapha), and film and photography to tell the powerful, personal and sometimes remarkable stories of cyclists.
The exhibition will take place from November 18th. See more at: https://designmuseum.org/exhibitions/future-exhibitions/cycle-revolution#sthash.vhmi4E8M.dpuf