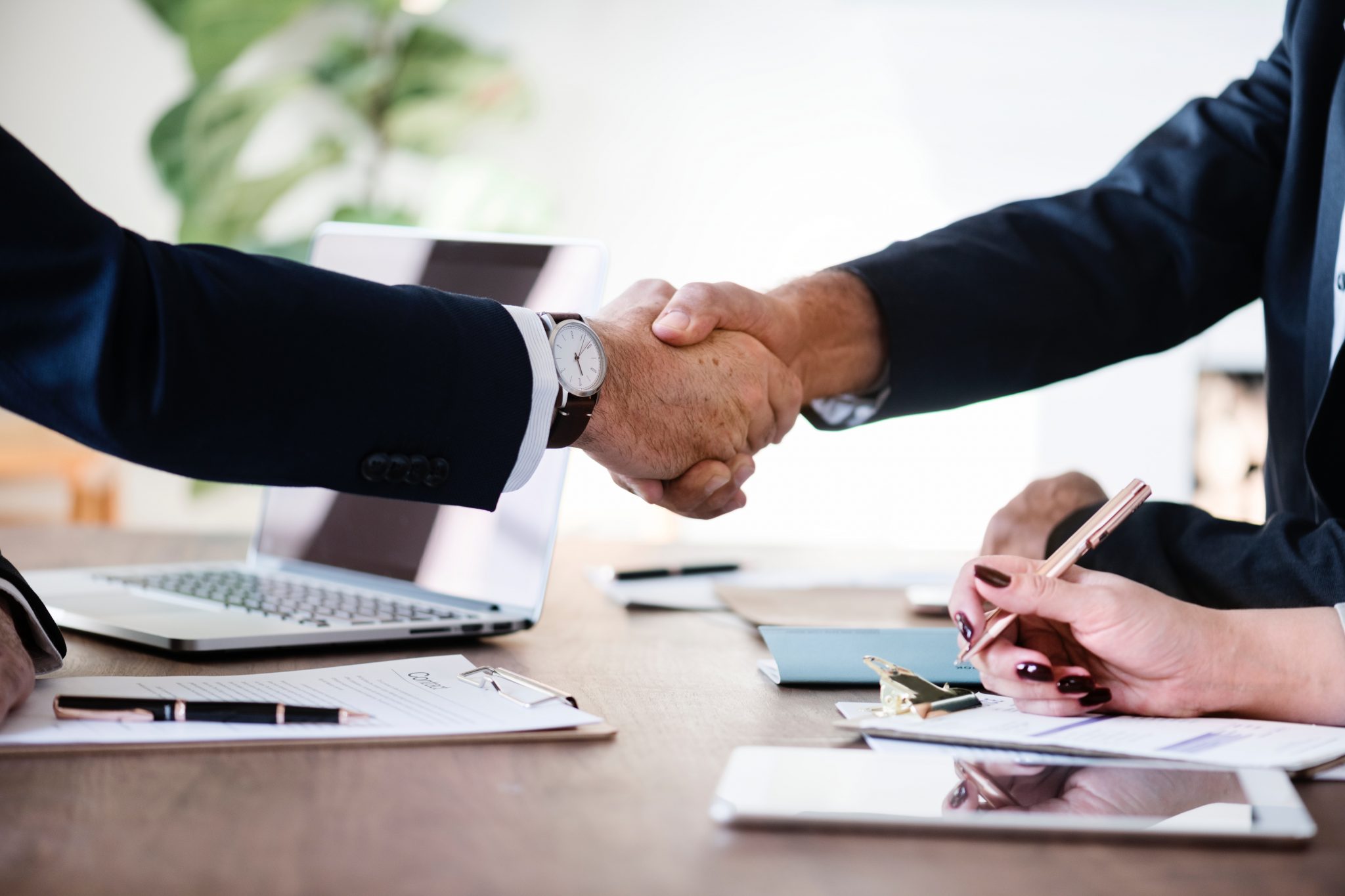 Serviced Apartments for Business Travellers
Our portfolio of Serviced Apartments and Penthouses in the South West London area are ideal for business travellers, temporary relocation, and those who require both short and long term rentals.
The selection of apartments can be found in one of London's most prestigious neighbourhoods where each of our individually managed properties provide the upmost service and comfort. Serviced Apartments grant you greater freedom and ease in comparison to hotels. Travel with comfort and stay with Maykenbel, for a home away from home in London.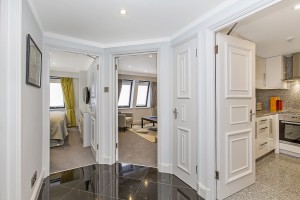 Ideal Corporate Apartments
Short & Long Term Lets
Individually Managed Buildings
Prestigious Neighbourhood in London
Freedom to Cook and do Laundry at No Extra Charge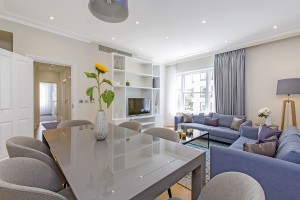 Apartment Types:
Studio
1, 2, 3-Bedroom Apartments
Penthouse Suites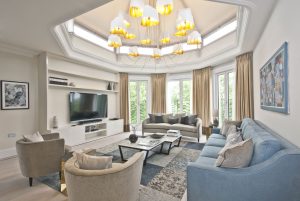 Key Amenities:
Business Travel Essentials (such as Free Wi-Fi, Towels)
24-hour Concierge
One Point of Contact
Tailored Plans
Extraordinary Service
Not only does Maykenbel offer some of the best properties and locations in London, but their service is also to the highest of standards. Their properties come with a 24-hour concierge service, allowing flexible check-in and check-out times. All properties have 24-hour security and CCTV cameras. An optional housekeeping and breakfast delivery service is available, as well as an in-room dining service. For those new to the city as well, their Reservation teams are kept up-to-date with the most recent happenings in London and are able to offer some of the best tourist information.
Contact us for the best rates today