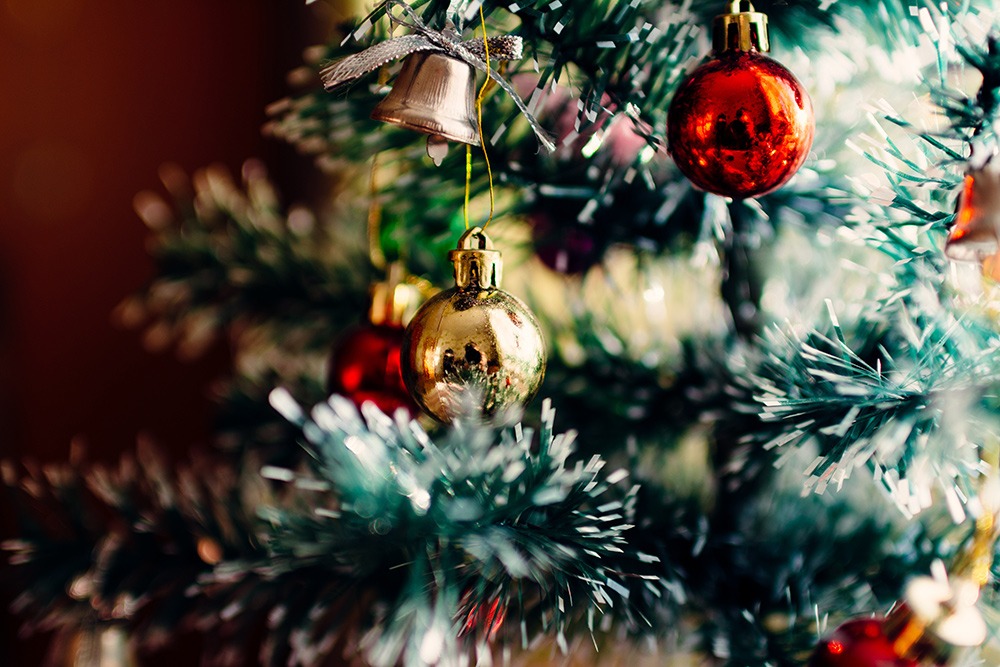 Christmas Markets in London 2023
Embrace the Festive Charm: Christmas Markets in London 2023
As the festive season unfolds, London transforms into a mystical wonderland filled with the magic and charm of Christmas markets that captivate both locals and visitors alike. From traditional stalls brimming with hand-crafted treasures to the enticing aroma of mulled wine and delicious treats, the Christmas markets of London offer a delightful escape into the spirit of the season.
Winter Wonderland in Hyde Park
Among the most iconic Christmas destinations in London stands the Winter Wonderland in Hyde Park, a sprawling extravaganza that beckons revellers from all corners of the globe. This enchanting fairground boasts an array of attractions, from the glittering ice rink to the vibrant Christmas market stalls. Here, amidst the jovial atmosphere, one can discover a treasure trove of unique gifts, festive decorations, and scrumptious street food, creating an unforgettable sensory experience.
Southbank Centre Winter Market
Located along the picturesque Thames River, the Southbank Centre Winter Market invites visitors to bask in the festive cheer against the backdrop of London's iconic landmarks. Lined with charming wooden chalets, this market showcases an eclectic mix of artisanal crafts, handmade trinkets, and culinary delights. The aroma of roasted chestnuts and the melodies of live music performances add to the market's enchanting atmosphere.
Greenwich Christmas Market
Embracing a more traditional atmosphere, the Greenwich Christmas Market transports visitors back in time, offering a quaint and nostalgic experience. Set within the historic grounds of the Greenwich World Heritage Site, this market has a charming old-world charm. You can peruse through an assortment of vintage gifts, indulge in festive treats, and enjoy the ambiance of this historic setting.
Leicester Square Christmas Market
Nestled in the heart of London's West End, the Leicester Square Christmas Market dazzles visitors with its vibrant energy and festive spirit. The market boasts an array of stalls showcasing unique handicrafts, artisanal gifts, and delicious culinary delights. Visitors can enjoy a leisurely stroll through the twinkling lights while savouring the festive spirit that emanates from every corner.
Covent Garden Christmas Market
Decorated with Christmas lights and glittering decorations, Covent Garden transforms into a festive haven during the holiday season. The market brims with an assortment of boutique stalls offering an array of charming gifts, hand-crafted decorations, and tasty seasonal treats. Street performers and live entertainment further enhance the jovial atmosphere, creating a magical experience for visitors of all ages.