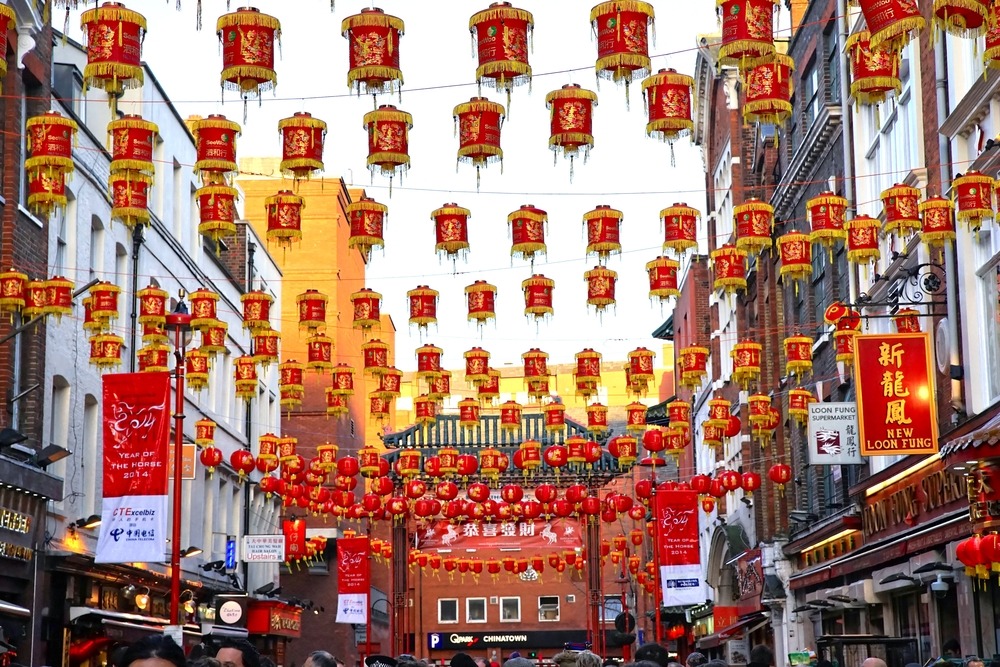 Chinese New Year this year falls on Thursday 19th February and the celebrations and festivities are gearing up to take over central London.
2015 is the Year of the Sheep (although there is some discussion that it should be goat or ram?), and the Chinese zodiac declares that people born under this sign are well mannered, dependable, kind-hearted and wise, which can only make the outlook for the rest of the year a good one.
London's Chinese New Year celebrations have grown in popularity and are now the largest outside Asia with crowds descending on the West End to wish each other "Xin Nian Kuai Le" (Happy New Year in Mandarin) or "San Nin Faai Lok" (in Cantonese).
This year, as well as the celebrations on the day around Chinatown, the main festivities will begin at 10am on Sunday 22nd February in Trafalgar Square. Highlights include acrobatic troupes, traditional dances and this year's main attraction, the 'Cultures of China, Festival of Spring', a variety show produced by Mr Wei Ding and recently performed for world leaders at the APEC summit. There's also the traditional and always lively New Year Parade, which will also set off from Duncannon Street and wind its way through the West End streets to end up on Shaftesbury Avenue, and along the way they'll be Chinese lion and dragon teams, performances from local artists and traditional food and craft stalls at various locations.
Enjoy the celebrations!
梅肯贝尔诚祝各位新春快乐!万事胜意!羊年大吉!
Maykenbel Properties wish you a very happy and prosperous Chinese New Year.