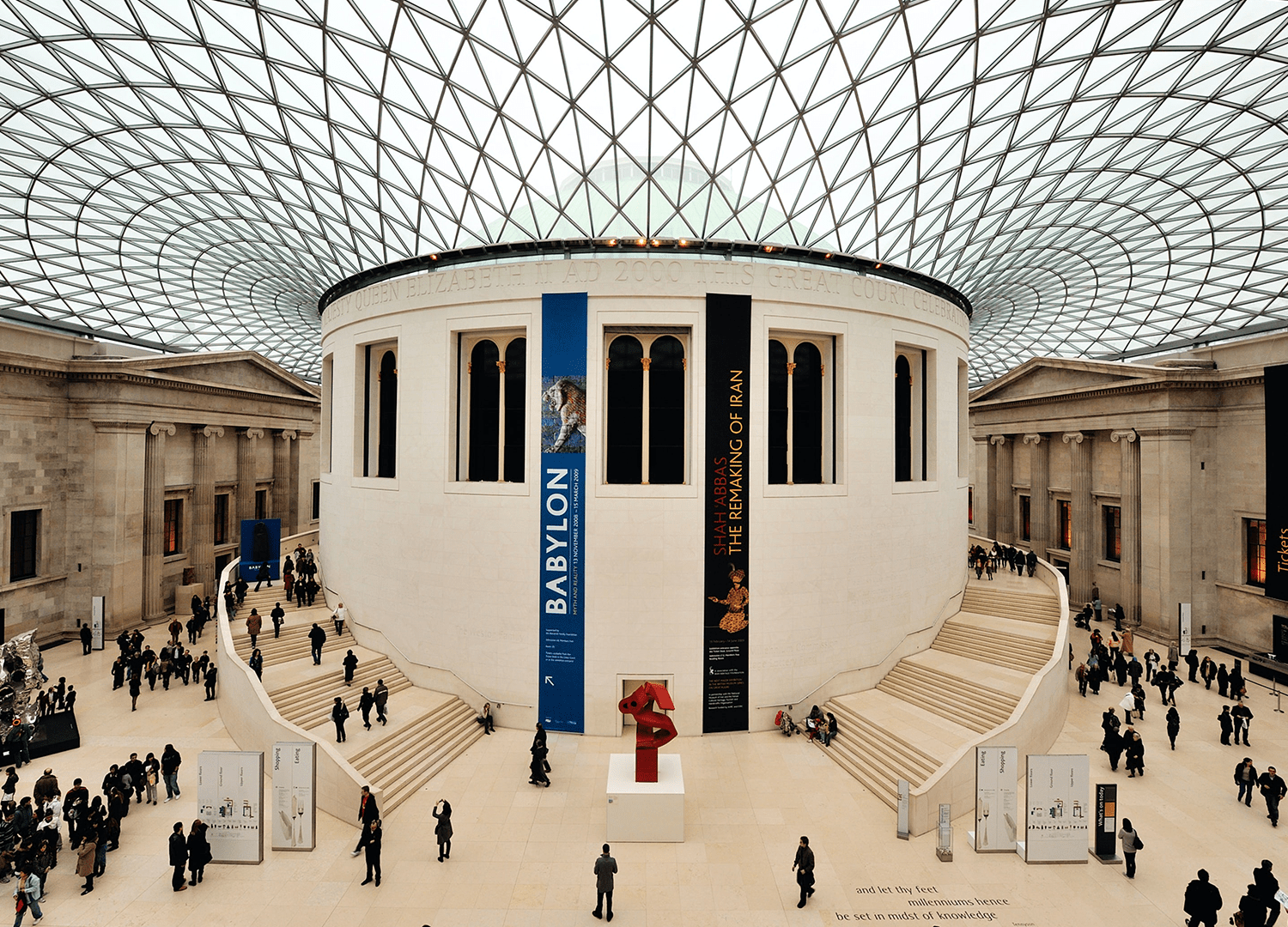 Best 10 Museums in London
10 Museums in London
London is home to one of the world's finest collections of museums and since 2001, entry to state museums is free. From the internationally renowned museums to the smaller, quirky museums, you are sure to find one to pique your curiosity.
British Museum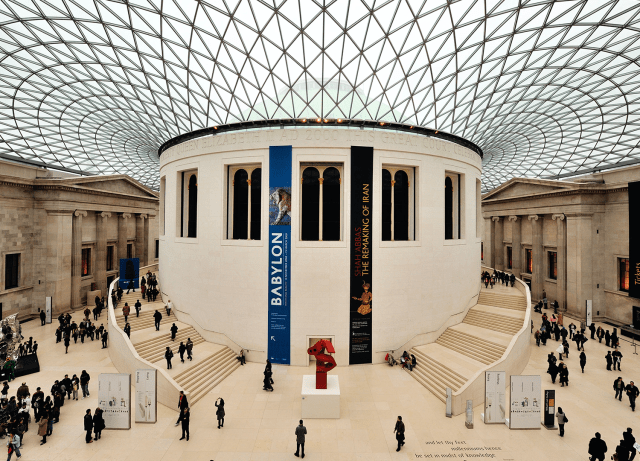 The first national museum open to the public. It's one of the capital's prettiest spaces and the collection is one of the largest in the world, arranged by location (Ancient Egypt, Asia, Africa, the Middle East, and Greece and Rome)
Address: Great Russell Street, London WC1B 3DG
Natural History Museum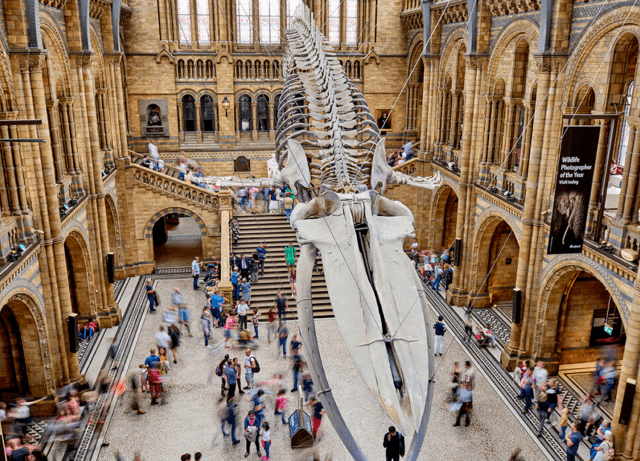 This is the magnificent South Kensington home of around 80 million plant, animal, fossil, rock and mineral specimens. The Natural History Museum is fascinating to visit and is perfect for children and adults alike.
Address: Cromwell Road, South Kensington, London SW7 5BD
Imperial War Museum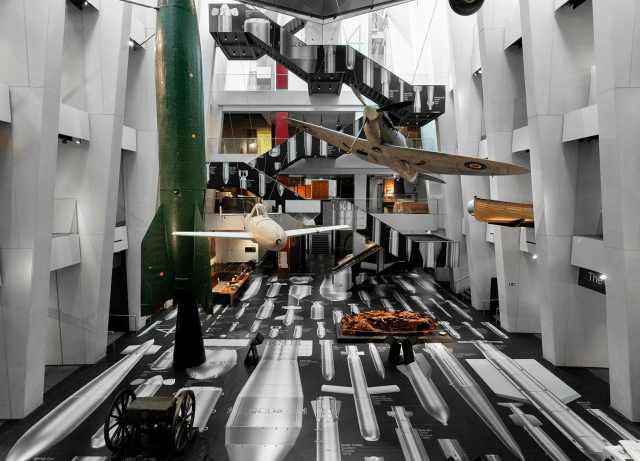 Located in what was once a hospital, the Imperial War Museum in London offers a fascinating look at war and its impact. You'll find the everyday details, letters, shoes, alongside bigger exhibits, such as the chunk of window from the World Trade Center.
Address: Lambeth Road, London SE1 6HZ
Science Museum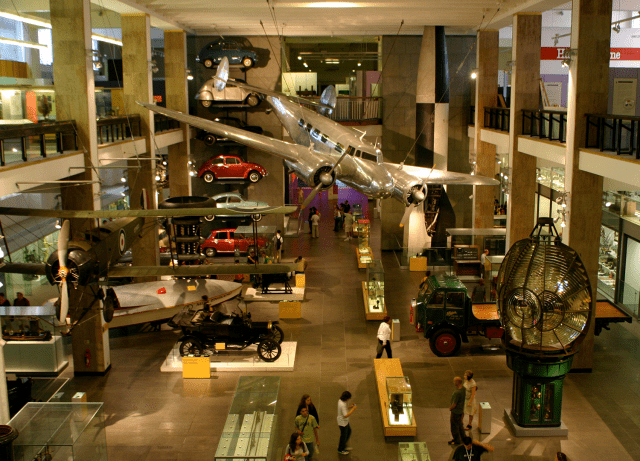 Founded in 1857, the galleries of the Science Museum will show you just how we arrived where we are today, while telling you about the incredibly bright and resourceful people who paved the way.
Address: Exhibition Road, South Kensington, London, SW7 2DD
Museum of London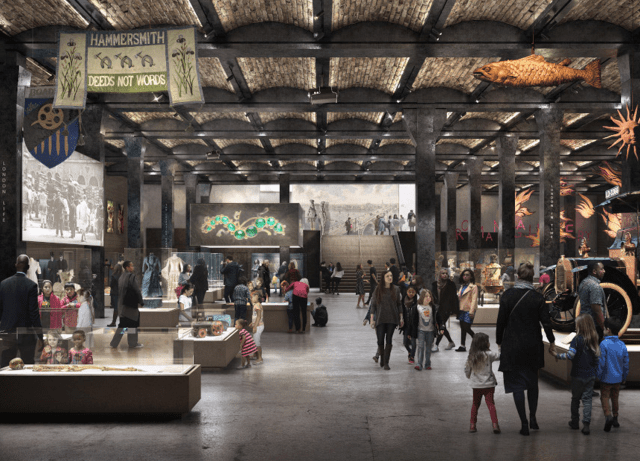 More than a millennium of the capital's history is on display at the Museum of London, with reconstructed interiors and street scenes, alongside displays of original artefacts found during the museum's archaeological digs across the city.
Address: London Wall 150, London EC2Y 5HN
London Transport Museum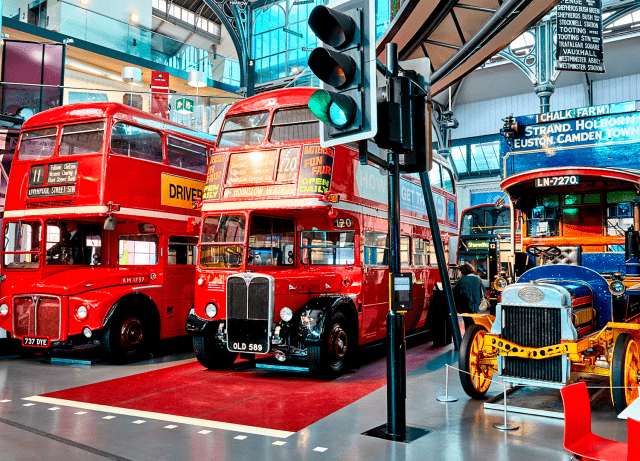 You'll find the story of London's public transport came to be, with buses and chunks of trains on show. See a line-up of red Routemaster buses through the ages, climb aboard one of the very first tube carriages and see stylish retro posters from the past 100 years.
Address: Covent Garden, London WC2E 7BB
The Design Museum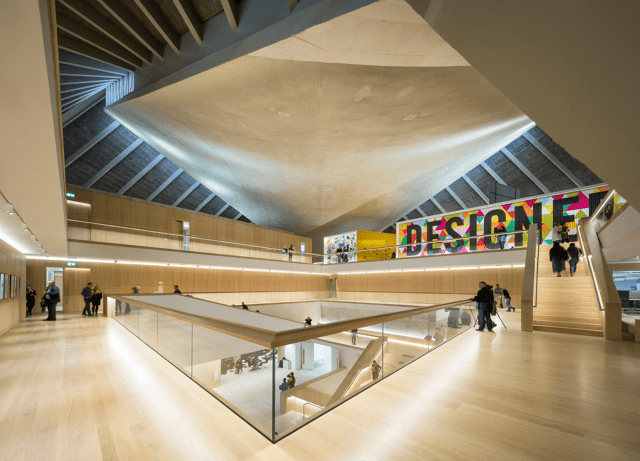 Founded by Sir Terence Conran in 1989 and relocated to Kensington in 2016, The Design Museum hosts cutting-edge contemporary exhibitions, from fashion and graphics to architecture and product and industrial design, they've got it all.
Address: Kensington High Street 224-238, London W8 6AG
Victoria and Albert Museum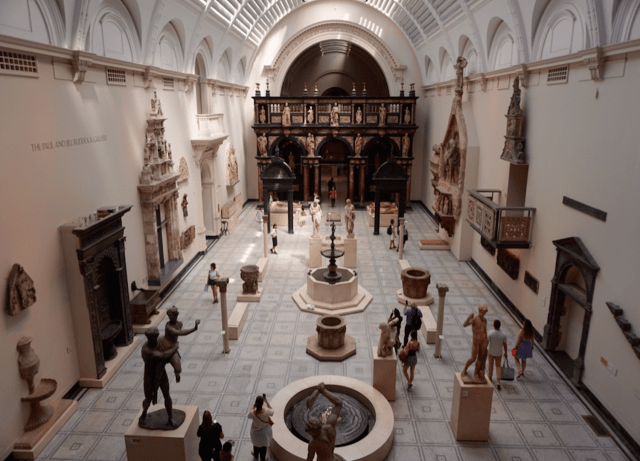 South Kensington's V&A is one of the world's largest art and design museums, and it's arguably London's most glamorous. Has more than 100 galleries displaying everything from photography to jewellery.
Address: Cromwell Road, London SW7 2RL
Tate Modern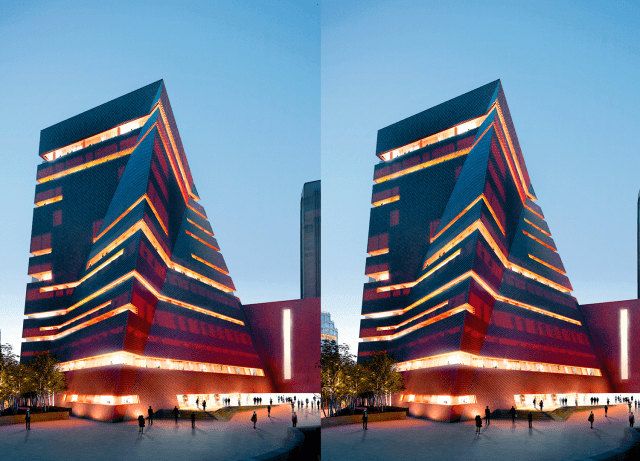 Its permanent collections house a wealth of modern British art and international artists. It's filled to the rafters with paintings and sculptures by the likes of Picasso, Dali, Warhol, and Rothko, all set off perfectly by that gritty industrial interior.
Address: Bankside, London SE1 9TG
Royal Museums Greenwich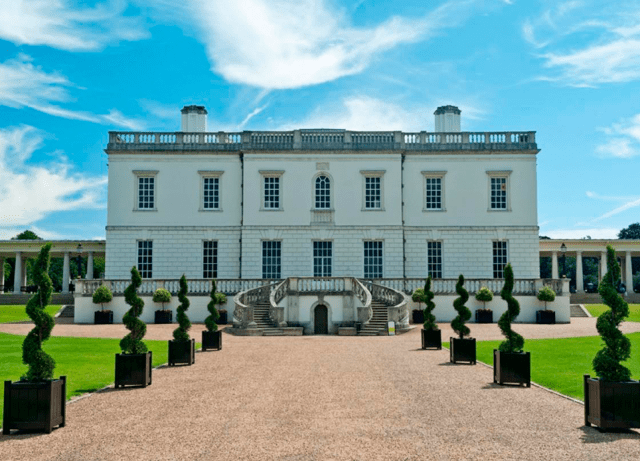 Royal Museums Greenwich comprises the Royal Observatory, Cutty Sark, National Maritime Museum, and Queen's House. It is also home to the Prince Philip Maritime Collections Centre and the Caird Library and Archive.
Address: Greenwich, London SE10 9NF