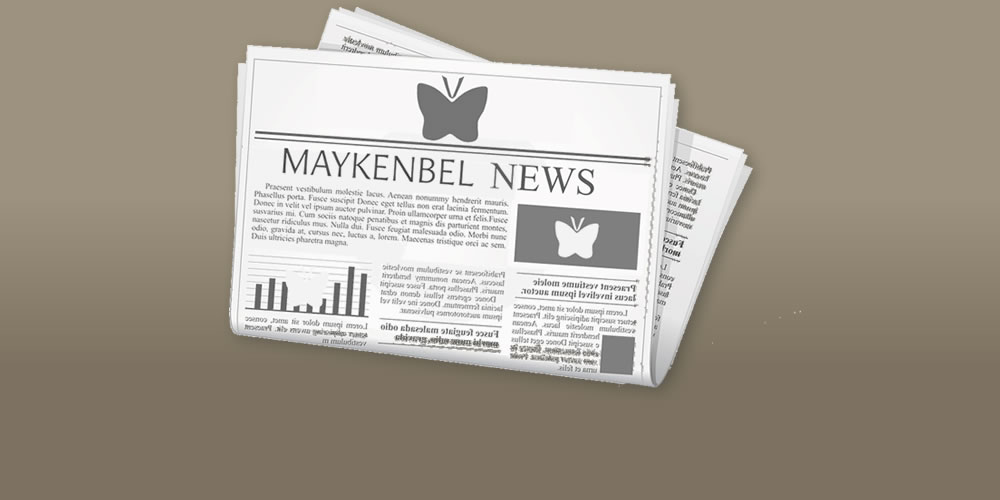 Here's our monthly update with what's happening in Maykenbel's Serviced Apartment properties and head office.
Refurbishment News
Progress is being made with the renovation and refurbishment programme, but as with all building work, as soon as one project is finished, another comes along to replace it!
Mayfair House: has been very busy with renovation and refurbishment. Work on the Third Floor apartments is due to be completed at the end of this month, where a new luxurious Three Bedroom Suite (covering 110 square meters floor space) has also been created – ideal for family and long stay accommodation. And, the Penthouse is also receiving some refurbishment attention and furnishings update. New photography will be available once the work is complete.
20 Hertford Street: work is continuing on the top floor to create a luxury Three Bedroom Suite, with private lift access. So far, the project team are on track for completion by mid-May – just in time for the busy summer season!
Fountain House: building entrance and office renovation complete and plans to update the furnishings of all Third Floor apartments are in place, we're just awaiting the delivery.
130 Queen's Gate: refurbishment work of the Penthouse apartments continues with some delays and it now looks like the end of May for completion.
Queensgate Court: a new Three Bedroom Apartment on the first floor is currently being refurbished. The apartment is extremely spacious with high ceilings and will be available for reservations by the end of this month.
Business News
Online Booking is being installed and will launch with 130 Queen's Gate by 15th April. It's a tense time with a lot of testing to get through, but once we're happy the system works correctly, the booking functionality will be rolled out to all our properties and websites.
Mobile website: Luke, our Web Developer, has spent the past few weeks grappling with the mobile website. At last, he's happy with it and we're really pleased that our properties and information can be viewed on all devices.
New Photography
Plans are in place to photograph the new apartments at Mayfair House and Queensgate Court. Once available, we'll send round images of the best apartments.
That's it for this month – we're looking forward to the summertime! If you have any questions or would like to discuss any of the above further, please contact Italo Melo, Sales and Marketing Director (italo@maykenbel.co.uk) or visit our website maykenbel.com
For more information and rates, contact our in-house Reservations Team:
+44 (0)20 3758 7255
8am-8pm Monday – Friday
9am–4pm Saturday (UK)
Email: reservations@maykenbel.co.uk