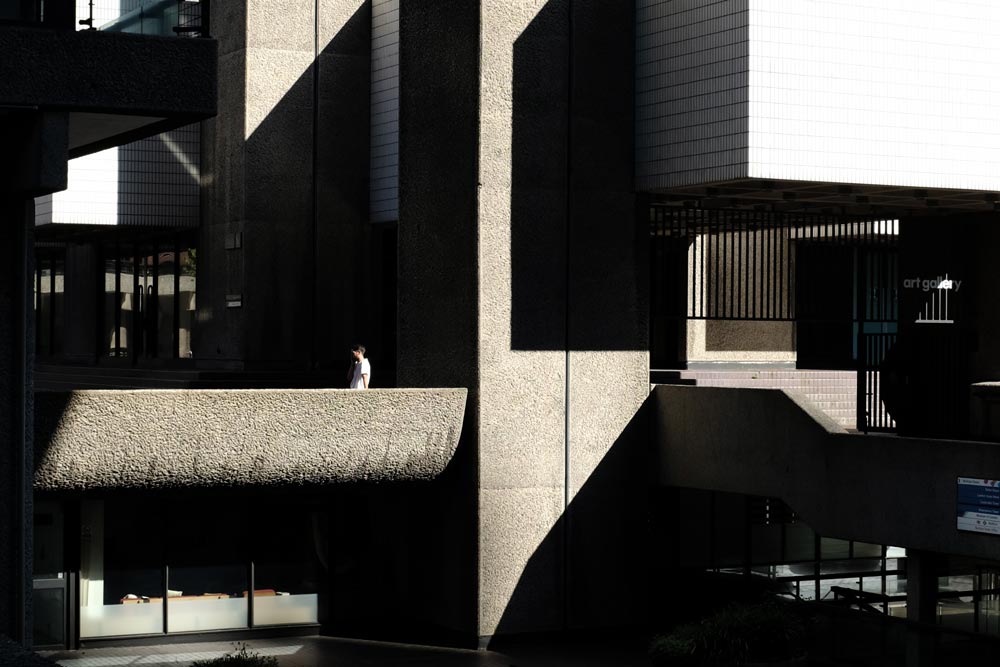 Amazing Things To Do in London This Sunday (20th January)
Just because we've entered a new year, doesn't mean that the fun in the capital dies down. Actually, there's plenty of fun and exciting things to do in the city this weekend. These are some of our favourites:
Did you know there's a Museum of Walking in London? What's more, the museum is running an event where you can explore the Westway, the inspiration for J G Ballard's novel Concrete Island. It's recommended that you read the book before the event, as the event is described as a 'book club on foot'.
The event starts at Latimer Road Station and costs £15-20. It's recommended you book ahead. It takes place from 2.30pm until 4.15pm.
The tropical conservatory in the City of London is open to the public on most Sundays. This allows you to wander through more than 2,000 plant species from all over the world. You may also catch a glimpse of a few fish or terrapins as you walk around. Two great things about this: it's warm, and it's free!
You can find the conservatory at the Barbican, open between 12pm and 4.30pm.
The Fulham Palace is a fascinating building, and once used to be the home of the bishop of London. Whilst the house gets most of the attention, the garden itself is also wonderful. Join experts on a tour of the garden and learn about the unusual trees that inhabit it, and the vinery – where grapes were sent from to Queen Elizabeth I.
The event is in Fulham Palace and cost £6. No need to book ahead. From 12.30pm until 1.30pm.
Australian folk singer-songwriter Anna Smyrk will be performing a gig of songs inspired by her years living in Cambodia and the Solomon Islands. The event will take place at The Harrison (King's Cross), and tickets are £10.
The show starts at 7.30pm.
Head on over to Bounce Beat, a musical performance which incorporates the sounds of a live game of ping pong. A very curious and quirky thing to see. This is part of the Soundstate festival at the Southbank center.
The event is free, just turn up (from 6.30om).
If you have any ideas or recommendations for other events, please feel free to share them with us and we can update the list. Have a wonderful weekend.