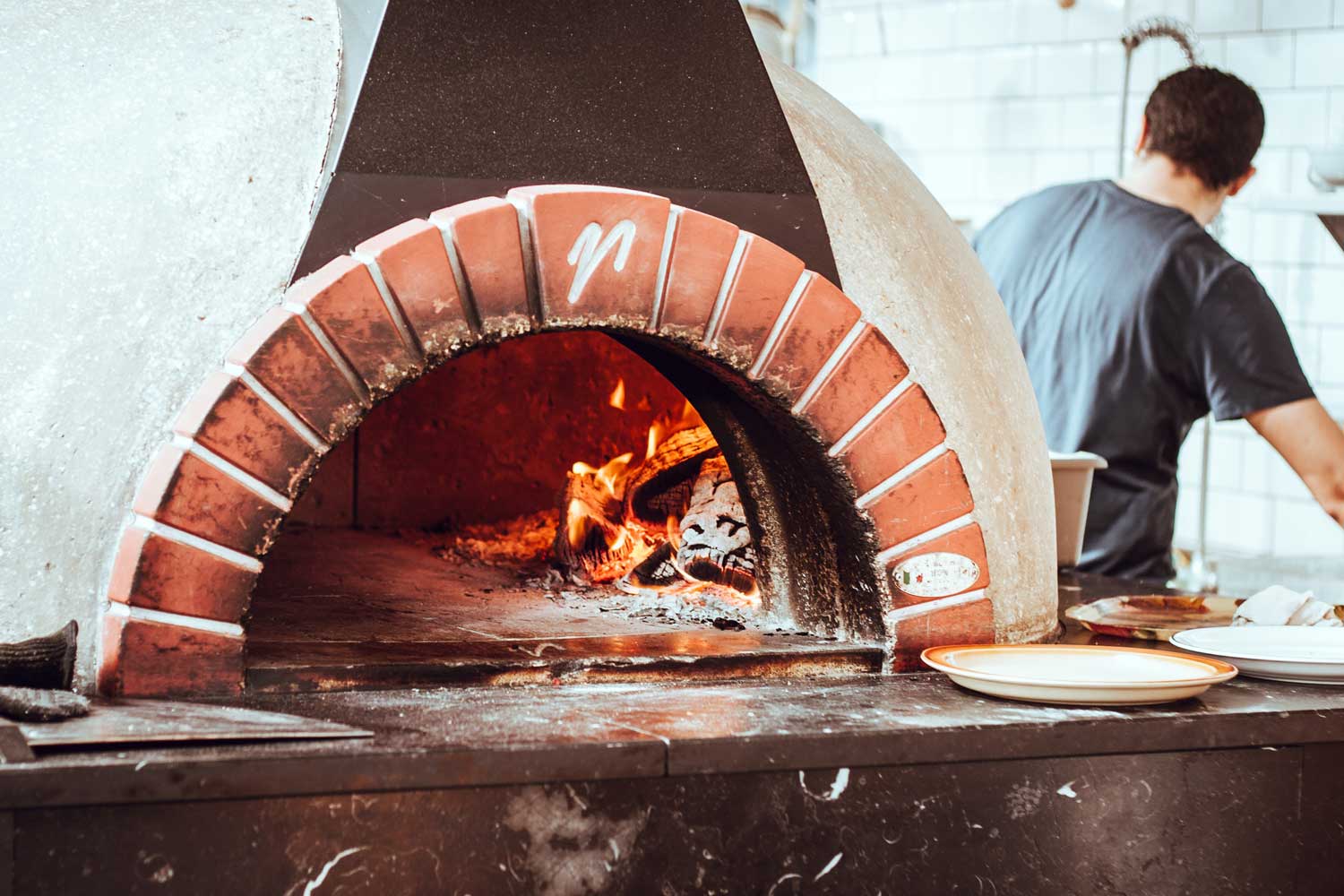 Amazing Signature Pizzas in London
Looking for the best places to grab a slice in London? Then this is definitely the right place for you. There are an amazing array of Pizzerias in London, all offering their own special toppings and quirky options (like a tomato-less pizza!). Here's our favourites:
Voodoo Ray's
Whilst Voodoo Ray's is an interesting name for a Pizza Parlour, don't be put off. It's an amazing place to go, and they've definitely got an interesting option: Mayonnaise Pizza. Only available after midnight, this Pizza has Bacon, Marinated Tomatoes, Mozzarella, and dollops of Kewpie, a Japanese mayonnaise brand. But trust me, it's well worth a try.
Joe Public
Located near Clapham Common in South London, this dainty little Pizza Parlour is a beautiful mix between atmospheric, intimate, and indie. If you're heading home after a long day, hop-off the tube, grab a slice, and hop back on. What's more, they do a great mushroom pizza for the fungus fan: wild mushroom, truffle oil and parmesan makes for a salty, earthy delicious pizza. What's more, if it's the weekend – grab one of their awesome Margaritas too.
Yard Sale Pizza
Yard Sale is another interesting pizza place in North London, especially if you need to eat your greens. Their specialist, TSB, comes with Manchego cheese, pine nuts, and a hell of a lot of tender stem broccoli (hence the name). Broccoli on Pizza is a little bit like Marmite, you'll either love it or hate it, but if it's bad you can always grab one of their homemade brownies to change up the taste.
Homeslice
With its great choice of name, Homeslice is a wonderful little Pizzeria with some fun mixes on the menu. They offer a wonderful pizza which consists of the usual ingredients, but with a whole new take on flavour. Get your meat, vegetables, and tomato sauce on this one – but then think sweet and salty pig cheek, and a selection of Deep South American-style greens, all topped with the Japanese meaty seasoning furikake, to give you this mellow umami flavour.
Lardo Bebé
Last on the list we have Lardo Bebé, which offers a more Italian style pizza – thin, big and slightly charred. If you're looking for a healthier kick in a Pizza, this place is for you. They offer Pumpkin Puree, Ricotta, and Kale as their signature, and it's absolutely delicious.