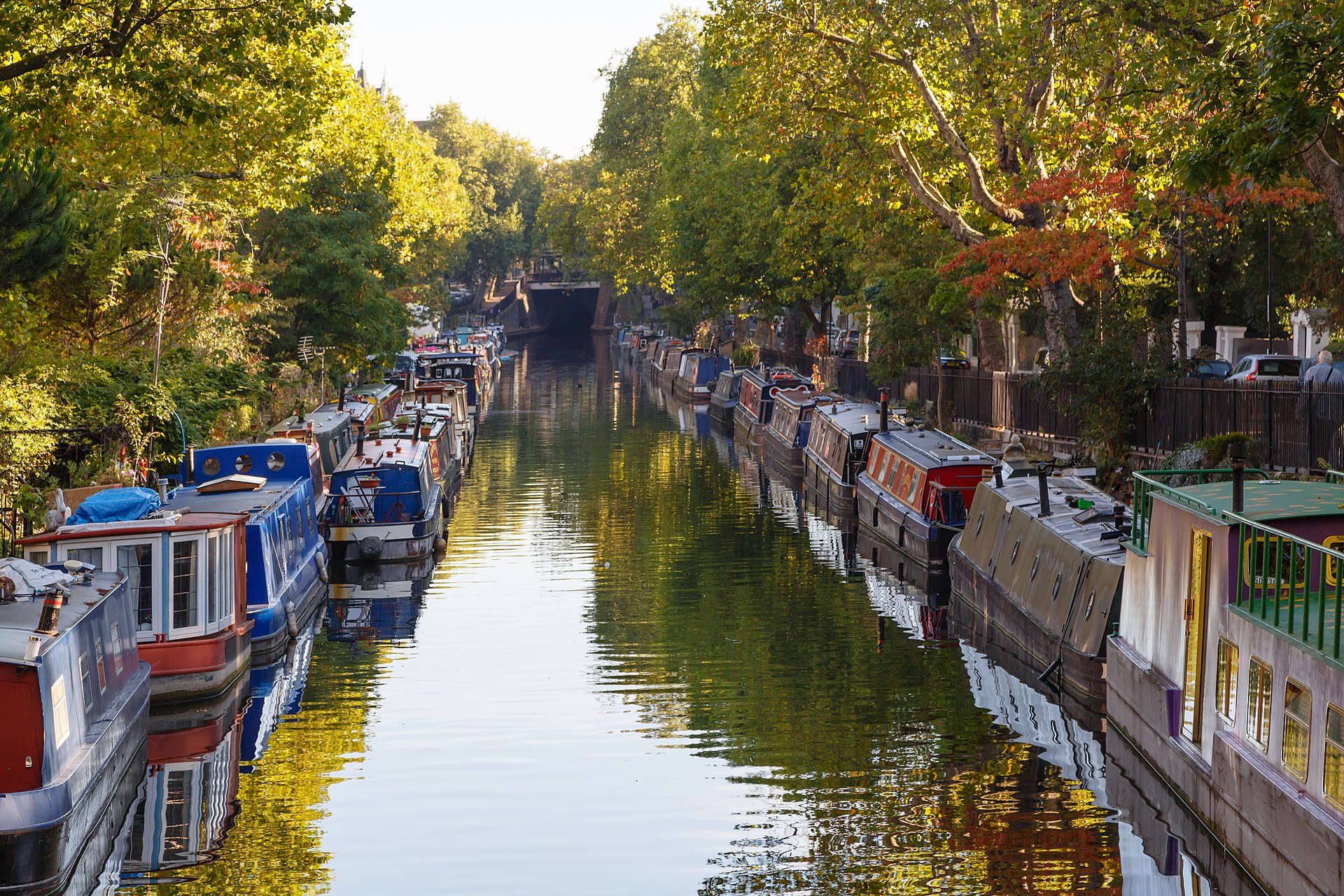 Amazing Places That You Won't Believe Are in London
London is a fascinating city – full of live, events, attractions, and more. However, sometimes you need to take a little break, and get away from it all. These are some of our favourite places around the city that will take you away from it all for a little while, and make you feel like you're somewhere else completely.
Little Venice
Little Venice in Maida Vale is definitely London's most picturesque narrowboat location. Take yourself out of the city and to Venice for an hour, and enjoy a cruise on the river on a narrowboat tour, or just have a beautiful water-side picnic.
Japanese Gardens at Kew Gardens
Whilst Kew Gardens in itself is a wonderful escape away from the city life, the Japanese Landscape is a beautiful and mesmerizing in its own right. Whilst you may not be in Japan, the neat bonsais and shrubs will definitely give you a feeling of escape. They also have a replica of the Karamon gateway from Kyoto's Nishi Hongan-ji template. You can also keep a listen out for the rustling of bamboo, or your eyes peeled for the large spring time blossoms.
Vertical Chill
Ever fancied yourself at climbing Mount Everest? Well before you take the full dive into it, why not consider a visit to Vertical Chill. You can have your own extreme mountaineering experience in Covent Garden, with the help of some trained instructors showing you how to climb with crampons, axes and picks.
Chislehurst Caves
Go deep underground (30m to be specific) into the man-made caves below Bromley borough. These caves were carved out of chalk by Druids, Saxons and Romans. Over the years they've been used for providing bricks to London's buildings, as a bomb shelter in World War II, and an underground music venue.
Barbican Conservatory
Take a drip to the tropics in the Barbican Conservatory. Amongst this amazing building the conservatory is a hidden oasis filled with over 2000 species of exotic plants that tumble and weave amongst the concrete brutalist interior. It's truly a wonderful place for some tropical serenity.