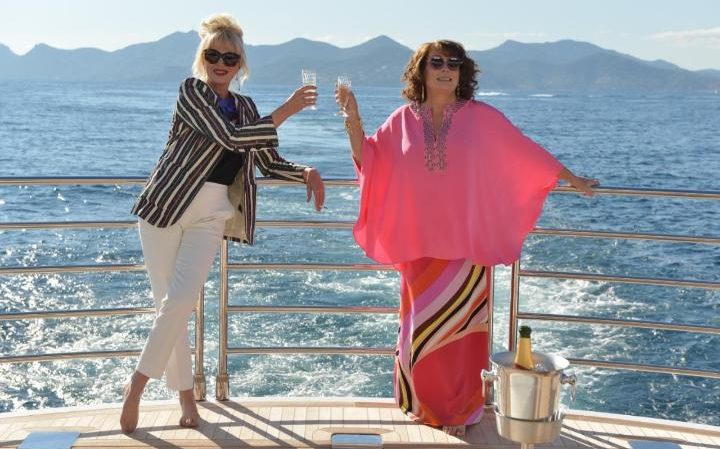 Absolutely Fabulous: The Movie
One of London's most iconic duo, the ladies of Absolutely Fabulous have made a return in a movie coming on the 1st July.
Edina and Patsy, the two glamorous and self-indulgent ladies of London, find themselves in the centre of a media storm when, at a party, they accidentally kill Kate Moss.
Could you ask for a better plot? The TV series was originally released in 1992 but has continued to have some cameo episodes and specials released up until 2012. This film release is their most recent and has already received some raving reviews. You can watch the trailer below.