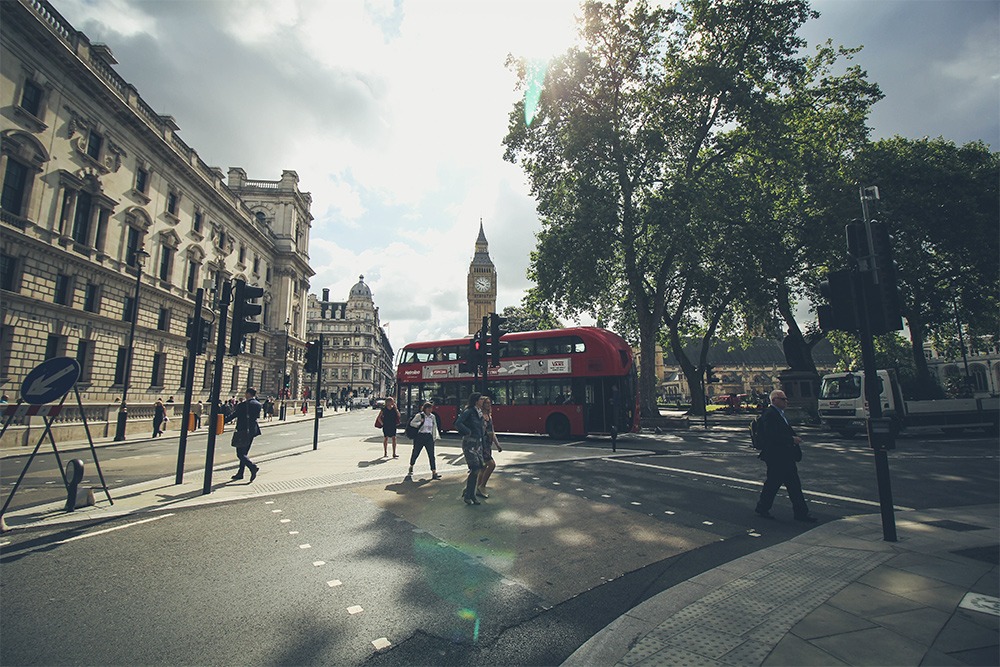 5 Top Tips for Those Looking to Move to London
Many have an intimate desire to live in London. This idea gives excitement as they will have the chance to live autonomously, away from the support of their network – with no home, no car and no income.
Immediately, you will get slap in the face with a large dosage of reality. The next months will extremely hard. So if you are thinking to relocate in London either temporarily or permanently, below are 5 top tips you should keep in mind to make your stay a successful one.
Visas and immigration.
Those who come from European Union will not have any issue since they automatically eligible to work and live in all member states. Nevertheless, if you're planning to transfer in London, you are required to get the right visa. There are various online sites that offer valuable advice on every type of immigration and visa. Immigrants can also apply online. Your visa will depend on your reason for relocating in London.
Learn the language and etiquette.
Large majority of London dwellers understand and speak British English, with more than three quarters talking it as their first language. Particularly if you're an American English speaker, it is worth acquainting yourself with various word differences (ex. they use the word lift instead of elevator, crisps instead of chips). Also, learn their etiquette. For instance, jumping a queue is considered very insolent.
Find the perfect accommodation.
So, you've already chosen the area of London you want to move to. Now, you should decide the type of housing that will suit to your personal needs and budget. Hundreds of thousands of apartments, houses, and flats can be rented. Spend enough amount of time visiting or consulting an estate agent. However, aware yourself of agent that lures you with high quality houses at low prices.
Understand the costs and money.
London uses Pound Sterling as a currency. A UK pound is consisted of 100 pence available in various denominations. In addition, there are 1 pound and 2-pound coins, as well as 5, 10 and 20-pound notes. Several retailers will be irritated or refuse 50-pound notes. Cash can be withdrawn from street ATMs, banks, and post offices through a bank debit card. Often, cheques are not accepted for lesser acquisitions.
Love the weather. The weather in London continues to become another surprise for emigrants. Similar to the rest of UK, this city has an unstable climate. A sizzling morning may be followed by a wet and cold afternoon. London doesn't pour rain regularly, but expats can expect an average of 8 rainy days per month during summer, and 10 rainy days per month during winter.
There you have it! With these valuable tips in mind, you can now confidently say you are ready to embrace a new life and career in London. When you're already in the city, don't forget to meet new people! Since lots of residents here are in the same situation as yours, making new friends is relatively easy.