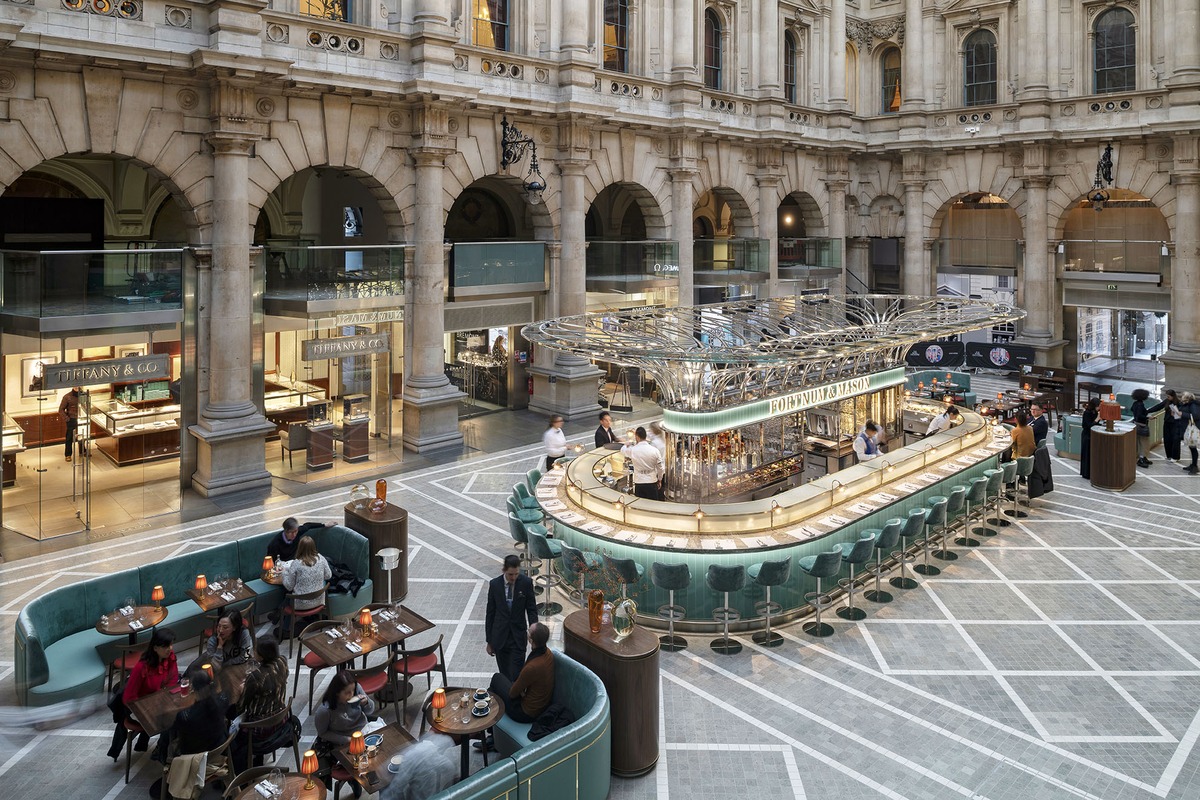 5 secret spots you have to discover
5 secret spots you have to discover
1. Little Venice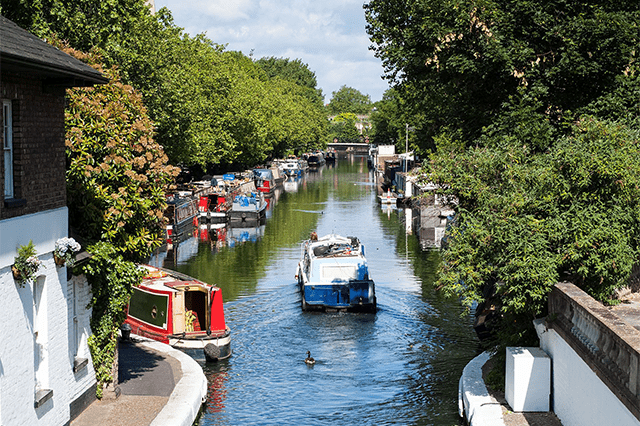 Home to various waterside cafes, pubs and restaurants, the area comes alive in the summer months as Londoners jump on canal boats or walk along the riverside. Spanning from Hyde Park to Warwick Avenue, it's near enough to the city center that you can squeeze it in between other attractions.
2. St Dunstan's In The East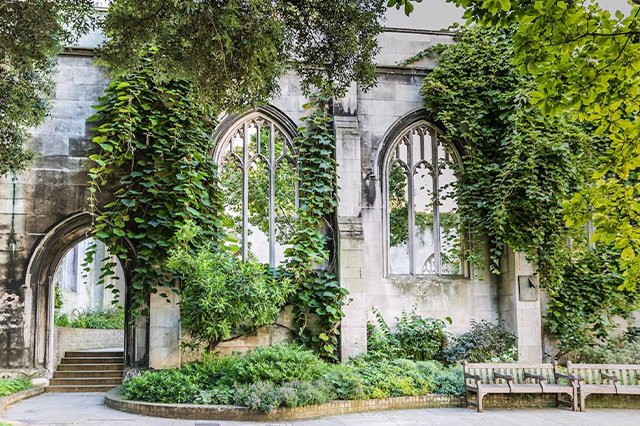 Saint Dunstan-in-the-East is an oasis of calm right in the heart of one of the busiest parts of London. The original church had the misfortune to burn down in the Great Fire of London and was again partly destroyed by the Blitz in 1941. So the City of London decided to leave it in peace and turn its remains into a beautiful public garden which opened in 1970.
3. The Royal Arcade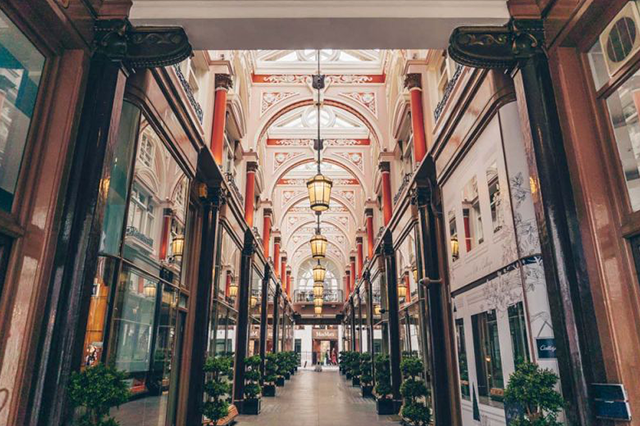 If you stop halfway along Old Bond Street and turn your head at just the right moment, you'll find the entrance to the Royal Arcade. London's oldest purpose-built shopping arcade, dating back to 1879 and retaining all its stunning upper-class Victorian features. It's hardly been touched since it was originally built.
4. Leadenhall Market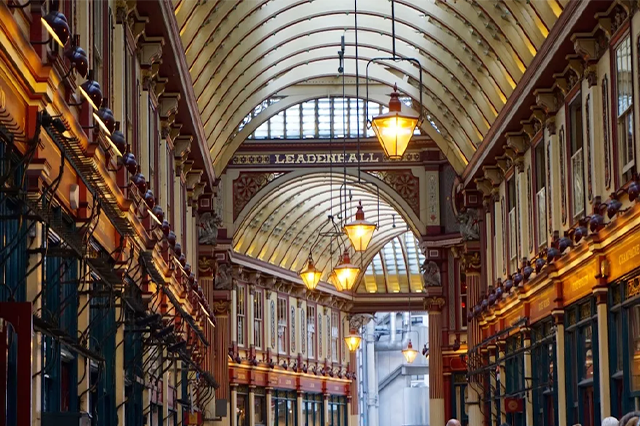 With a history dating way back to the 14th century, this gem is another with endless stories from London through the eras. The gorgeous gold and red arched architecture bounced onto the scene in the 19th century and now, the beautiful Grade II Listed building houses boutique shops, cafes, wine bars, restaurants and a very popular pub.
5. The Royal Exchange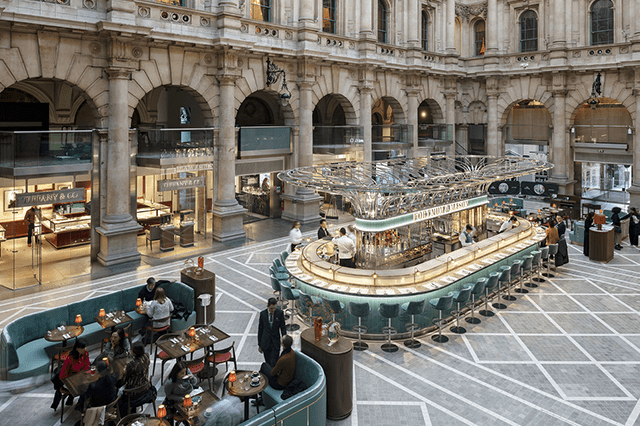 Located right by Bank tube station, this historic building was founded in the 16th century and has had to be rebuilt three times, twice due to devastating fires. It's one of the places where, traditionally, the reign of the new monarch is announced to the public. Nowadays it is mostly known for boutique shopping and fine dining, with the upper floors being used as offices.