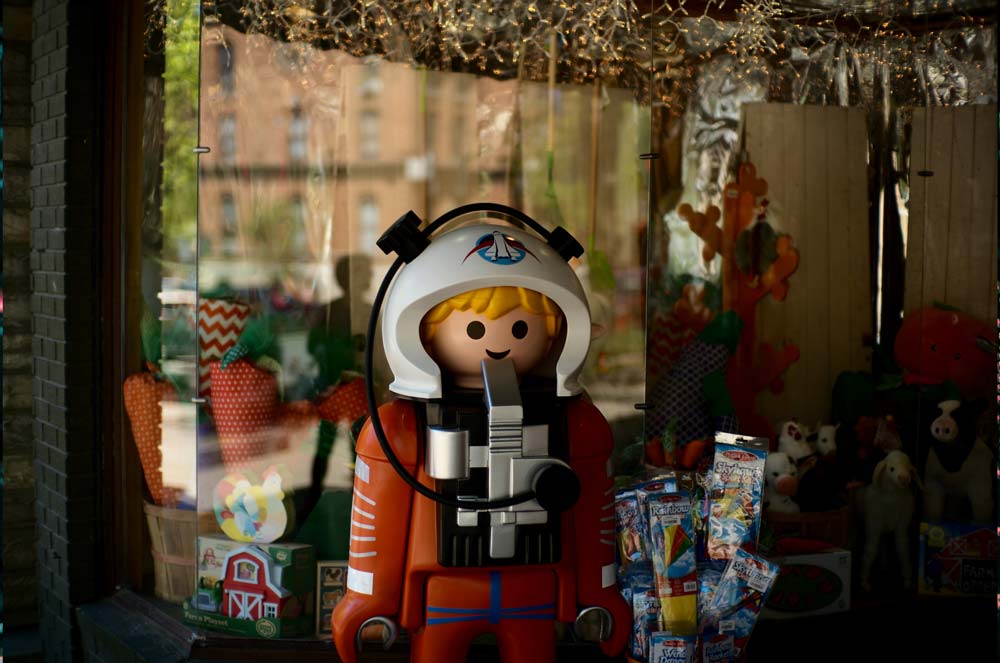 5 Amazing Toyshops in London
With the festive season fast approaching, Toy Shops are gearing up as Santa gets ready to shop for his Christmas presents. However, London is a place of wonderful opportunities, and toys are no exception. Here are some of our favourite, and most interesting Toyshops from around the capital.
How could we not include Hamleys in this list? Founded in 1760 as a small toystore, Hamleys has grown to become what it is today. It moved to its currently location in 1881, and is London's (if not, the world's?) most famous toyshop, with seven floors of fun! Even the Queen's nurseries and playrooms have been stocked from Hamleys. And if it's good enough for the Queen, it's good enough for you.
If you know a die-hard Harry Potter fan, then they'll love this store. Designed to look like the Ollivander wand shop in Harry Potter, this store has all the merchandise and replica items one could want. Whether you're looking for wands, time turners, Horcruxes, or your own Golden Snitch, you'll find it all here.
View this post on Instagram
Located just around the corner from Regent's Park, you can find the Cachao toy shop in Primrose Hill. Here they sell a wonderful array of wooden toys, helium balloons, children's clothes and puzzles. If you're feeling peckish, they also have a Toy Cafe next door which is great for families.
Established in Hoxton in 1856, Benjamin Pollock's Toyshop was focused on marionettes, and paper toy theatres. After moving to their Covent Garden location in 1980, you'll still find all the same intricate, traditional toys within the theatrical theme. Definitely well worth a trip for some nostalgic fun.
The LEGO Store in London's Leicester Square is the largest in the world, and is a must-visit for Lego lovers. They stock all their major ranges, and you can see a replica Big Ben made from Lego, along with other amazing sculptures by their design team.