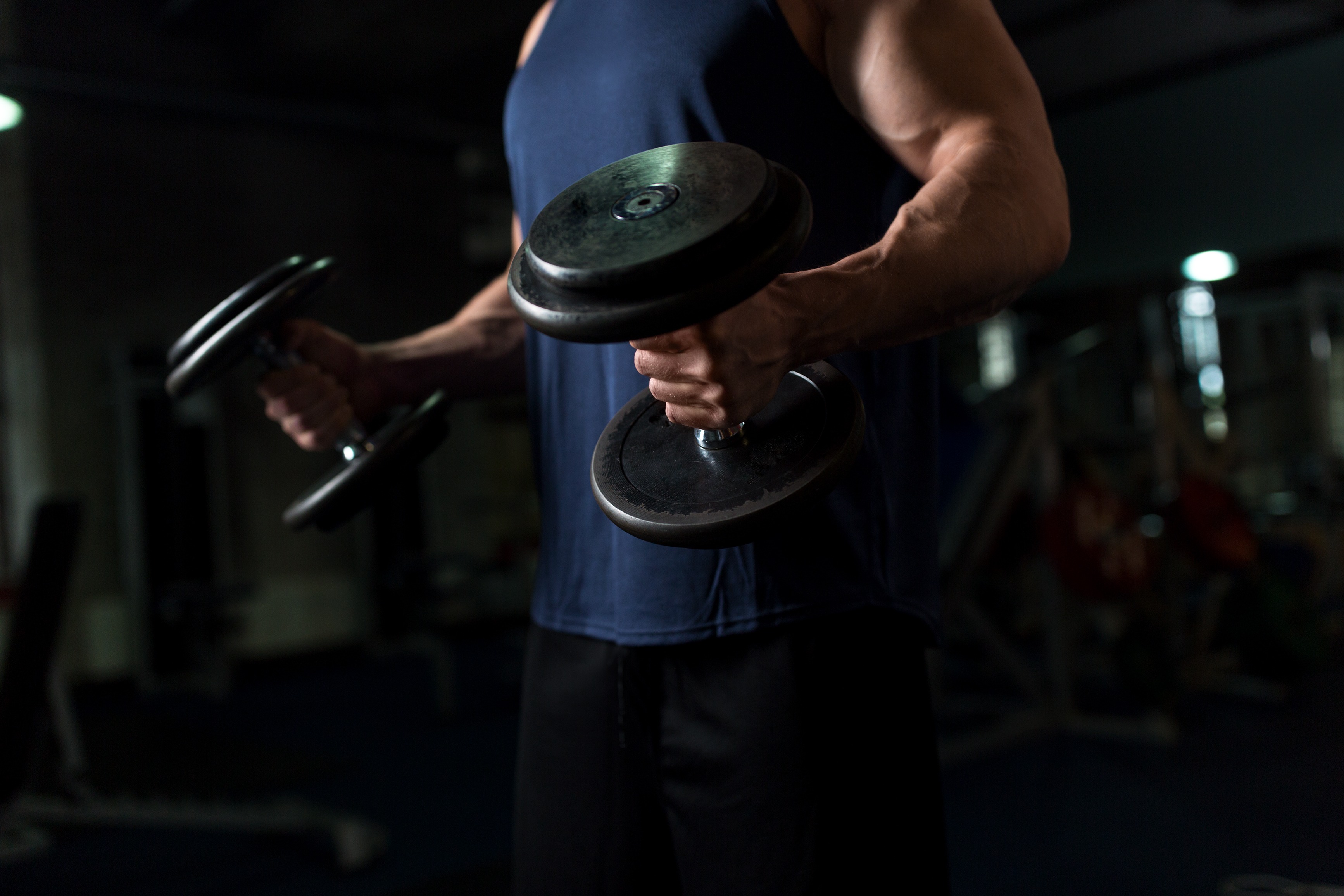 5 Amazing Places to Get Fit in London
There are many options when it comes to working out in London. There's plenty of parks to go running in, bikes around the city for getting around, and of course a wide selection of gyms. We scoured the city for our favourite workout places and put together these 5 amazing spots.
Gymbox
Gymbox is a chain of gyms which started back in 2003 in its Holborn location. There are eight locations around the city and when you look at the schedules they offer you really get a glimpse into how committed they are to fitness. Flatline is considered the hardest class in the world, and they have other amazing classes such as Aerial Pilates, Caveman and Paddleboard Yoga.
If you're not into the classical working out, Gymbox gyms come with boxing rings, and even a resident DJ. There's no need to work out without enjoying it!
Frame
If you're looking for something a little more light-hearted and positive, Frame might be a good option for you. With several locations around the city (nearest to our properties being Victoria or Queen's Park), you can enjoy a good workout wherever you are. The mainly offer abs workouts and yoga, but they have some interesting options such as a Running Club and '80s Aerobics. That's definitely one way to glam up a workout.
Equinox
Equinox is definitely a very high class gym, with a price tag to match. Memberships start around £200 a month, but it is well worth it. With the membership you get access to a boxing studio, spin studio, Pilates studio, spa, personal training and a members' lounge. You get towels and beauty products in the changing rooms as well.
Want something even extra? You can get your laundry done there too whilst you work out.
BLOK London
BLOK started as a boutique gym in a former warehouse, with the vibes of a Berlin chill spot. It's class-based and pay as you go, which is great for those who struggle to find time to go consistently. They have some amazing classes depending on what you want – HIIT, Toning, Boxing, and Pilates – and well thought out changing facilities to make your whole gym experience pleasant.
Another Space
People are no longer enjoying the monthly fees of gyms, and so Another Space was opened to combat this. Pay-as-you-go only, Another Spaces three classes: HIIT, Cycle, and Yoga. It has a very open space ambience and is great when you're wanting a quick workout. There is also a small café, which can be great as a post-workout snack.