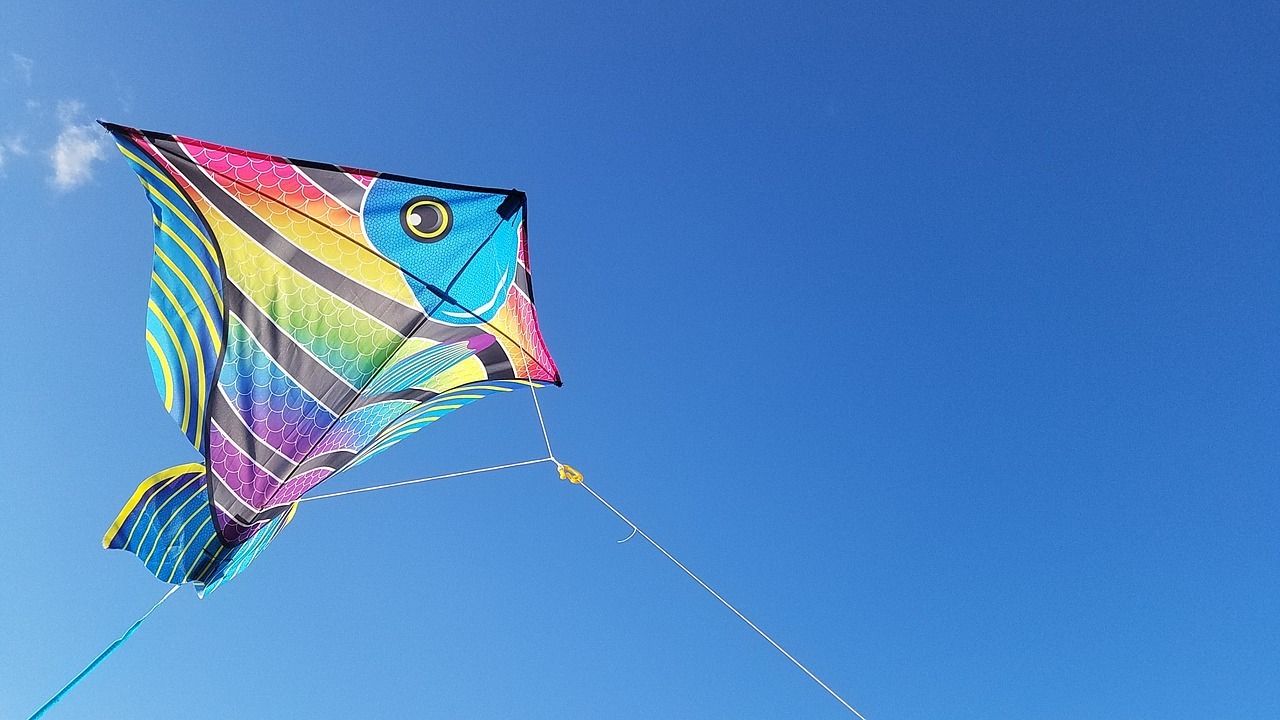 5 Amazing Events to Consider This Sunday
We wanted to share these amazing events we stumbled across for this Sunday. With the spring air comes plenty of time for London's open spaces to be packed with fun events, and these are some that you should really consider for tomorrow. From Art Fairs, to Kite Flying, there is an event for everyone every weekend in London. We hope you like the selection we have here for you today:
The Affordable Art Fair takes place on Hampstead Heath and does what it says on the tin. It collects and sells a variety of art works from around the world which are less than £5,000 in price, making sure people can get great works of art at an affordable price. It launched in 2008 and has been going strong ever since.
Tickets cost £8-£15 (late view tickets £20), free under-16s. The address of the event is: Highgate Road, London, NW5 1QR
DIY Cultures takes a little bit of a different perspective on the art scene, and is dedicated to independent zine artists, comics, and artworks. It highlights all sorts of DIY art from around the world, and has a special exhibit on how DIY Culture influence spread to Africa with Zines from Tanzania & Uganda exhibition display. This is definitely an event to consider. A full list of speakers, DIY workshops, and exhibitions can be found on the Facebook Event.
Entry is free, and the address of the event is: 35-47 Bethnal Green Rd, London, E1 6LA
The Great Hampstead Bark Off is an interesting take on a bake sale, with a dog show with awards to raise money for All Dogs Matter. To enter your dog into the show it only costs £5, and you can register in advance. What's more? This is also on Hampstead Heath meaning you could visit both this and the Affordable Art Fair very easily.
Tickets to the Bark Off are free, but fees for entering your dogs into the show. The address is: Hampstead Heath, East Heath Rd, London, NW3 2SY.
Streatham Common Kite Day is an unusual event taking over London. People bring out their favourite kites (of all shapes and sizes) and fly them together in the park! There will be stands to buy and repair kites, and plenty of drinks and food stands to make sure you don't get famished. If the weather is good, this is well worth a visit if you're in the south of London.
Entry is free, and the address of the event is: Streatham High Rd, London, SW16 3HG
Let us know if you visit any of the events above and tell us how you found it, we'd love to hear your stories! Have a great weekend.