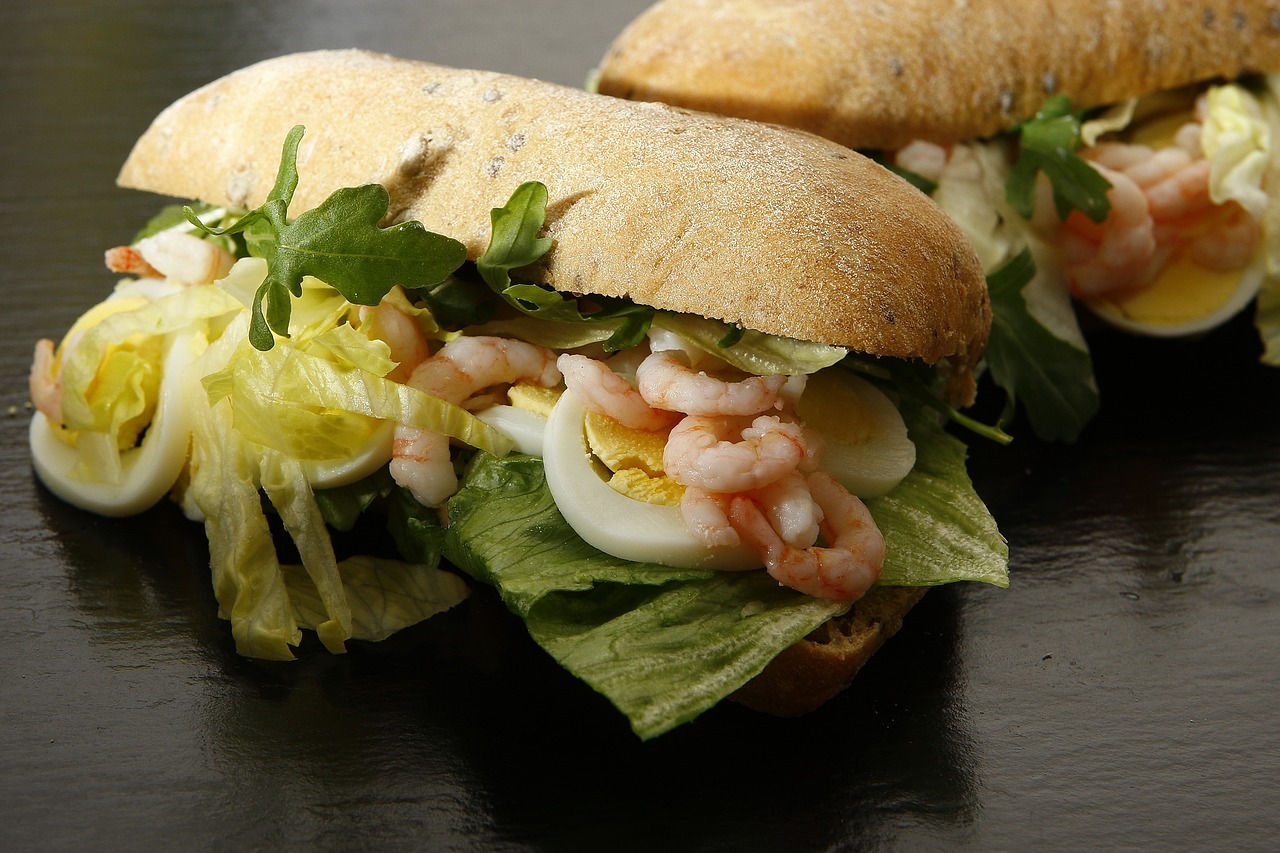 5 Amazing Alternative Festivals in London This May
If you are looking for some entertainment, fun and thrill this May, you will certainly enjoy London festivals with your friends and loved ones, or even by yourself. Whether you participate or just watch from the corner, you will surely experience a different level of excitement like no other.
From cheese fest, a pizza party or a clown fest, you have a lot of choices to consider. Fill your diary this month and have a fun-packed and enjoyable May with these amazing alternative festivals in London this May.
London Pizza Festival
Treat yourself with a pizza slice at this interesting pizza festival in Borough Market this May. It is organized by the author of 'Where to Eat Pizza', Daniel Young. This festival features six pizzerias in London trying to out-knead one another to be crowned best in London. Once again, top pizza chefs in London will gather in Borough Market to determine who is the capital's best pizza maker. If you certify yourself a pizza lover, then this is an event you should never miss.
The Sandwich Fest
After a very successful Kickstarter campaign, Sandwich Fest is now officially happening for this Month. Add this to your food calendar, and watch how the most mouthwatering sandwiches are made. Those who are present can expect outstanding sarnies from 8 promising vendors. In addition, there will be a live music and liquid nourishment from Square Root Soda and Five Points Brewery this year. Prepare for a deliciously-filled month of May in London year after year.
London Clown Festival
If you are looking for squirting flowers or red noses, well, they're definitely not in this festival. London Clown Festival features a modern affair of physical theatre and anarchic cabaret. It includes 'socially conscious' comedy that clowns from Helen Duff and a special appearance by the favourite of Edinburgh Fringe, Red Bastard. Amazing fun and enjoyment will certainly be experienced by all attendees.
Gin Festival
Whether you are a seasoned drinker or only drink seasonally, Gin Festival might be the best alternative festival in London this May for you to attend. For this summer, gin bash will be filled with spirit-soaking food and definitely more juniper-infused drinks than you can actually handle. The event is getting better and bigger year after year, and for this month, attendees and participants can enjoy a remarkable range of new gins.
London Sausage Festival
Up to two-thousand people are expected to attend and join the amazing Sausage festival in London. Everyone will surely enjoy live music, plenty of bangers and craft beer. This is one of the most much-awaited festivals in London this May that you should participate to.
Your summer experience in London will neither be boring nor dull. With a variety of exciting festivals and celebrations to be part of, you will certainly have the best summer you will never forget. The city can really make wonderful events out of almost everything under the sun! Go to the city in May and participate in any of these superlative festivals in May.