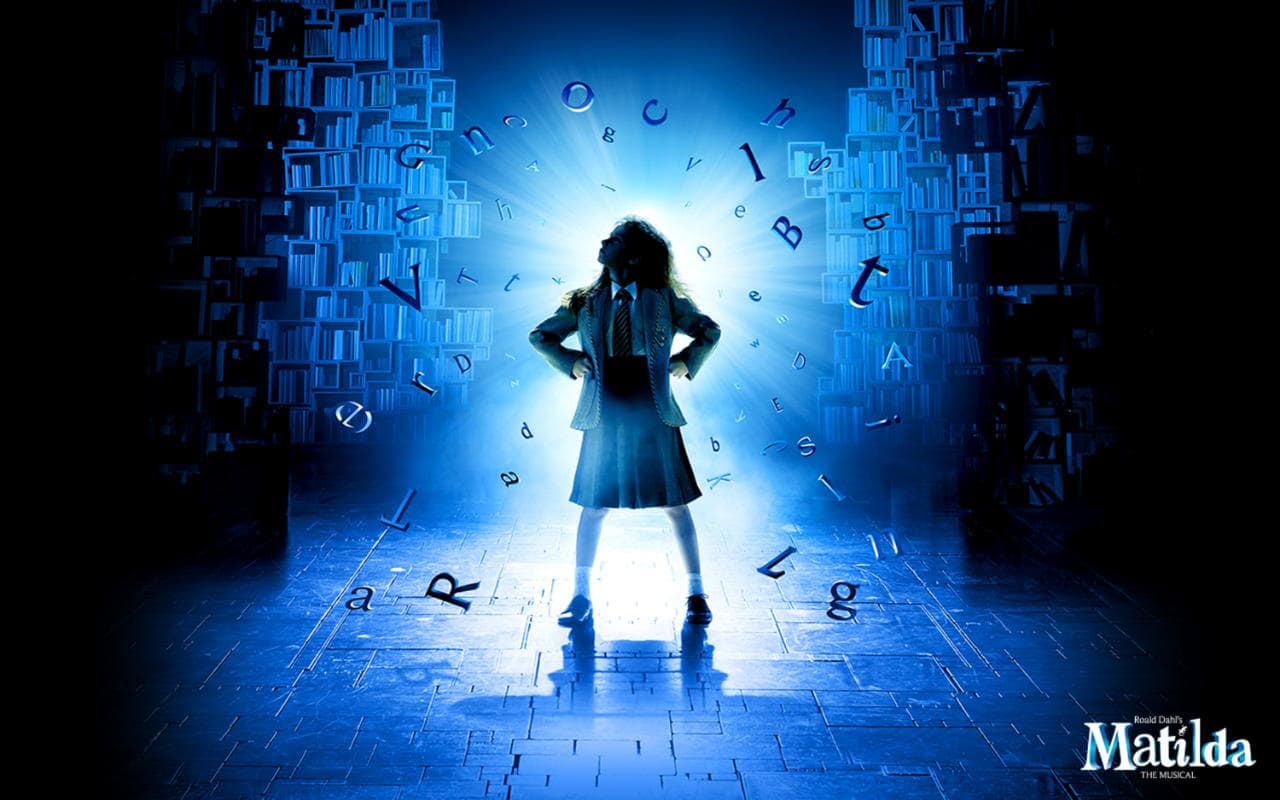 4 Must-See West End Shows in 2018
The theatre scene in London has always been vitally important, and even to this day is the home of some of the greatest shows and performances in the world. We curated a selection of shows we feel are the best for those visiting London this year.
The Phantom of the Opera
A classic for theatre goers, the Phantom of the Opera is a spectacular show which is over-the-top and extremely enjoyable. Its high production values make this show a very well produced and executed performance, and enjoyable for any who goes to see it.
The Phantom of the Opera plays in Her Majesty's Theatre in St James'.
The Book of Mormon
Written by South Park creators Trey Parker and Matt Stone, this Broadway musical continues to shock its audience. Telling the story of Latter Day Saints missionaries in a cartoonish manner, with loveable, well-intentioned idiots going on an unimaginable adventure.
The Book of Mormon is performed at the Prince of Wales Theatre in Piccadilly Circus.
Matilda the Musical
A wonderful throwback to an enchanting film, Matilda's breath-taking production creates magic in front of your eyes. It is a wonderful show for families, offering entertainment for kids as well as some darker turns and twists for adults to enjoy.
Matilda the Musical is performed at the Cambridge Theatre in Covent Garden.
Hamilton
Hamilton is an absolutely amazing performance which exceeds its hype. Unravelling the story of Alexander Hamilton, the first secretary of the US Treasury, brings an enlightening and historical moment to life, with its fast-pace theatrics and bustling turns – its definitely a show designed to keep you interested.
Hamilton is performed at the Victoria Palace Theatre in St James' Park.