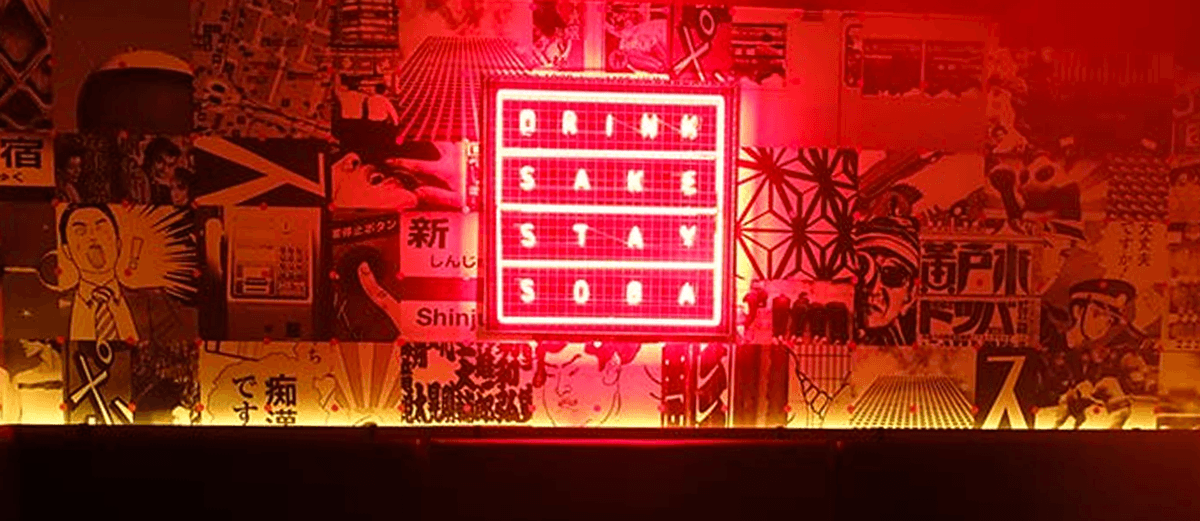 3 Amazing Restaurants to Try This Summer in London
Whilst we know that London is home to hundreds of restaurants, many from some of the World's best chefs, but also a selection of some of the best chains. However, hidden away across London are some of the most intimate, new-wave restaurants, merging cultures and cuisines. Here are three restaurants in London that you must try this summer.
Rök Smokehouse, Shoreditch
This quaint restaurant located in an old café in East London offers some of the best in Nordic cuisine, serving up an array of North European dishes. Many of these dishes feature meats smoked by Cobble Lane Cured, a British Charcuterie, which are then finished on the custom built Barbecue in the Rök restaurant.
Behind this amazing restaurant are three characters; Charles, whose parents moved from Poland to England, selling their pickled, smoked and cured goods on Brick Lane; Frida, whose Dad's barbecuing in North Sweden inspired her passion and led to her being responsible for the restaurant's design; and Matt, who came into the kitchen from Barnyard to create the amazing menu that is available today.
You can visit the website here.
Sosharu London, Farringdon
Sosharu is an interesting restaurant, serving Japanese food in the traditional izakaya style. This gastropub style offers small plates dedicated to Japanese specialties such as sashimi and tempura, but uses local ingredients and follows the turning British seasons.
The restaurant's name itself means 'Social', and this is very noticeable in the intimate layout of this restaurant. There is also a second restaurant within, offering a Chef's Choice menu, as well as a bar below offering some amazing cocktails (with ingredients such as rice-washed Gin).
Sosharu will not disappoint.
You can visit the website here.
Foxlow, Clerkenwell
Foxlow is a very intimate and rustic restaurant, offering a varied menu of slow-smoked meats (such as '6-Hour Bacon Ribs'), seafood dishes, and some amazing soft-serve sundaes. They also offer an array of amazing cocktails, and a dedicated salad bar.
Foxlow is based in a building oozing history. Clerkenwell during the industrial revolution attracted several distilleries, printers and breweries, but faced a decline following the Second World War. However, more recently the area has begun to be redeveloped, with young designers and architects moving into the area and renovating many of the buildings, with Foxlow being amongst that crowd.
You can visit the website here.