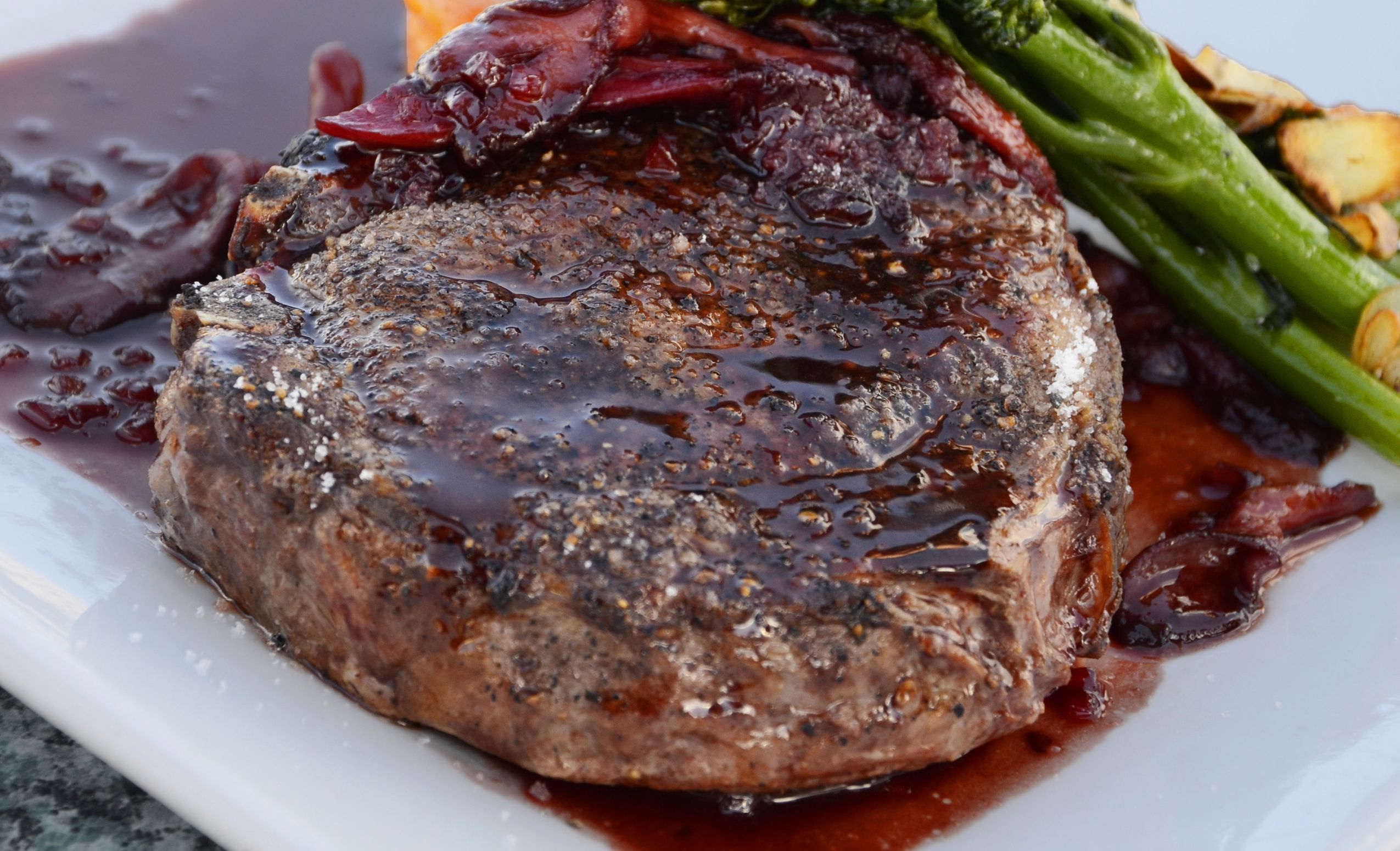 5 of London's Most Luxurious Restaurants
Whilst we normally share a variety of London restaurants we believe to be great for a stop for dinner, they are nothing in comparison to the ones we're going to show you now. These restaurants are ones not to be competed with.
Restaurant Gordon Ramsay
Whilst Ramsay may have made a great name for himself, there's a reason for this. This restaurant holds an amazing accolade of 3 Michelin stars and its kitchen is run by Chef Patron Clare Smyth MBE: the only female chef in the UK to hold this achievement.
The restaurant also offers a Wine Wednesday and Thirsty Thursday. The average 3-course meal costs around £110 per person.
Read more here.
The Square
This restaurant has made a name for itself simply by offering amazing food. A 3-course meals costs around £90, and includes a beautiful mix of fish dishes, lamb, and a black forest gateau that is to die for.
It's located in the heart of London's Mayfair, right around the corner from many of our apartments.
Read more here.
sketch
Sketch is a very interesting and innovative restaurant, and often many high-end fashion retailers hold events and parties at this venue. Designed by Gabhan O'Keeffe, the restaurant was previously the home of Christian Dior's former London salon.
It's definitely a winner.
Read more here.
The Ritz Restaurant
Considered to be one of the world's most sublime hotel dining rooms, the Ritz is decorated with wonderful marble pillars and bejewelled chandeliers. On Fridays and Saturdays the Ritz opens its doors to Live at the Ritz, offering fine dancing, live entertainment and a meal at only £95 per person.
Read more here.
Dinner by Heston Blumenthal
Known as the UK's innovative and somewhat eccentric chef, Heston Blumenthal will offer one of the most exciting meals you'll ever have. Breathtaking views, and breathtaking food. It needs no more of an introduction.
Read more here.