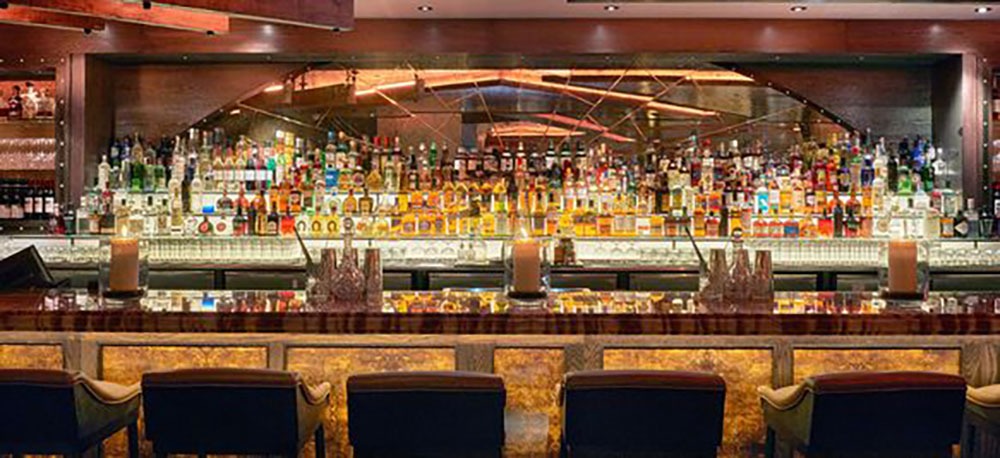 A new bar and restaurant has opened in Soho, 100 Wardour Street. On the old site of the Marquee Club, this bar has returned to its musical roots offering live music performances 5 nights a week with an awesome cocktail menu and the finest of European cuisine.
On this site previously used to be the old Marquee Club, which closed in 1988. It was the place to be for Rock n' Roll – with big names such as Jimi Hendrix and The Jam launching their careers from here. However, the site became two restaurants, one on either floor, before returning to music with this new opening.
The 5 nights of music are all themed, with Tuesday showcasing rising talent, Wednesday holds Latin vibes, and Thursday reggae and blues, with the party tunes and commercial house on the weekend.
Read more at the bar's official website here.
image sourced from 100 Wardour Street (©100 Wardour Street)