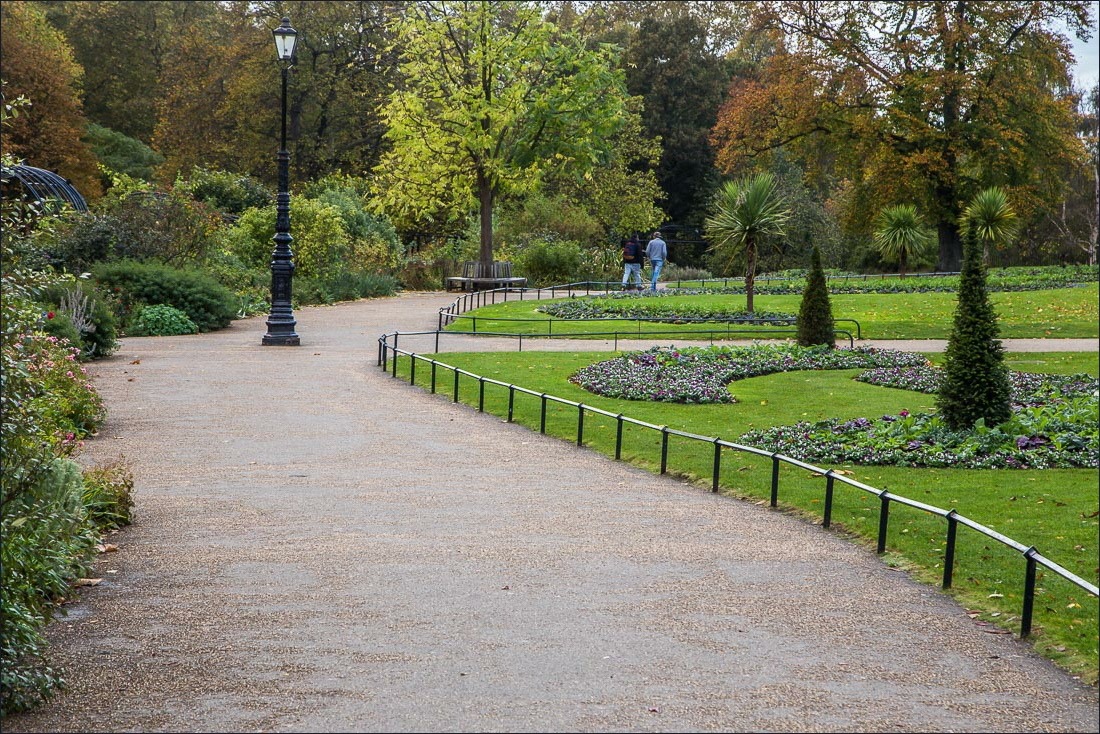 London's 10 Prettiest Walks
London's 10 Prettiest Walks
The whole city of London, with its winding streets, historic buildings and verdant green spaces, is made for strolling. There's lots to explore and some great walks connecting them. Looking for the best walks in London? I've got you covered.
Jubilee Greenway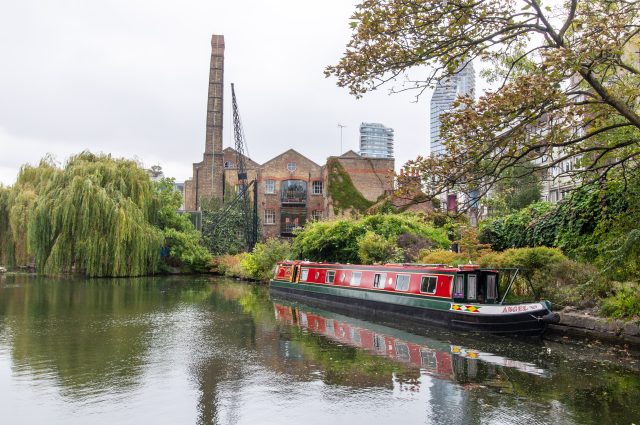 This 37 mile walking and cycling route is exactly 60 kilometres long – one kilometre for each year of Her Majesty's reign. The route visits several of the capital's finest parks and includes waterside walks along the Regent's Canal and the Thames Path. The walk is well marked with a distinctive set of pavement slabs.
Lea Valley: Ponders End to Tottenham Hale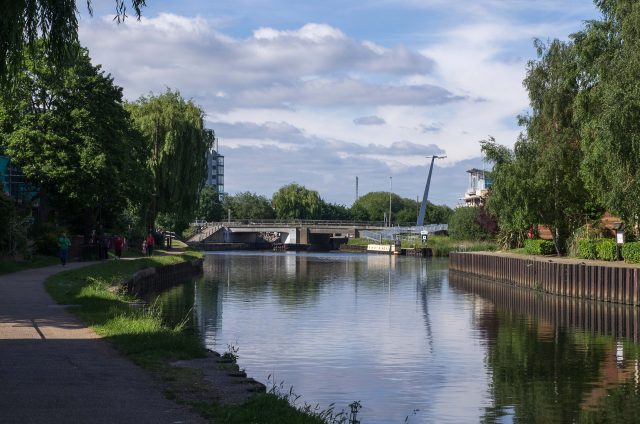 The best walk in London for: peace and tranquillity amid the hubbub. It's also super-simple, following the River Lea south past Tottenham Marshes and the Lockwood Reservoir. Although you're not far from various industrial areas and urban goings-on, you'll feel a million miles away from it all, partly because you might not see anyone else for a few miles, giving it a secluded and refreshingly peaceful feel.
Diana Princess of Wales Memorial walk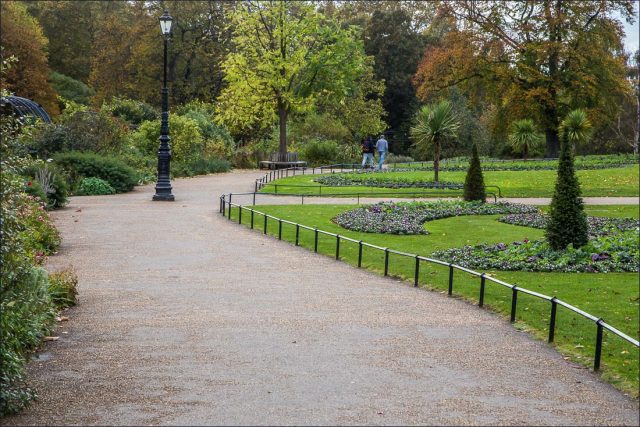 This seven-mile walk was created to commemorate Diana Princess of Wales. Winding through four royal parks it is a snapshot of the green London the princess loved so much. Aside from that, the walk also takes you past many other places connected to the princess: Kensington Palace, Buckingham Palace, Clarence House, St James's Palace and Spencer House.
Inner Temple Garden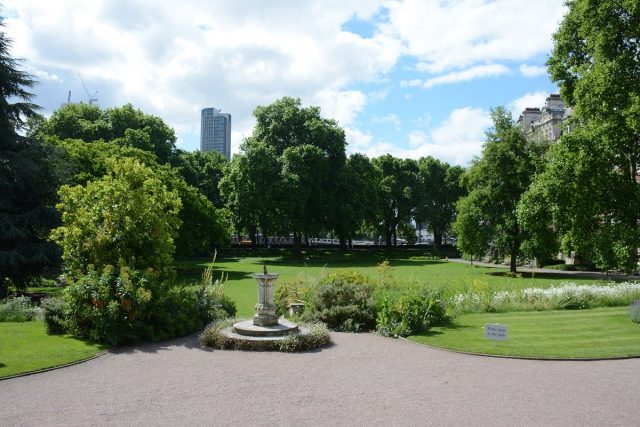 The three-acre garden is laid to lawn and boasts a variety of distinctive plants and trees including a border planted with alternating red and white roses which represent the War of the Roses. Guests enter the garden through the 18th century wrought iron gates where they will enjoy exclusive use of this peaceful and tranquil garden in the heart of the City of London.
Parkland Walk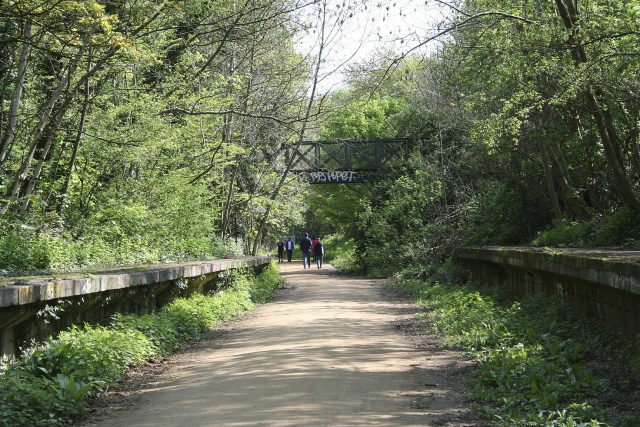 This 4.5-mile walk follows the course of a disused railway line that used to connect Finsbury Park and Alexandra Palace, which opened all the way back in 1873. Nowadays it stands as London's longest Local Nature Reserve, meaning it's great for spotting wildlife.
Alexandra Park Walk, Wood Green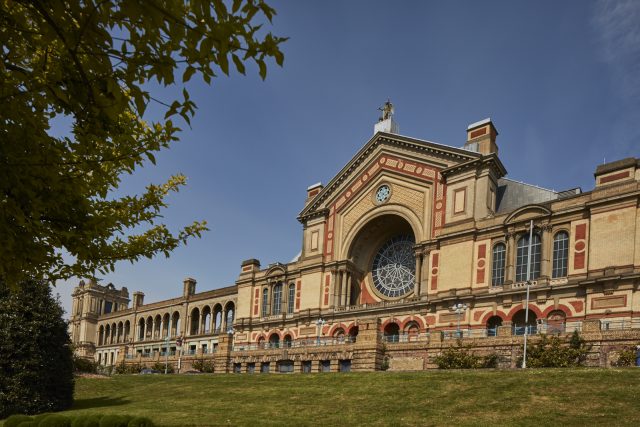 Enjoy a walk or cycle through this popular park in North London. The park covers nearly 200 acres and surrounds the historic entertainment venue of Alexandra Palace. It includes a pretty boating lake where you can enjoy a boat ride or a lakeside snack at the cafe. There is also a large garden center with a Victorian style greenhouse, a deer enclosure with a small herd of fallow deer and a 10 hole pitch and putt golf course.
St James's Park, London's oldest royal park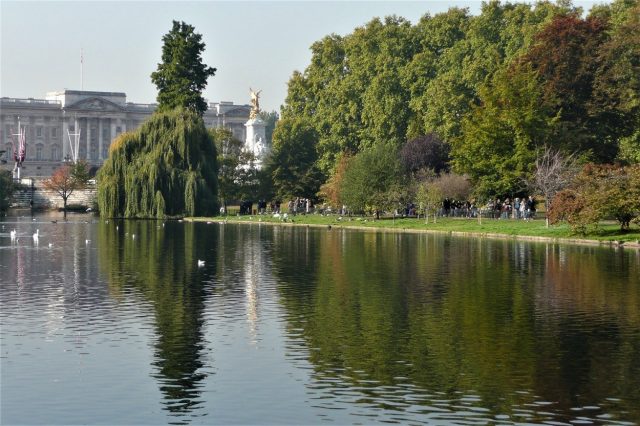 Of London's eight Royal Parks, St. James's Park is the oldest as well as one of the most beautiful. This 58-acre park is situated right in the heart of London yet offers a natural escape with its meandering pathways, a lake that's home to many species of birds, and splendid flowers that are especially striking in the spring.
Morden Hall Park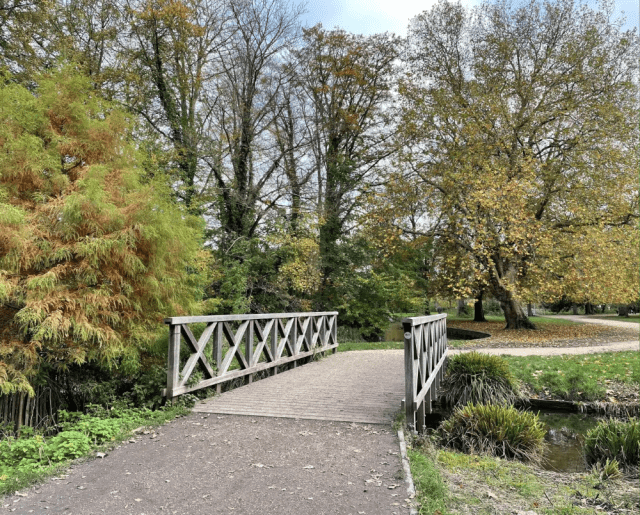 Morden Hall Park, on the banks of the River Wandle, is owned by the National Trust. It is over 50 hectares of parkland – a former deer park, originally owned by Westminster Abbey. There is also a rose garden which has over two thousand roses and the kitchen garden supplies fresh fruit and vegetables all year round to the Potting Shed café.
Hampstead Heath Circular Walk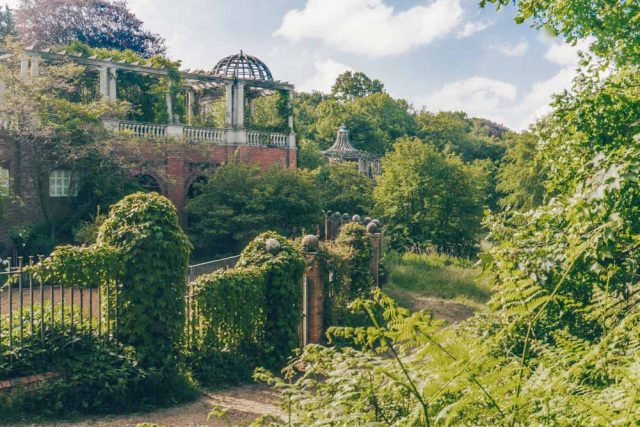 This stretch of 791 acres of meadows and woodland, a piece of countryside that forgot to get swallowed up by the city, is the perfect sanctuary when you need to go for a good ramble. The trail begins in Golders Hill Park before veering inwards to the Pergola's magnificent Hill Garden.
The Thames Path: Hampton Court to Albert Bridge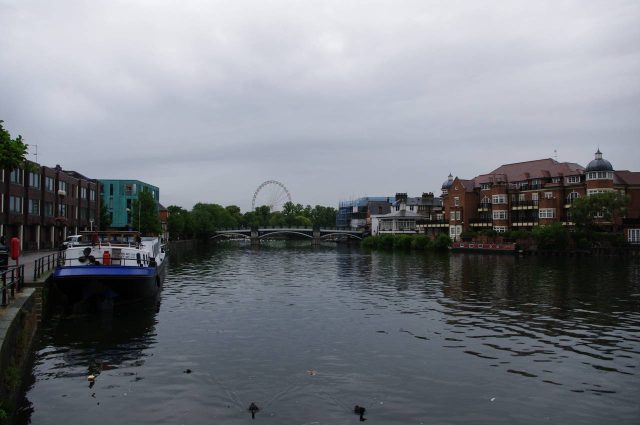 The main route measures almost 80 miles, but is split into four sections on both the north bank and the south bank. You won't be short of sights, either: Tower Bridge, Hampton Court Palace, Albert Bridge, The Royal Docks, Battersea Park and Kew Gardens are just some of the showstoppers you will set your eyes on when walking along the Thames Path.