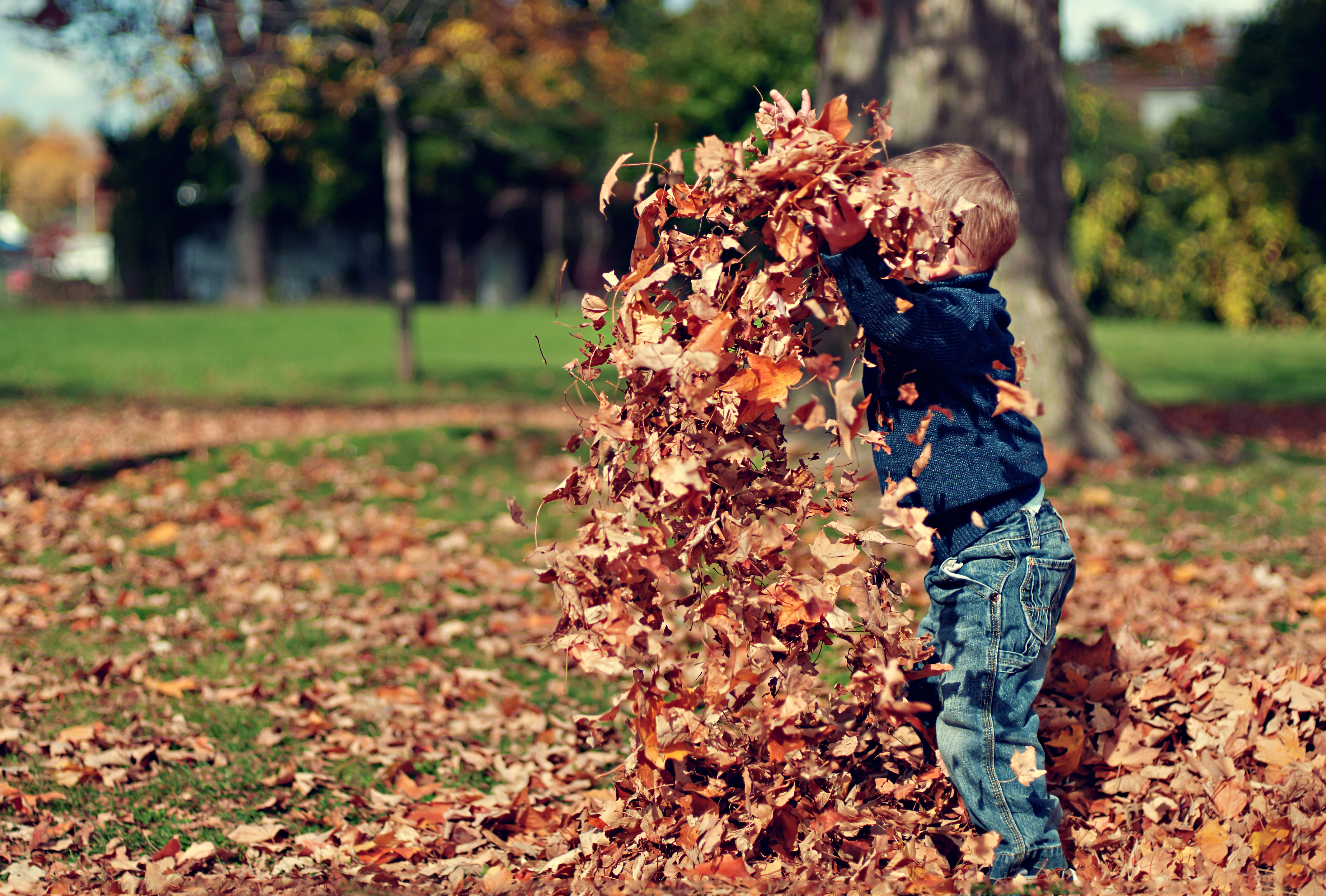 The 10 Best Events in London this October
The month of October is coming rapidly, in other words, it looks like many events are coming to town particularly to the city of London. Aside from great scenic view that London can give, you can do many activities especially for the month of October. Yes, you heard it right, many activities is waiting for you on this coming October.
What are the Best Events in London this October?
London is one of the best places that you can spend your leisure time or vacation. On this country, the most exciting month for them is October due to its different events and activities stat you will experience. Unlike with another country, they are just offering one event, however, in London, they are conducting many events that people have the chance to choose what they want.
Therefore, if you are excited and curious about what events they do offer and able for you to choose what activities you will select, here are the following 10 Best Events in London for this coming October:
The London Restaurant Festival
This annual event is happening during the month of October and this is incorporated of almost 350 restaurants around the country of London. On this event, you are able to have a restaurant-hopping tour wherein you have the access to visit six restaurants for one day, and you can taste their foods.
The Big Draw
STEAM (Science, Technology, Engineering, Arts, and Math) is the main theme of this large event in London, which is The Big Draw. This is happening in the month of October and this activity is focusing on sketching of scientific theory, technology, and another thing that is related in STEAM.
Photomonths
This is the exhibit of thousands of photo and different photographer with different angle takes this.
Fun Palaces
During the first weekend of October, a Fun Palace is established and this is inspired through the vision of Joan Littlewood as well as Cedric Price in the year 1961. This event is consist of movable home to sciences and arts, and this is conceived of a laboratory of fun.
London Cocktail Week
This festival will give you a chance to try new bars and you can take part in their tasting sessions, master classes, and pop-up events.
This Little Life of Mine
This is known as emotional and bitingly funny tour of London modern life. This musical drama is mainly character by Jonesy and Izzy.
London Art Fair
This fair consists of photography, jewellery, tribal art, decorative arts, and modern art. This is the most exciting fair in London.
Frieze Masters
This presents for almost 90 leading galleries that are work by great artists.
The Cake and Bake Show
If you love to bake, well, this event is perfect for you. It has all the ingredients that are needed for the delightful day out.
Dance Umbrella
This is the leading dance festival wherein brings a fascinating and new dance in the city of London.
With those different events that London has, there is no doubt, why many people are visiting the beautiful and happy city of London.