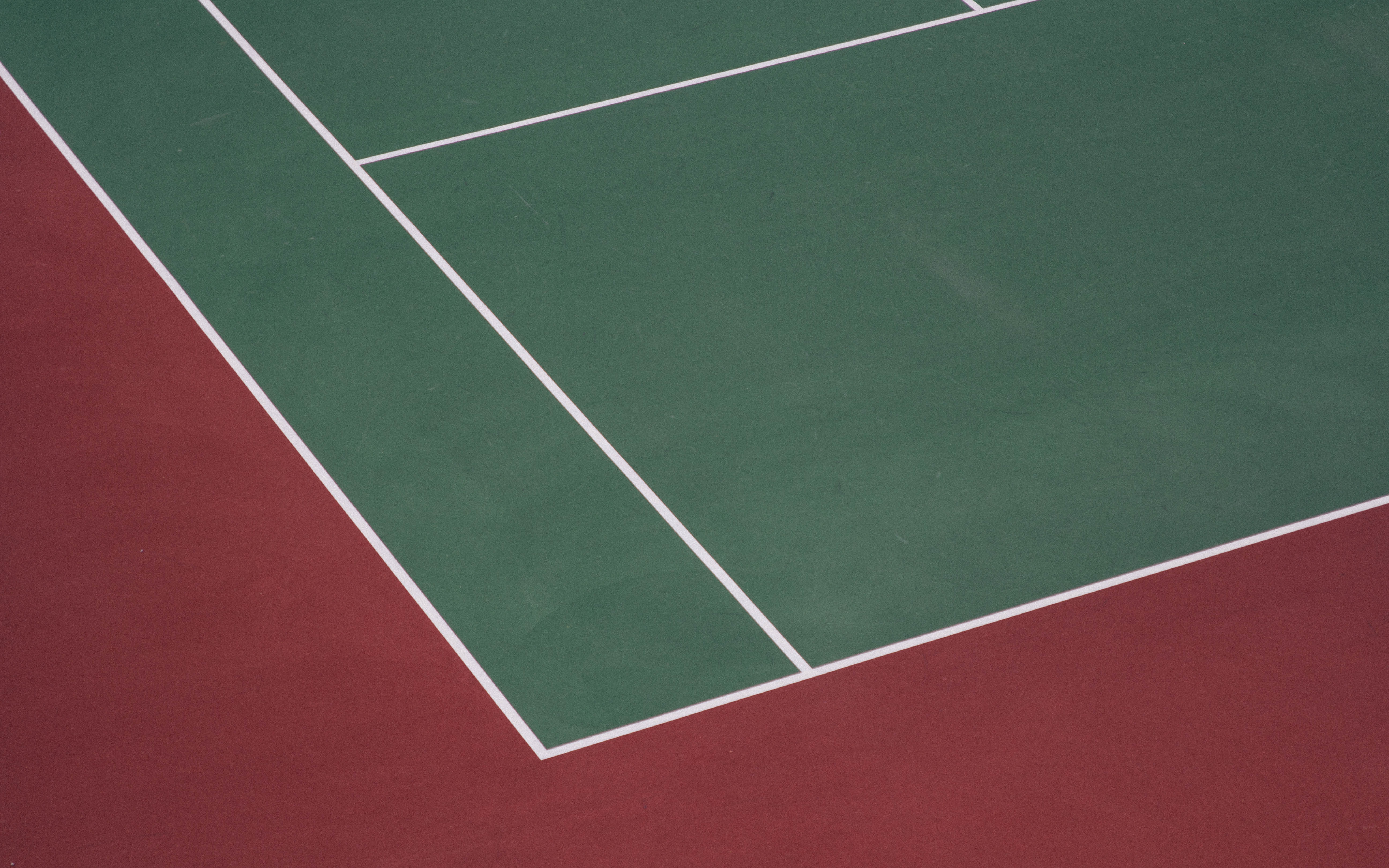 Wimbledon is the World's Oldest Tennis Tournament, drawing hundreds of thousands of people to the South of London for two weeks a year. It is one of the most rule driven competitions in Tennis as well, making it a true feat of performance and athletic ability, and a bundle of fun to watch. Wimbledon Town becomes a bustling centre of activity and Pimm's takes over the city for these two weeks, and it becomes a totally national event.
The tournament takes place from July 3 – July 16th, and tickets are normally bought via ballot for the main matches on the centre courts, but you can watch many of the smaller games by simply joining the queue and buying a ticket on the day. Be warned though, that these queues can be quite long so it's recommended to get there early. However, once you are in, you can hop between various courts to make sure you don't miss your favourite players.
One other great tradition that comes with Wimbledon is Pimm's. "It's Pimm's O'clock" is heard at every corner, with a Pimm's & Lemonade mix being available everywhere over London this fortnight. Whilst it can be a little pricey, it is definitely well worth a try if you have never tried it. A truly British tradition!
If you're not a big fan of making the trek to the All England Lawn Tennis Club in Wimbledon, there are plenty of places you can watch the match from large screens such as Cubit Square in Kings Cross, or the Roundhouse in Camden.
Who are you supporting this year?