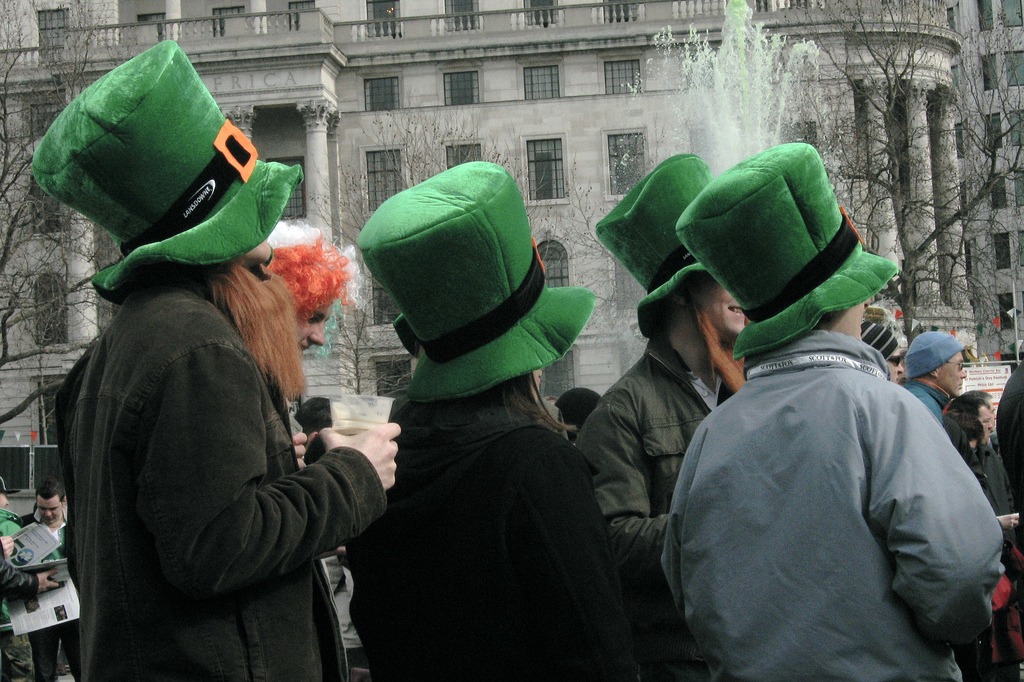 St Patrick's Day in London
Today is St Patrick's Day, a traditional Irish holiday, which has taken the world by storm. Luckily, this means that those of you in London also get the chance to enjoy these festivities.
On the 17th March every year, one of Ireland's patron saints, St Patrick, is celebrated with a traditional feast and a national holiday. Around the world, St Patrick's celebrations tend to occur on the nearest weekend (as it is not recognised as an official holiday in many other places).
St Patrick's Day Parade
If you are a fan of flamboyant costumes, floats, and marching bands, then this parade will be for you. Starting from Piccadilly at 12pm, the London St Patrick's Day Parade will pass through London past the iconic landmarks such as The Ritz, Piccadilly Circus, and Trafalgar Square. (19th March)
St Patrick's Day Festival
In Trafalgar Square on the 19th March will be a host of West End Stars, Irish acts and community choirs, bringing out the Irish community in London. There will be plenty of traditional and modern Irish food to choose from (and of course, plenty of Guinness!).
Other Activities & Celebrations
If you are looking for other celebrations across London, there are plenty of Irish pubs that will be offering discounts and celebrations over the next few days.
There is also an Irish Walking Tour which will walk you through the history of London-Irish connections.
Or, if you are a fan of films, there will be a selection of Irish film screenings available too.