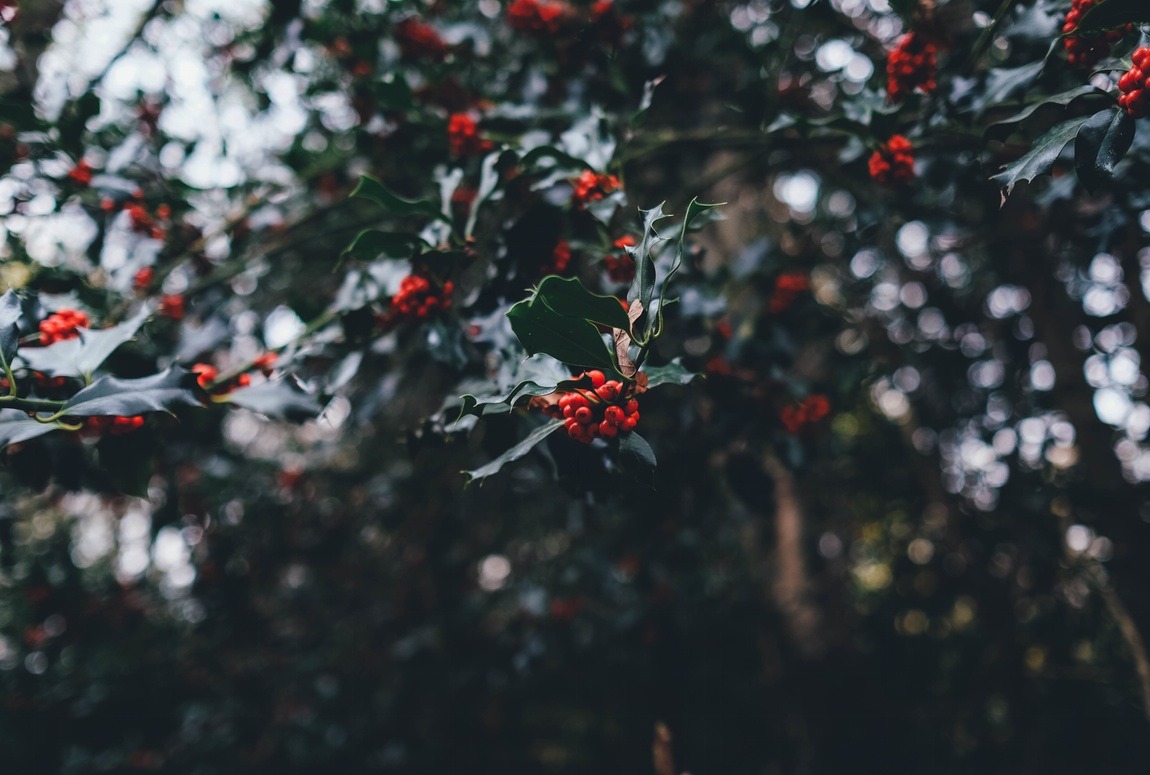 What's on in London – December 2015
With the countdown to Christmas beginning, its time to get active and prepared for the festive season. Here's some of the best kicks all London this December, including activities for families, couples, and all:
Disney on Ice
22nd December – 3rd January
A great activity for the whole family, this fun show at The O2 will host mini-stories from some of Disney's finest: characters from 'Cars', 'The Little Mermaid', 'Toy Story 3', and 'Frozen'. Watch these cartoon characters come to life, and the children's eyes mesmerised. Find out more, and buy tickets, here: http://www.disneyonice.com
Urban Food Fest
A carpark in Shoreditch is turned into the ultimate food festival. A variety of food vans and stalls take over, serving a wonderful collection including include Venezuelan beef arepas (maize flour flatbreads), vegan hand-made pasta, Brazilian chorizo wraps, Belgina waffles and the ubiquitous (but undeniably delicious) pulled pork in a soft brioche bun.
Hyde Park Winter Wonderland
20th November – 3rd January
An Ice Kingdom, themed bars, and a huge ice rink. What more could you want? The festive season is defined by London's Winter Wonderland, and this year it's only gotten even better. Entry to the Wonderland is free, allowing you to wander through the rides and the markets, whilst some events are ticketed and can be booked in advance here: Online booking
Winterville
26th November – 23rd December
For the second year running, East London's festive playground is coming back to the streets. A new addition to this party in Victoria Park is 'The Winter Night Garden', where Christmas classics are being played in an enchanted forest. There will also be a nine-hole putting challenge, circus performers, and a series of musical events. This is definitely a fun adult playground: http://winterville.co.uk