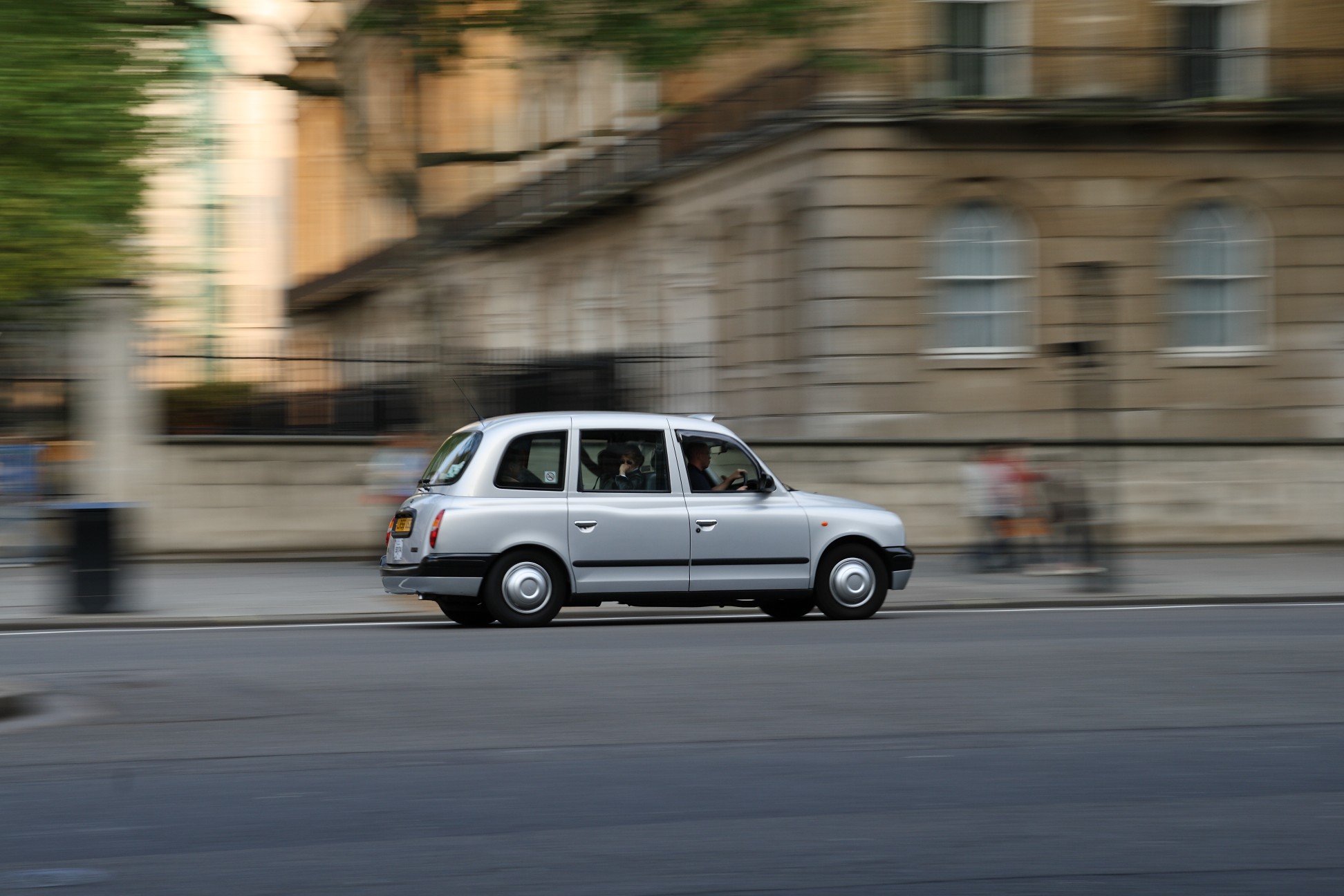 The Top 4 Taxi Apps for Getting Around London
In this day and age there's more than just sticking to Bus timetables, and struggling with Underground maps to getting around a city. Whilst these still have their intimacies, for a faster pace around London, there's a great selection of Taxi services available right from your mobile phone. Here's our Top 4:
1. Hailo
Launching in 2011, Hailo is a great option for getting around London. Focusing on Licensed Taxi Drivers, mainly those who are London's Black Cab drivers, these guys really know their way around the city and can get you where you need to be. One of the greatest benefits? They often have bright yellow decals and stickers, so you can spot them from afar.
2. Uber
Uber is probably one of the most renowned taxi applications across the globe. Recently they celebrated their 1 billionth journey, an amazing feat for such a young company, but their service is impeccable. Uber runs of private cab drivers, often dotted all around the city. They offer various car sizes, with comparable prices, and are one of the cheaper options. These guys are great after you've been out quite late, or if you're looking for a slightly longer journey.
Another app dedicated to Black Cab drivers, Gett is great because it allows for the option to pay by cash or card. The fare estimates aren't always great, as the price can drastically change depending on traffic, but with these guys you have the safety of knowing that they know where they're going to. A great, easy to use app.
One of the slightly lesser known applications, Kabbee is great for booking cabs in advance or at any time of the day, offering a 24-7 service. They also estimate that their costs are up to 65% cheaper than a London Black Cab, and they offer a fixed price so you know exactly how much you'll pay before you travel.
I hope that some of these apps may be useful and beneficial to you as you travel around the city, and they give you the option to really see the city rather than just seeing tunnels in the underground.