Luxury Car Chauffeur Service for Airport, Shopping
&

More…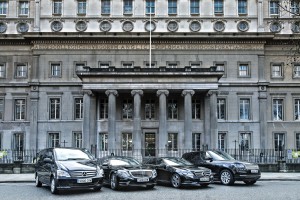 If you're look­ing for a sim­ple taxi pick up from the air­port please con­tact us.
How­ev­er, some­times we want a more per­son­al expe­ri­ence than one that a reg­u­lar taxi ser­vice can pro­vide. So if you're look­ing for lux­u­ry, Craw­fords of Lon­don is a Craw­fords is a well-estab­lished chauf­feur com­pa­ny renowned for pro­vid­ing the high­est qual­i­ty dri­vers, vehi­cles and ser­vice for their clients.
With such a wide range of chauf­feurs they take great care to find the per­fect match for all of their pas­sen­gers, based on lifestyle, per­son­al­i­ty and any oth­er indi­vid­ual require­ments. No spe­cial request is too much for their chauf­feurs with bi-lin­gual and close pro­tec­tion secu­ri­ty dri­vers avail­able at your request. They offer Meet & Greet ser­vices at the air­port to make your trans­fer into Lon­don as has­sle free as pos­si­ble, they can be avail­able to take you around Lon­don, to your favourite shops, sights or restau­rants. If your vis­it is for busi­ness they can take you to and from those all-impor­tant meet­ings ensur­ing you arrive in com­fort and on time.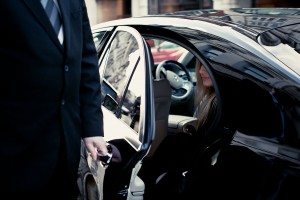 Craw­fords have a range of vehi­cles avail­able at all times includ­ing Range Rover Vogues, S-Class Mer­cedes, BMW 7 Series, Jaguar XJL's and Mer­cedes V-Class 7 Seater MPV's'.
Please do not hes­i­tate to con­tact us today to book your trans­port for your stay in Lon­don.
PLEASE FILL OUT THE FORM BELOW