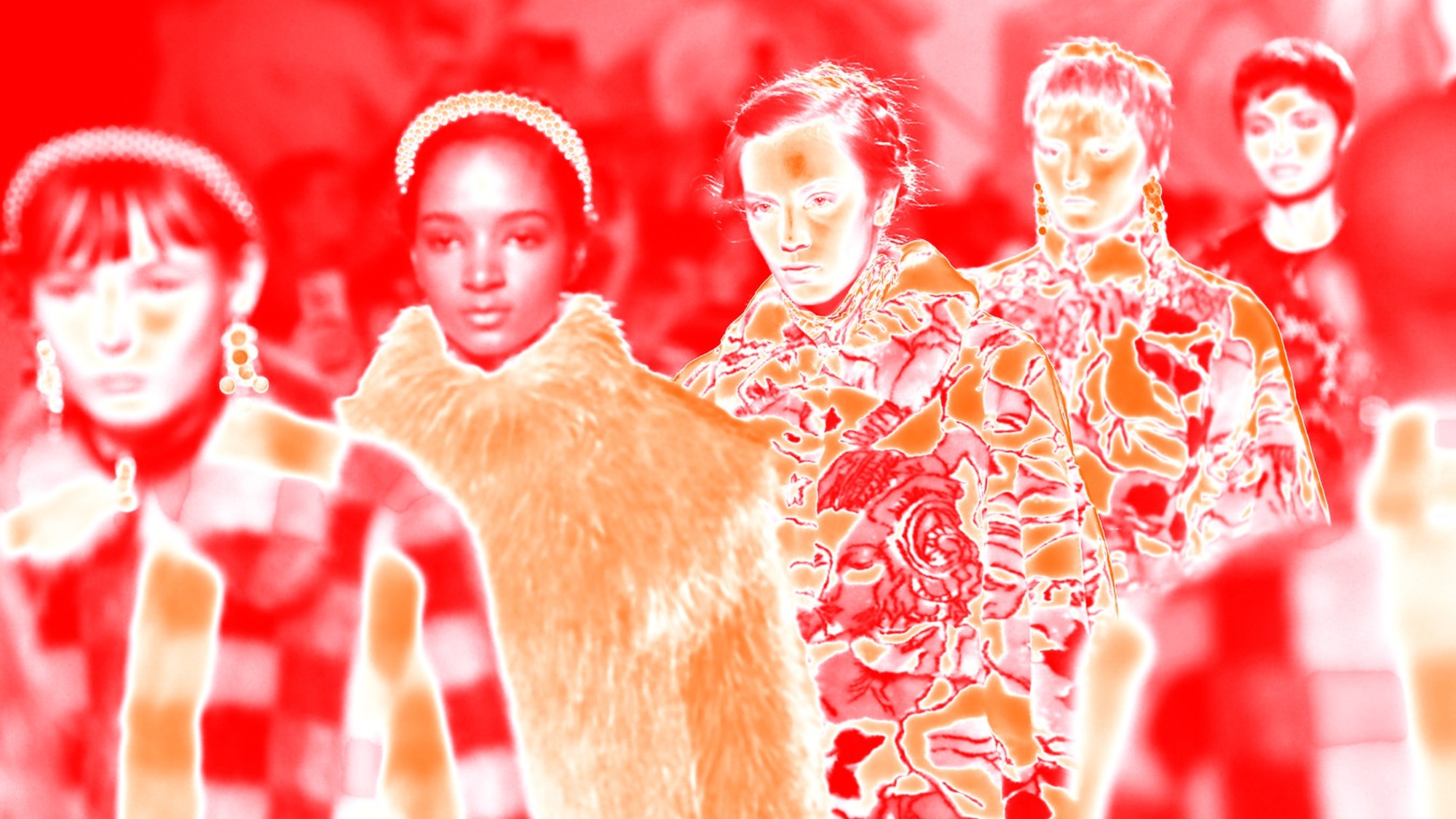 With the end of summer close in sight, followers of fashion will be getting for the upcoming London Fashion Week in September. It's a time to explore the upcoming spring/summer designs for the following year.
London Fashion Week is one of the big "four" fashion weeks, alongside New York, Paris and Milan. It will take place from Friday 13th September until Tuesday 17th September.
This year, London Fashion Week is due to be held at the BFC's show space at The Store X, located at 180 The Strand.
Public tickets are available
This year is the first year that the London Fashion Week will have tickets available to the public. A standard ticket can be purchased for £135, granting access to the catwalk shows, the BFC's Positive Fashion Exhibition, a complimentary drink, a complimentary LFW tote bag, andaccess to the Positive Fashion Talk.
If you wish to get a front row ticket for the catwalk, that can be purchased at £245. In addition to this, you get access to the VIP lounge and a tote bag of freebies.
Designers to look out for
This London Fashion Week will mark the return of British Fashion Designer Molly Goddard, after having been brought into the spotlight in 2018 when one of her designs was worn by Killing Eve antagonist Villanelle.
Vitoria Beckham will also be back once again for the third consecutive season, following her launch in September 2008.
The full schedule of shows can be found on the London Fashion Week website.