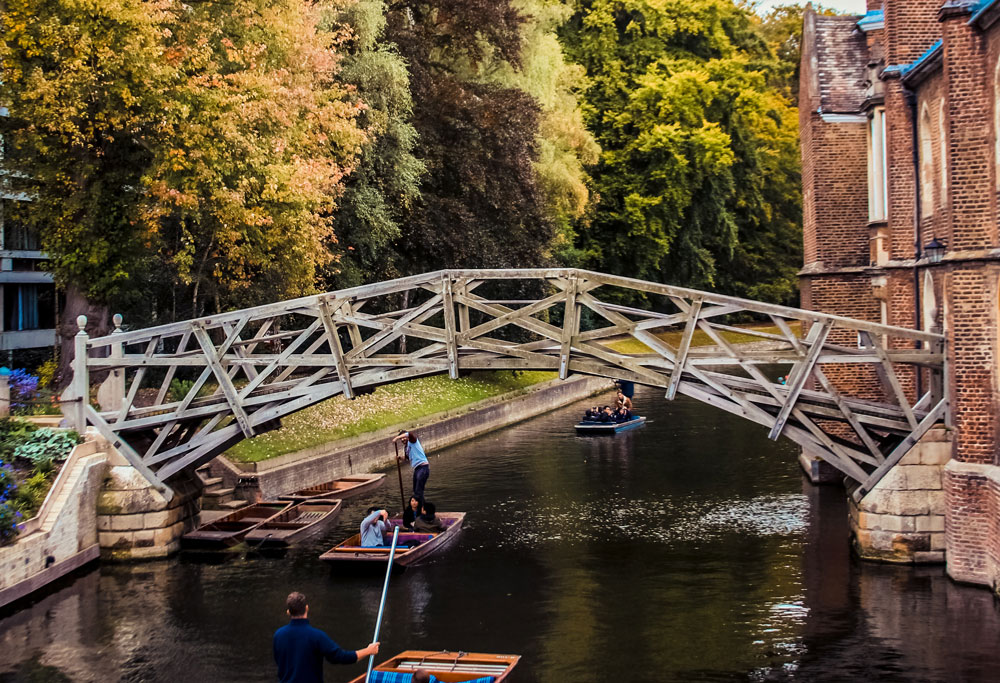 Even More Amazing Day Trips from London
We've put together another list of some of our favourite quick day trips from London, if you're looking for a quick break from the city. What's more, the rest of England has plenty of beautiful little beaches, towns, and cities – each offering their own unique sense of history and culture. Here's some more of our favourite stops.
Rye
Rye is a lovely quaint location, with its cobblestone paths, Tudor houses, and of course – its seafront. Have a browse for some classics at the Tiny Book Store, and then head to the Globe Inn Marsh for a delicious bite of seafood.
Get some local wine at The George Tap, and if you still have time, visit the Chapel Down Vineyard and see where it comes from! And of course, when you're so close to the sea – you have to go visit; head for the Camber Sands just 10 minutes away and roll up your trousers and walk in the shallows.
You can get to Rye in 1 hour 10 minutes from London St Pancras International. You'll have to change at Ashford.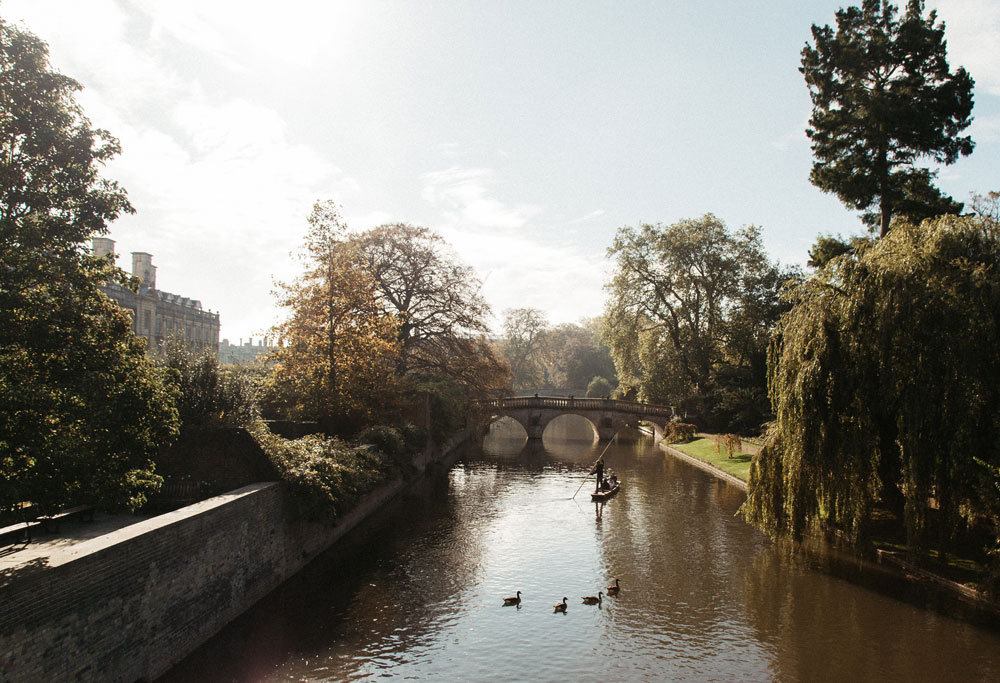 Cambridge
Whilst there's always a rival between Cambridge and Oxford, it's fairly easy to say that Cambridge is the prettier location to visit. Visit the Fitzwilliam Museum, and then grab a box of Chelsea buns and explore the city.
Visit the famous campuses of Cambridge, and the King's Chapel, before hitting the river for some punting. If you fancy the challenge, you can try punting yourself – but if not there are guides who will do it for you.
You can get to Cambridge in 45 minutes from London King's Cross, or 1 hour 10 minutes from Liverpool Street.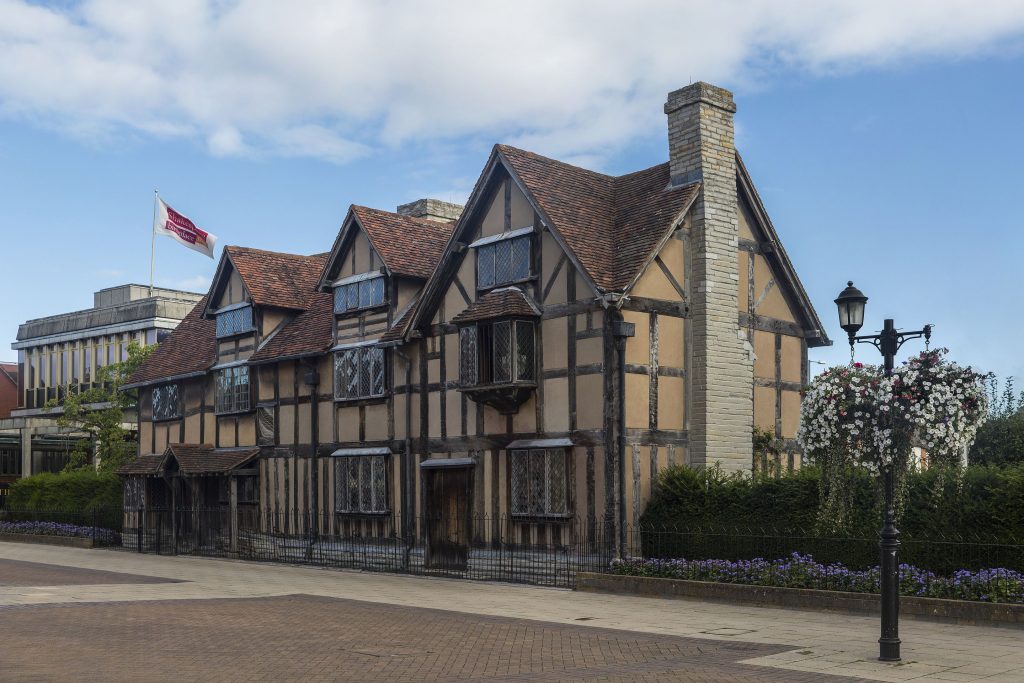 Stratford-upon-Avon
Stratford-upon-Avon is a popular and home to some of England's finest history. It is home to Shakespeare's house, his wife Anne Hathaway's cottage, and the RSC's home theatre. But there is more to Stratford than just its Tudor past. You can take a boat tour down the canal basin and understand the West Midlands' waterways. There are also plenty of craftsmen around, and you can pick up some locally made fancy cheese from Paxton & Whitfield to have with your wine when you're back home.
You can get to Stratford-upon-Avon in 2 hours 15 minutes from London Marylebone.
Mersea Island
Mersea is the UK's most easterly inhabited island, attached to the mainland by a causeway that often floods. It's a peaceful, remote retreat. The Company Shed is a popular stop, where you bring your own bread and they bring the seafood.
If you've never fished for crabs, catch-and-release crabbing is also recommended in the area, with plenty of little huts offering the kit and advice on how to do it.
You can get to Mersea Island in one hour by train from London Liverpool Street to Colchester, followed by a 45 minute bus to Mersea Island.
Guildford
Located in Surrey, Guildford is a lovely little town bustling with energy. It has a highly sought-after university, bringing in plenty of youthful presence into the area. What's more, if the weather is nice you can lounge by the Dapdune Wharf, or take a dip in the Guildford Lido.
There are plenty of great places for a bite to eat, such as Burrito Loco. If you've still got some extra time, consider taking the short train to tour the nearby Hogs Back Brewery.