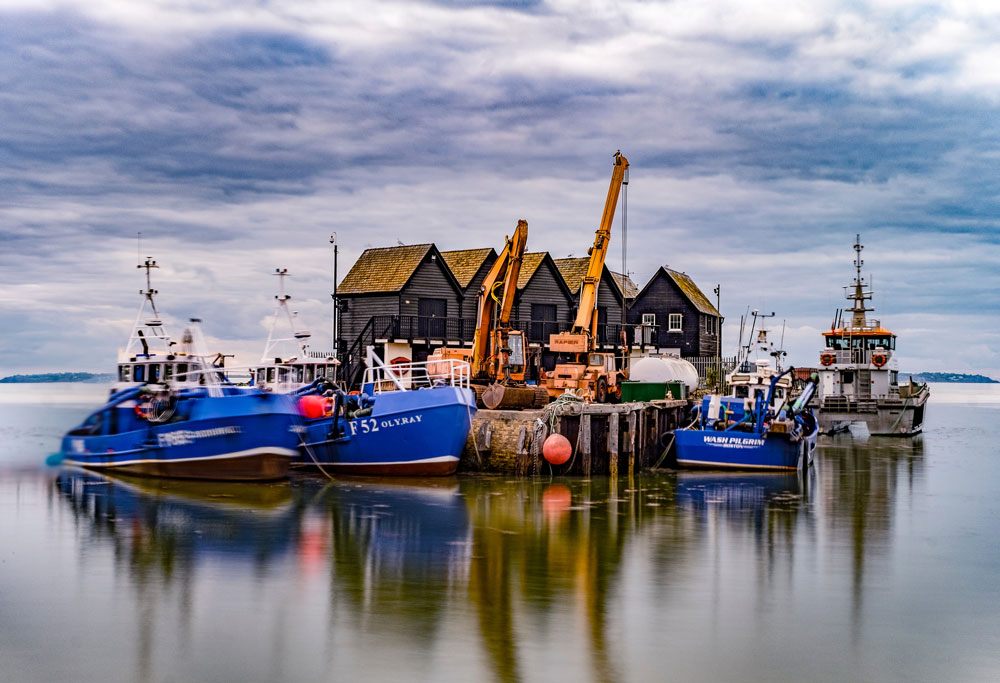 Amazing Day Trips from London
We all know that London is an amazing place to be, to visit, to explore, and to live in. But sometimes we all just need a break, a little getaway from the Big Smoke. To our advantage, England is a pretty small country, meaning the journeys to explore some other great towns, cities, and nature is often not that long.
Whether you're looking for a day-trip to a picture-postcard town, pebble beaches, or a forest full of ponies, here are some of our favourite places to visit in a day from London.
Whitstable
Whitestable is a lovely little seaside spot, and one of the most often visited in London. Head up by train in just 1 hour and 20 minutes, and then stop by Blueprint Coffee and Books for a quick recharge before hitting the town or exploring the seafront. Enjoy some oysters whilst you're there, and see them shucked right in front of you at The Forge. They even have a pub, the Old Neptune, right on the beach!
You can take the train from London Victoria or St Pancras International. If you're driving, it's approximately 40 minutes.
Box Hill
Surrey is a wonderful place, just south west of London. Box Hill can be found there, which is a wonderful place to go cycling; in 2012, it was part of the official Olympic road-cycling route. Grab a bike and start cycling from Richmond Park, past Hampton Court, and you'll be at Box Hill in about 2 hours. It's a bit of a climb, with some wild turns, but you'll get some amazing views of the rolling hills of Surrey, and even London.
And don't worry about having to bike all the way back. Head straight to the Box Hill and Westhumble station, and you can hitch a ride back to Waterloo with your bikes.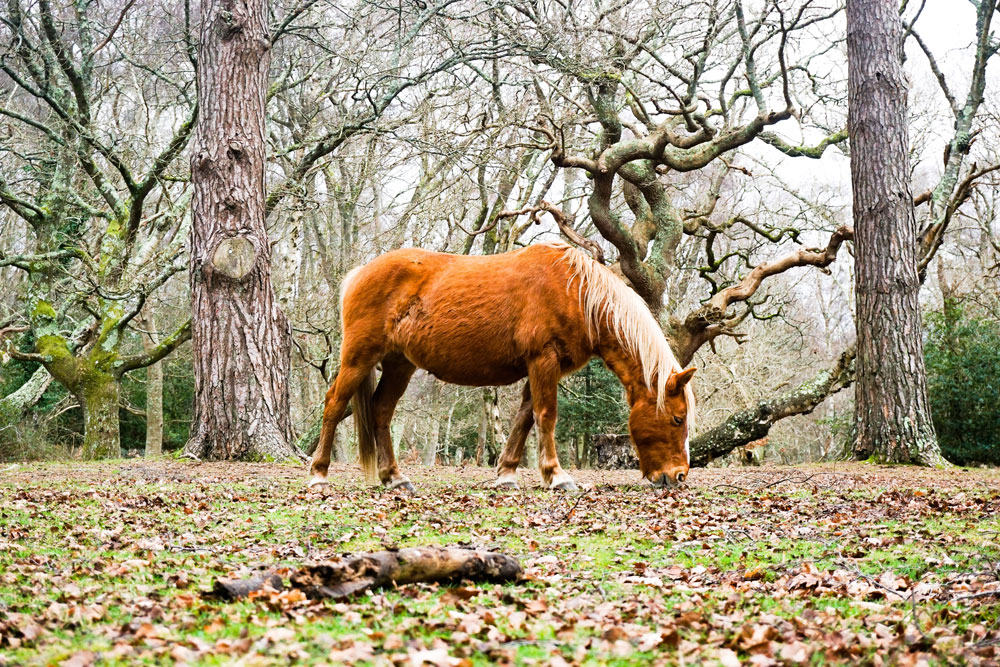 The New Forest
The New Forest in Brockenhurst is an amazing experience, especially if you love horses. Drive down the forest path and you'll see the famous ponies which have grazed this land for thousands of years. You'll also be able to spot the Highland cattle and pigs grabbing the fallen acorns, making it a great stop in the autumnal months.
If you've not got your own car, there are little buggies and cars you can rent. It takes 1 hour 30 minutes to get to Brockenhurst from London Waterloo.
Brighton
This list would not be complete without mentioning Brithon. Brighton has an up-and-coming vibe, and a strong youth presence which brings plenty of great shops, independent stores, bars and clubs. Head down the Palace Pier to take in the sea views and air, and then head to Laines for some shopping and dining.
Maybe you want to get a beer to relax, then head to the Brighton Beer Dispensary and cheers to an easy day out.
You can get to Brighton in one hour by train from London Victoria, Blackfriars or London Bridge. It takes around 2 hours by car.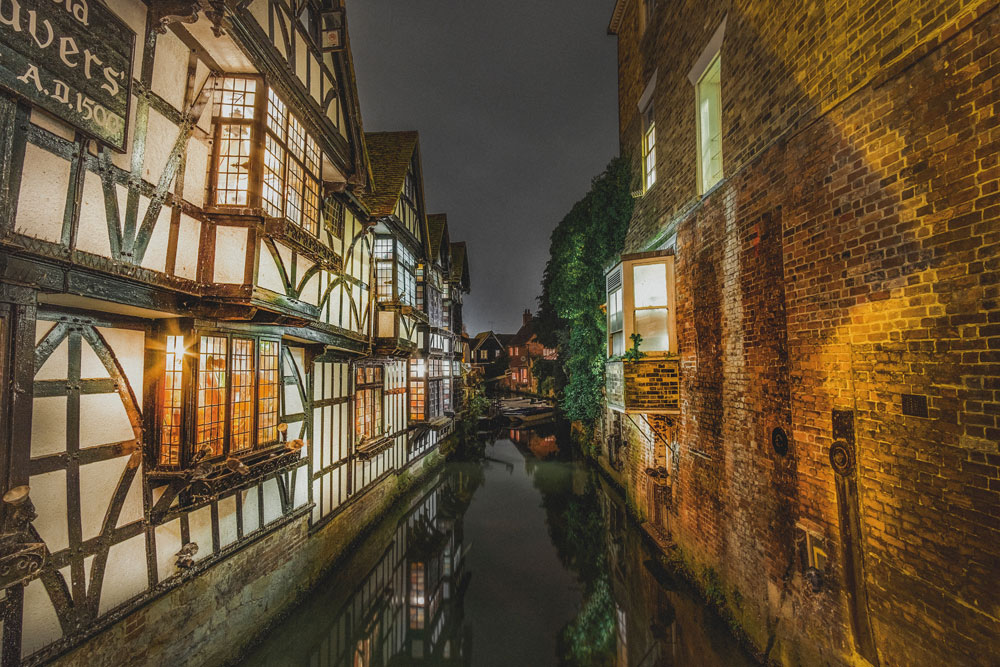 Canterbury
Canterbury is a lovely calmer part of England, but still with a youthful edge. It has a large student population from the popular university here. There's plenty of shopping that can be done, some beautiful old English architecture to explore, and delicious restaurants such as the Pork & Co, Tamago, or The Good Shed farmers' market.
You can get to Canterbury in 1 hour by train from London St Pancras International.